Don't Click the "X"! Latest Windows 10 Push is Sneaky
In Microsoft's quest to upgrade every machine to Windows 10, they've pulled out some sneaky tactics. Learn how to delay or schedule your Windows 10 upgrade here!
Back to Blog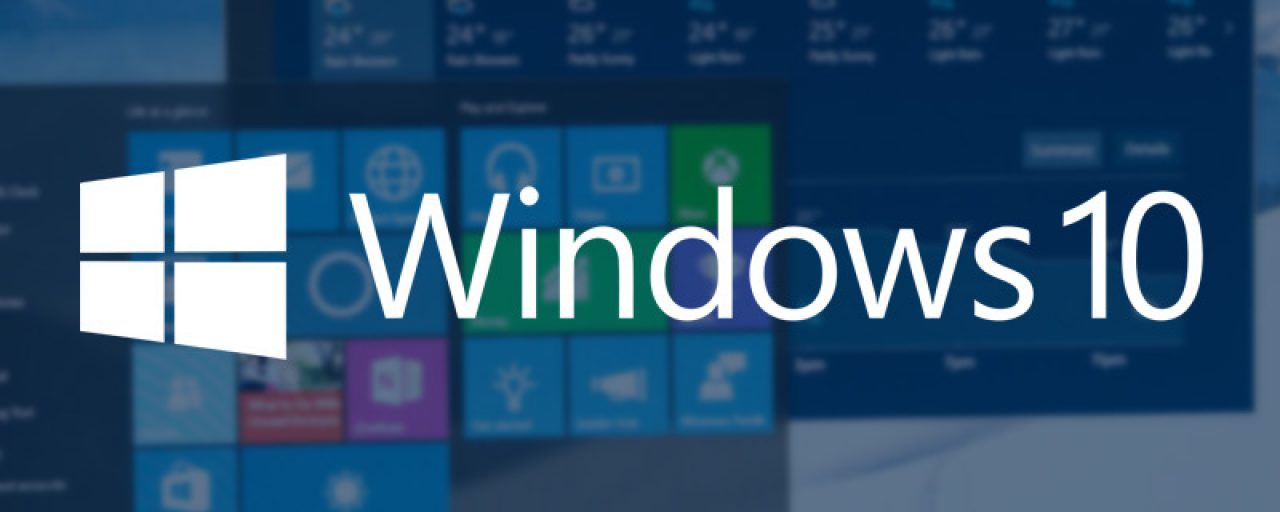 Written by Staff Writer • Posted on May 23, 2016
By now, if you're a Windows 7 or 8.1 user, you're well familiar with Microsoft's ongoing quest to upgrade everyone to Windows 10. Pop-ups powered by the Get Windows 10 app (also called GSX) have annoyed folks for nearly a year now. But the tech giant's latest attempt to get Windows 10 on every machine is pretty sneaky -- if not downright deceptive.
The "X" doesn't mean what you think it means
For decades, the user interface for Windows has functioned a certain way. And even though Windows 8 shook things up with new interactive elements, many things haven't changed. For example, would you like to close a program or a window? Just click the red X in the corner and be on your way.
That is, until now.
In the latest pop-ups from Get Windows 10, the red "X" in the corner functions exactly the same as clicking "OK." Yes, you read that right -- if you click the "X" to exit the window, Microsoft interprets that as consent to upgrade your computer to Windows 10. Or, as they put it:
"If you click on OK or on the red 'X', you're all set for the upgrade and there is nothing further to do."
If you've been carefully avoiding Windows 10 because you're happy with your current system, this trick could be the one that fools you. Fortunately, there is still a way to refuse or delay the upgrade.
How to prevent your computer from upgrading to Windows 10
If you get this pop-up, but don't yet want Windows 10, here's how you stop the upgrade from happening. See this line right here?
"Click here to change upgrade schedule or cancel scheduled upgrade."
As far as we can tell, that's the only way presented in this pop-up to halt the upgrade process. You can then schedule Windows 10 to install at a later date and time.
As July 29th inches closer, Microsoft will likely continue to push Windows 10 aggressively. After that date (which is one year after its launch), the upgrade will no longer be free. If you want to upgrade before it costs actual money, we're here to help. In our next post, we talk about why upgrading to Windows 10 now is actually a good idea.
Additional info:
Have questions about your operating system? Worried about the Windows 10 upgrade? Call us today for a free question & answer session, or schedule one here: Speak with a Bask Technology Advisor