From laptops to lightbulbs.
Few people have just one or two devices in their house anymore, that's why we offer support for your whole home. Whether your Wi-Fi is wonky, your computer's conked out, your smart fridge snuffed it, or your Kindle has gone kaput we are here when you need us the most.
Google
"I told my Bask agent my printer problem, left the computer for a few hours and when I got back, the printer was printing. What could be a better service than that. Best of all, the Bask representative spoke English WITHOUT an accent! Great!"
Larry Bilotta
Facebook
"Best service, polite and knowledgeable techs, and fast service. Worth every penny!"
Ruth Carroll
BBB
"I have nothing but Great things to say about Bask. They are patient, expert at their job and always positive when I have a problem. I am a computer novice and they treat me with the utmost kindness, Thank You for your service!!!"
Harriett S.
BBB
"Great company to deal with. Always prompt and fixes all problems, however complex."
Shirley W.
Like insurance, but for your devices.
You hope you never need to use it, but it gives you perfect peace of mind for those times when something does go wrong.
With our simple to understand monthly plans, or our single issue quick-fixes, you pay one low-cost fixed fee and not a penny more.
No forms
No hidden extras
No fuss
Just no-nonsense fixes that get you back up and running in a jiffy.
Premium support, without the premium price tag.
With our unique combination of hardware, software and human support we provide unparalleled solutions to your technical issues, regardless of device, in lightning fast time.
It's this same combination that also allows us to provide first-class service at fast-food prices.
Get better service now
Need help with your new technology?
Or you're new to technology, and just really need help! We love the challenges that new technology brings and pride ourselves on supporting a huge range of device types from the most basic tablets thru to the very latest IoT gadget.
But we do much more than supporting your devices, we take customer care to another level and we support you – every step of the way.
Start getting tech help today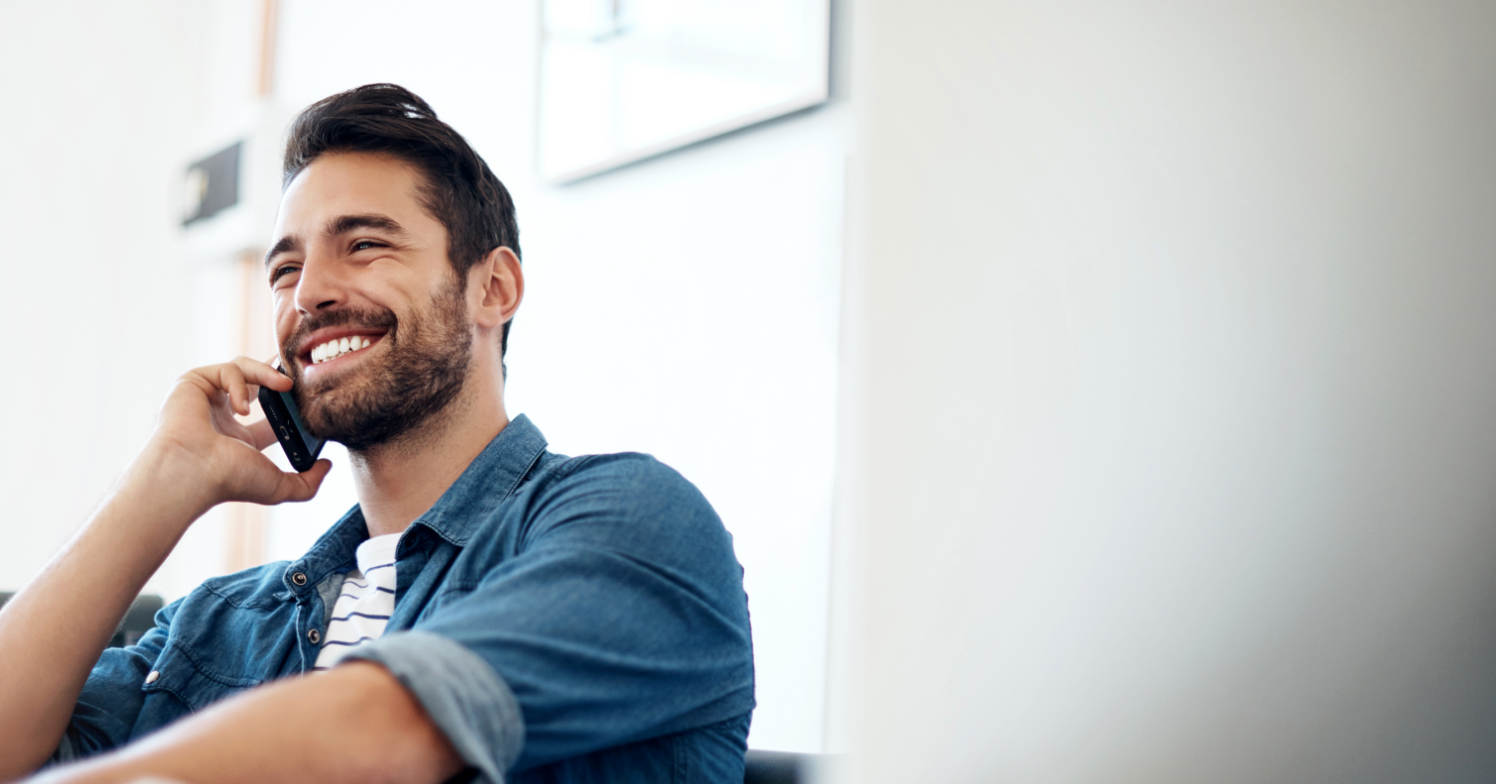 Don't delay. Diagnose today.
If you're dazzled by your device or enraged by your error message, the perfect place to start is by getting a FREE diagnosis. Download our Bask Resolv software today and run a free scan yourself, or call us now to speak to one of our US-based phone team who can walk through the issue with you, explain things in real-terms without the jargon, and help get you on the road to recovery.
Get human-friendly help with tech today
Hand me the Hardware.
Far from just getting in touch when you have an issue, the new era of support goes much further than that.
Take control of your whole technology ecosystem by getting a new Bask Router, or request our special Bask dongle to plug it into your existing router and transform the way you interact with your devices. Click here for more information.
Start getting tech help today
Give us a call and get a FREE diagnosis
Connect in seconds and transform your tech world.
866-515-4865