2018 Consumer Electronics Show Highlights
The Consumer Electronics Show (CES) has been the place to see the newest developments in technology for 50 years.
Back to Blog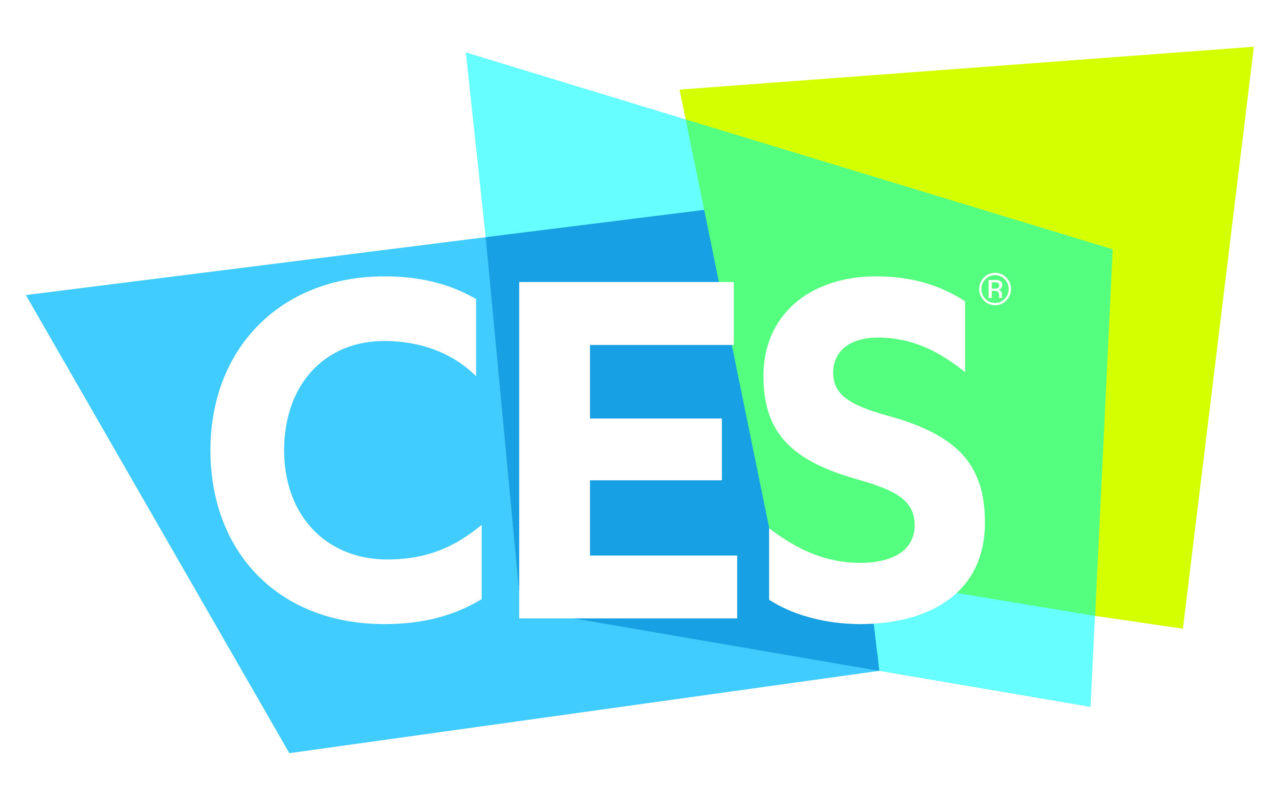 Written by Whitney Troxel • Posted on Jan 17, 2018
CES is an annual tradeshow that displays the latest and greatest advancements in technology. CES 2018 was January 9 – January 12 and featured everything from Alexa enable toilets to self-driving cars. Here are three gadgets that caught our eye.
The Wall
Samsung unveiled its 146in modular TV with MicroLED technology. The Wall allows users to adjust the television size to adjust their needs. The display can use all 146in of the screen, or adjust to a smaller size. At CES, Samsung displayed what looked like a smaller TV at the center of The Wall, while the rest of the screen was set to blend in with the wall it was displayed on. Availability and pricing for The Wall will be announced in March.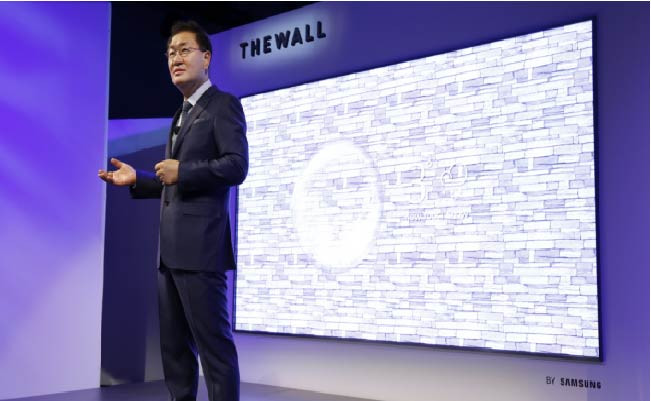 Smart Pajamas
Xenoma is developing a line of smart clothing to help monitor medical (specifically dementia) patients. Both the shirt and pants have sensors embedded in the fabric that monitor specific functions. The sensors in the legs will alert professionals when a patient is moving, while the sensor in the shirt monitor vital signs. The clothing can be washed 100 times before showing signs of wear. Xenoma hopes to have the clothing ready for medical use by 2020.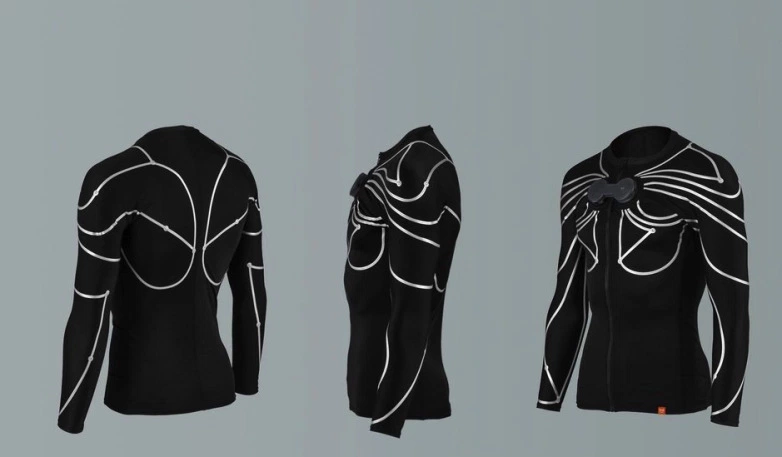 Hyundai Nexo
The Hyundai Nexo runs on hydrogen and emits only water vapor. The Nexo boast 370 miles per charge, and can go from 0 to 60 in 9.5 seconds. It also comes equipped with semi-autonomous features like self-parking or even picking you up at the end of your driveway. Hyundai expects the Nexo to hit dealerships in the fall of 2018.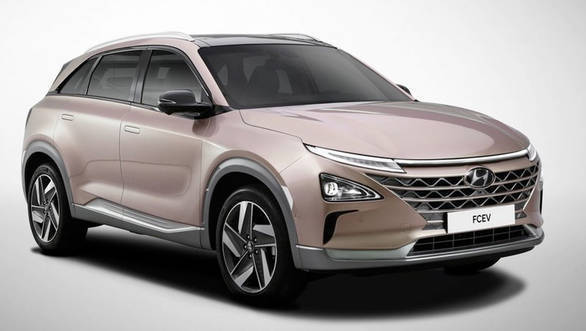 Every year, CES provides a platform for mind-blowing advancements in technology. These advancements have the potential to increase the quality and even length of life. Pretty soon, tech support won't be an option as much as a necessity. At Bask, we continually strive to improve our service to match the growing tech needs of our members.