3 Mobile Apps for your Summer Hike
There's nothing like getting out in the fresh air and going on a hike. There's also nothing like taking a hike and getting lost! Fortunately, there are some great Smartphone apps available to not only keep you on the right path, but that offer a variety of other handy tools. Before you hit the trails […]
Back to Blog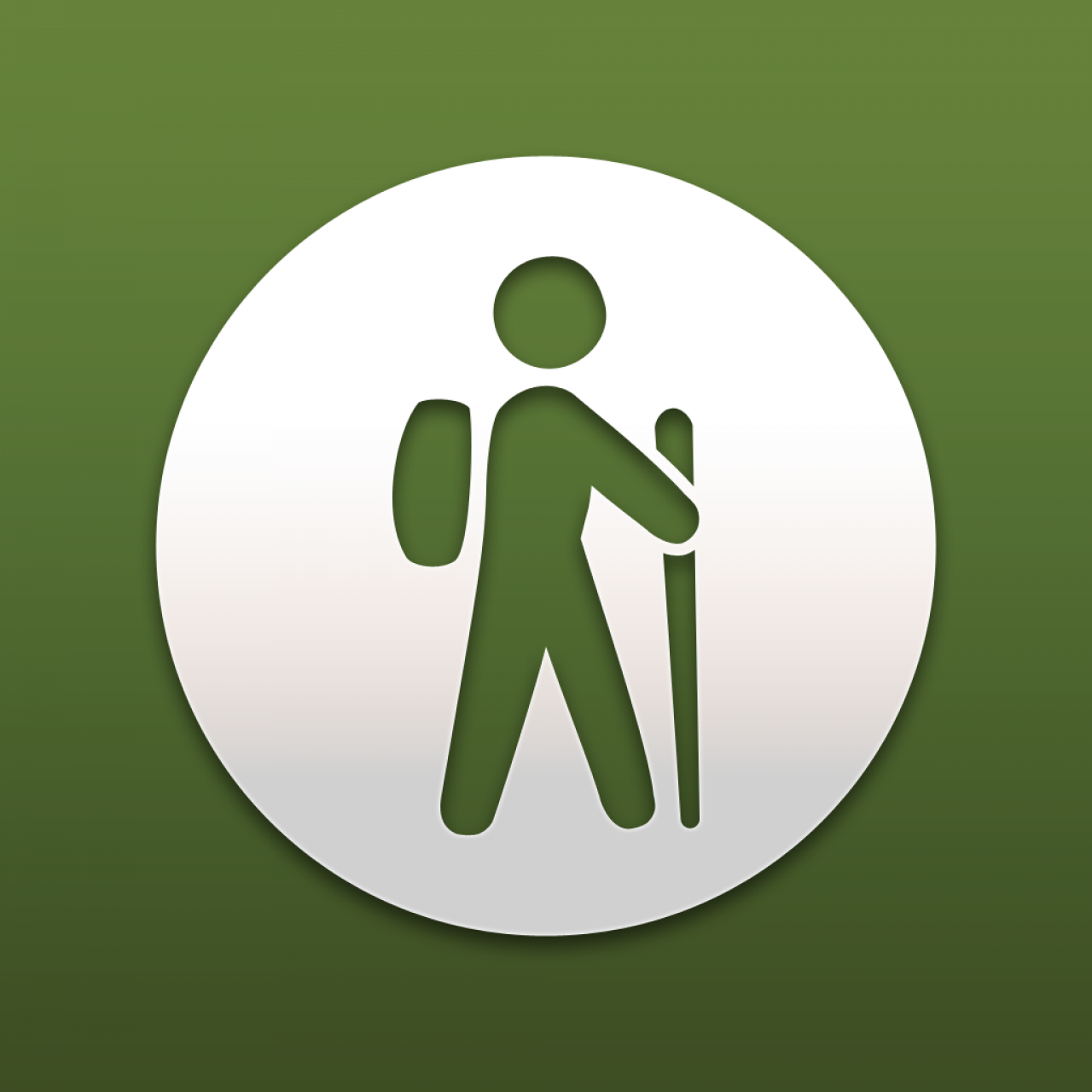 Written by Staff Writer • Posted on Jul 11, 2013
There's nothing like getting out in the fresh air and going on a hike. There's also nothing like taking a hike and getting lost! Fortunately, there are some great Smartphone apps available to not only keep you on the right path, but that offer a variety of other handy tools.
Before you hit the trails this year, check out these useful, and free, hiking apps.
MapMyHike
This great little app does almost everything but carry your backpack. It maps your hike using GPS and uses an interactive feature that not only shows your route, but keeps track of your time, distance, calories burned and heart rate. It tracks elevation, and allows you to keep a hike journal. What is really fun about this app is that it gives you the ability to share your journal notes and hike progress on Facebook and Twitter. If you are looking for a hiking app that is great for fun and fitness, MapMyHike may be it.
EveryTrail
This app is user-driven and includes information about over 400,000 hiking trails across the globe. What is exceptional about this app is that it contains so much more information than just about the trails themselves. It includes things of interest in the area, reviews, tips, and suggestions. It is also nice because some of the information is in audio and video form. Yes, EveryTrail includes information about the trail routes and directions to and from them, but it also has a bit of a personality. It contains photos and even inspirational messages to keep you going in the right direction. You can even share your experiences with other hikers.
Mapster
If you are searching for an app that offers extraordinary detail, check out Mapster. Mapster offers a look at hiking trails that is so detailed; many of the trails don't even show up on other guides. This allows for you to perhaps find the proverbial "road less traveled". Don't fear however, Mapster won't take you completely into the world of the unknown. Mapster offers plenty of markers for established trails.