A New Speaker For Some iPods
With a new iPod speaker rolling out, Apple may rev up the sales of its smallest music players. Read about Apple's newest patent here.
Back to Blog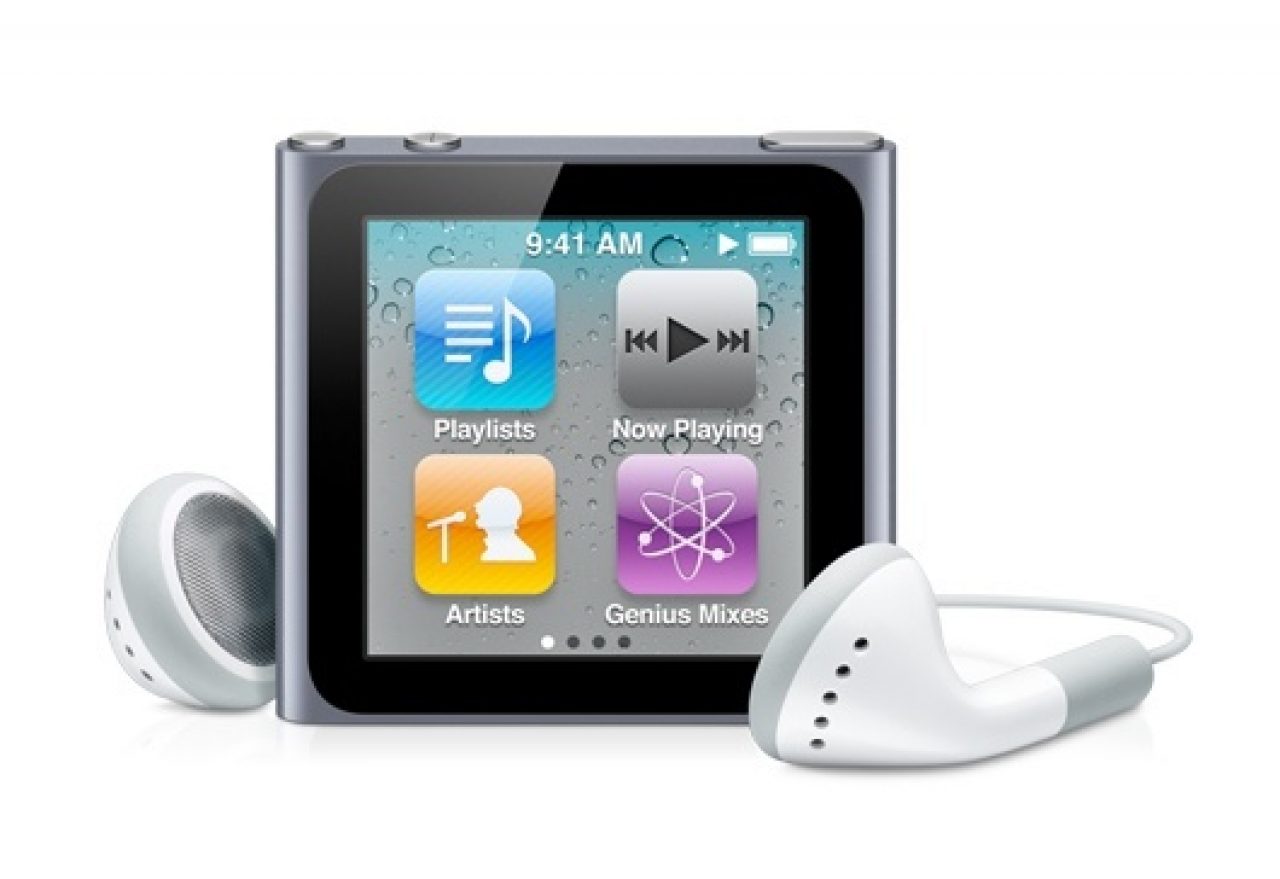 Written by Staff Writer • Posted on Nov 16, 2011
Apple has just secured a patent for a new iPod speaker in their smallest models. The patent is for a dome-shaped speaker that will discreetly play music on the iPod shuffle or even on the iPod Nano. The speaker is so small that it will not even add any extra bulk to the iPod.
Many people believe that Apple will start marketing the Nano as a wrist-worn device through the integration of Nike+ exercise software. This makes the Nano a sort of fitness tracking device or smartwatch.
There is much speculation about how Apple will continue to develop these iPods. Some analysts believe that the Nanos of the future will use Siri, that they will be programmed with a timer and alarm, or that they may even be able to post social media updates.
As the speaker is developed and introduced with new iPods, Apple may see an increase in sales for this product. Although Tim Cook said that the iPod is a "large and important product for the company," their prices have been dropping.
With some new marketing and a new speaker, Apple may be able to rev up the sales of its smallest music players.
Each week, Bask sends fun educational content to our thousands of members and email subscribers. Improve your technology know-how with tips, tricks, history, news and more by signing up for our newsletter today!