Computer Terminology
Computer Terminology Finding the right button to turn on the computer can be difficult sometimes, let alone when people start talking about things like External Hard drives, Firewalls and anything Google related. Computers are much more complicated than they used to be and the learning curve is steep for those that only get on to
Back to Blog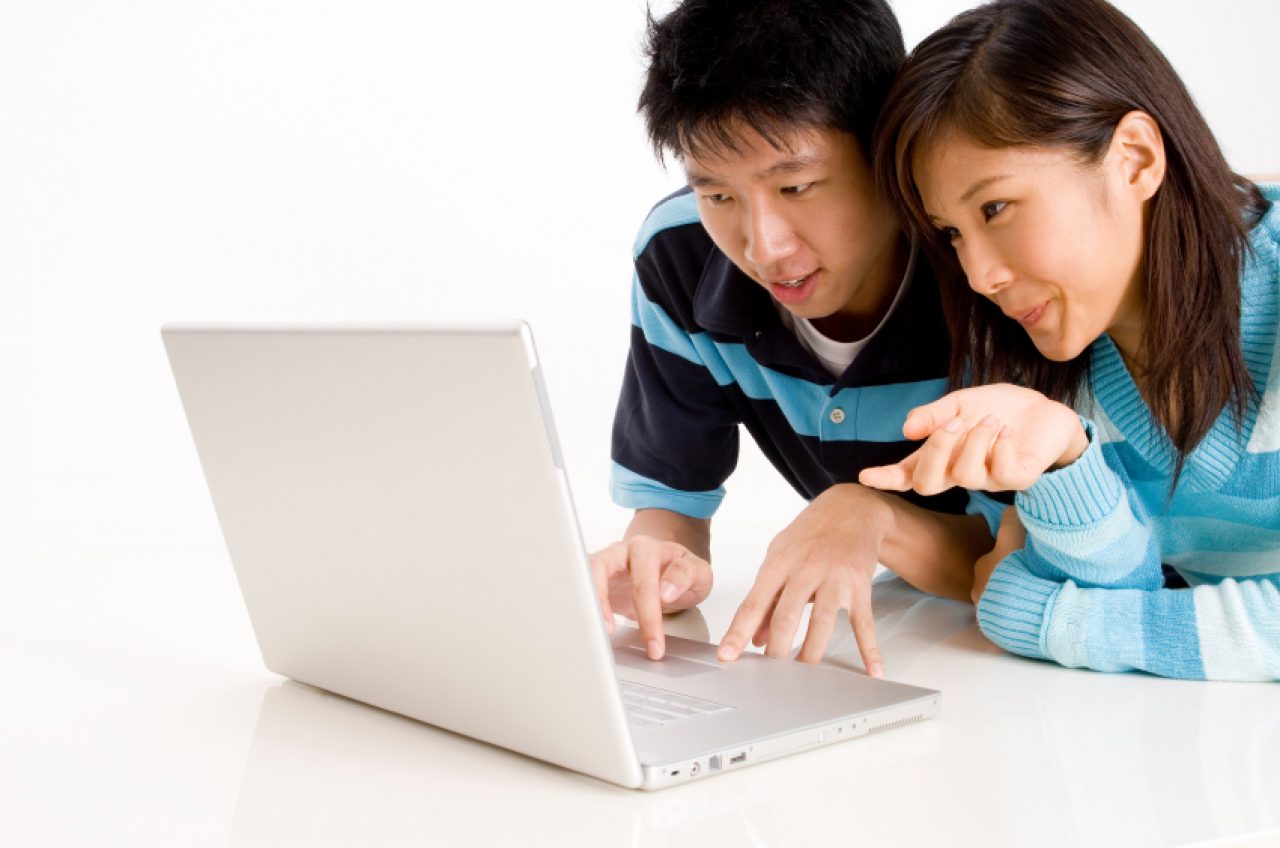 Written by Staff Writer • Posted on Dec 14, 2012
Computer Terminology
Finding the right button to turn on the computer can be difficult sometimes, let alone when people start talking about things like External Hard drives, Firewalls and anything Google related. Computers are much more complicated than they used to be and the learning curve is steep for those that only get on to check their email. Here are three of those terms that are common enough for you to need to know.
Debug
The word "debug" means to fix a problem that your computer is experiencing. Computer programmers write an extremely long script that tells the computer what to do. That script is called the programming. Any mistake in the program causes it to fail. That mistake is called a "bug." When programmers go back to find and fix that bug, she is "debugging" the program. It is now used in general to fix any issues with the programs you use—like Internet Explorer, Microsoft Word, etc.
External Hard Drive
Your hard drive is a board in your computer. It is a piece of physical equipment that remembers what you save onto it. When you save a picture or a document onto your computer, you're actually saving it onto the hard drive inside your computer. An external hard drive is outside your computer. You can hook it up using special cords and access its memory from your computer. It is convenient as a back up for all of your photos and documents. That way, should your computer stop working for any reason, you still have access to those photos and documents.
Gigabyte
A gigabyte is a measurement of space. You will see this term used to describe how much space is available on your hard drive to store information. Each picture and document you save to your hard drive takes up a certain amount of space. They can measure in kilobytes, megabytes, or gigabytes. There are 1,024 kilobytes in a megabyte, and 1,024 megabytes in a gigabyte. Pictures usually take up anywhere between 300 kilobytes and 5 megabytes. Documents usually take up anywhere between 10 and 500 kilobytes. Most modern computers come with several gigabytes of memory, meaning you'll never have to worry about running out of space.