Do You Know Where Your Children Are Being Social?
For parents and grandparents who want to understand the social media lives of their loved ones, it is important to be aware of the sites they are using most
Back to Blog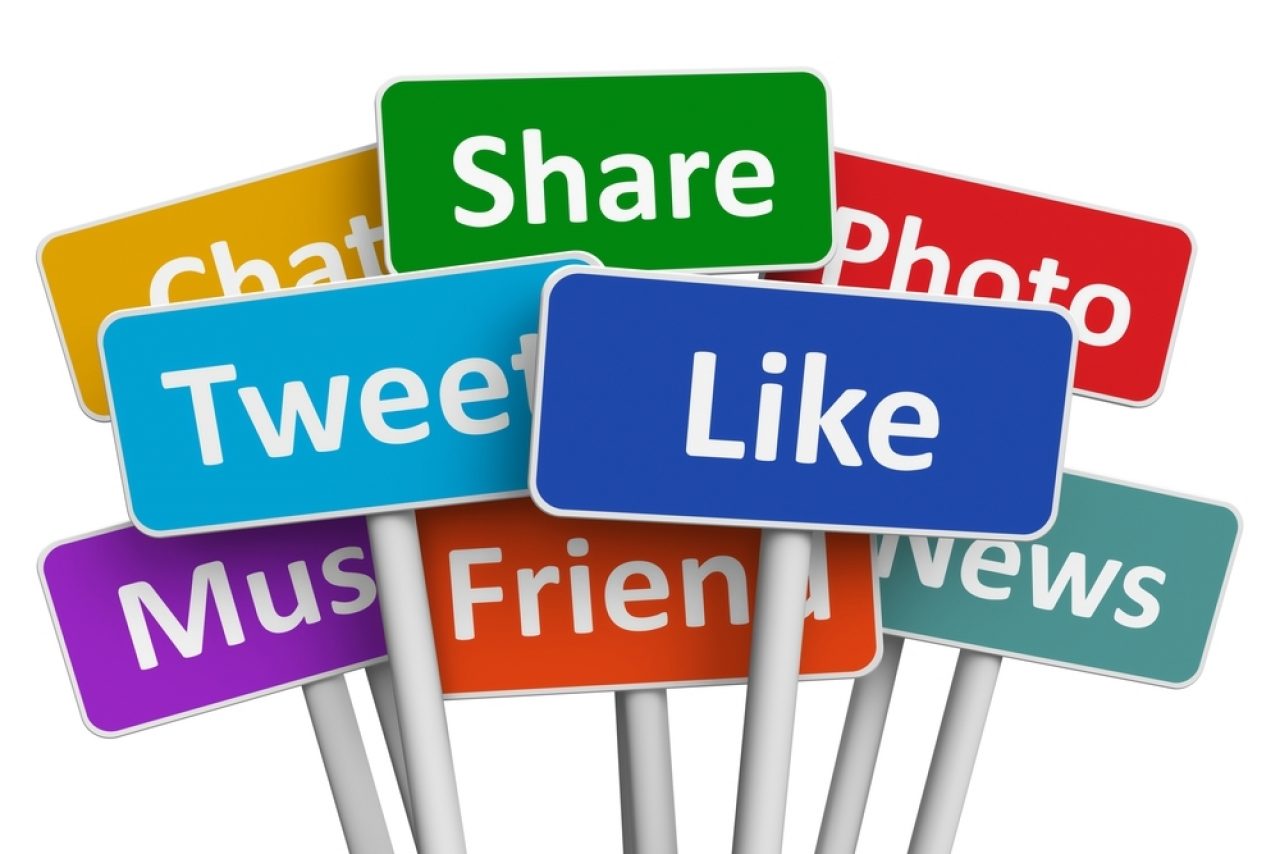 Written by Staff Writer • Posted on Jun 08, 2015
10 years ago, Facebook ruled the social media world. Most people who were on Facebook were of college age, and almost all of them accessed the site through the Internet on their desktops or laptops. Then came other sites, such as Instagram, Twitter and Snapchat. Children, parents, and grandparents opened up their own accounts. And almost everyone now accesses their social media through the apps on their smartphones and tablets.
For parents and grandparents who want to understand the social media lives of their loved ones, it is important to be aware of the sites they are using most. While most people believe that it is Facebook, in reality, most teenagers are not active users of that site. In fact, in 2014, the percentage of teenage Facebook users dropped from 72% in the spring to 45% in the fall.
If teenagers aren't on Facebook, then where are they going? More and more are choosing to focus on alternate social media platforms. Many choose the other big names, such as Instagram and Snapchat while others are choosing new sites that give them more freedom and opportunity. And at least 71% of teens are using more than one. While many of these sites allow their users to stay connected in fun and entertaining ways, unfortunately, more and more of the new sites are creating virtual worlds that are unsafe for others. If you want to see what your kids and grandchildren are really up to, here are some of the sites that you should be aware of.
Pheed - Pheed is one of the fastest growing social media apps among teens. This social networking site is an all-in-one site that combines that best features of Facebook, Instagram, Twitter and YouTube. Originally geared at the creative types, Pheed allows users to create content through text, video, images and audio files. It even allows you to stream a live broadcast. And for those interested in making money off of their creativity, Pheed has the option to charge viewers of your account, either through the "pay-per-view" or the subscription option.
Ask.fm – Ask.fm is a social networking site that is focused on people with questions. Users can post their own questions, answer the questions of others, and read the answers of other users. One of the biggest draws of ask.fm is that you can choose to remain annoymous in both the asking and the answering. This allows users to ask questions that they might not be comfortable asking through any other platform. Unfortunately, this anonymity has also caused major problems. Many find that they encounter mean, creepy, and inappropriate content through the platform, and the site has even been cited as a haven for cyber bullies.
Whisper – Whisper is an app that lets users anonymously share their secrets with millions of others users. A cross between Snapchat and Twitter, Whisper displays the most popular photos or comments from users that are in the same area. Under complete anonymity, users can post their own secrets, comment or like other "whispers" and even send private messages to other users. Again, like ask.fm, the anonymity is both a positive and a negative. The freedom allows many teens to say and explore things that they can't elsewhere. But it also creates an environment where anything goes. And usually does.
After school app – This is a social networking site specifically for high school students. After School allows users to post anonymous messages that only other students at their school can see. With this app you can write a post about a specific class, event, or even person. While many users use the app for innocent reasons, there are many others who take advantage of the anonymity to write cruel and hurtful things. Many petitions from schools and others helped After School to be removed from the App Store for a period of time. However, it has been reinstated with new built in "safety features" - features that, according to many teens, have done little to prevent bullying and other hurtful actions from occurring on this site.
Any social media can be used for good and for bad. However, the very anonymity that makes many of these new social media sites popular with teens is actually what is causing most of the problems. If you children or grandchildren are using any of these sites, it is important that you get on them and understand how they work. Talk to your teens about appropriate online behavior and what to do when they encounter something cruel or inappropriate. This way you can make sure that they are having a positive experience online and that you can stay up-to-date with all their current interests.
Want to learn more? Each week, Bask sends fun, educational content to our thousands of members and email subscribers. Improve your technology know-how with tips, tricks, history, news and more by signing up for our newsletter today!