Friday Linkapalooza - January 24, 2014
Consumer Technology Football fans everywhere are looking forward to the Superbowl February 2. Whether you cheer for the Broncos or the Seahawks, you need to have access to the game. Turns out Fox will be streaming the big game free on iPads and PCs. The Huffington Post published a list of rules for responsible media […]
Back to Blog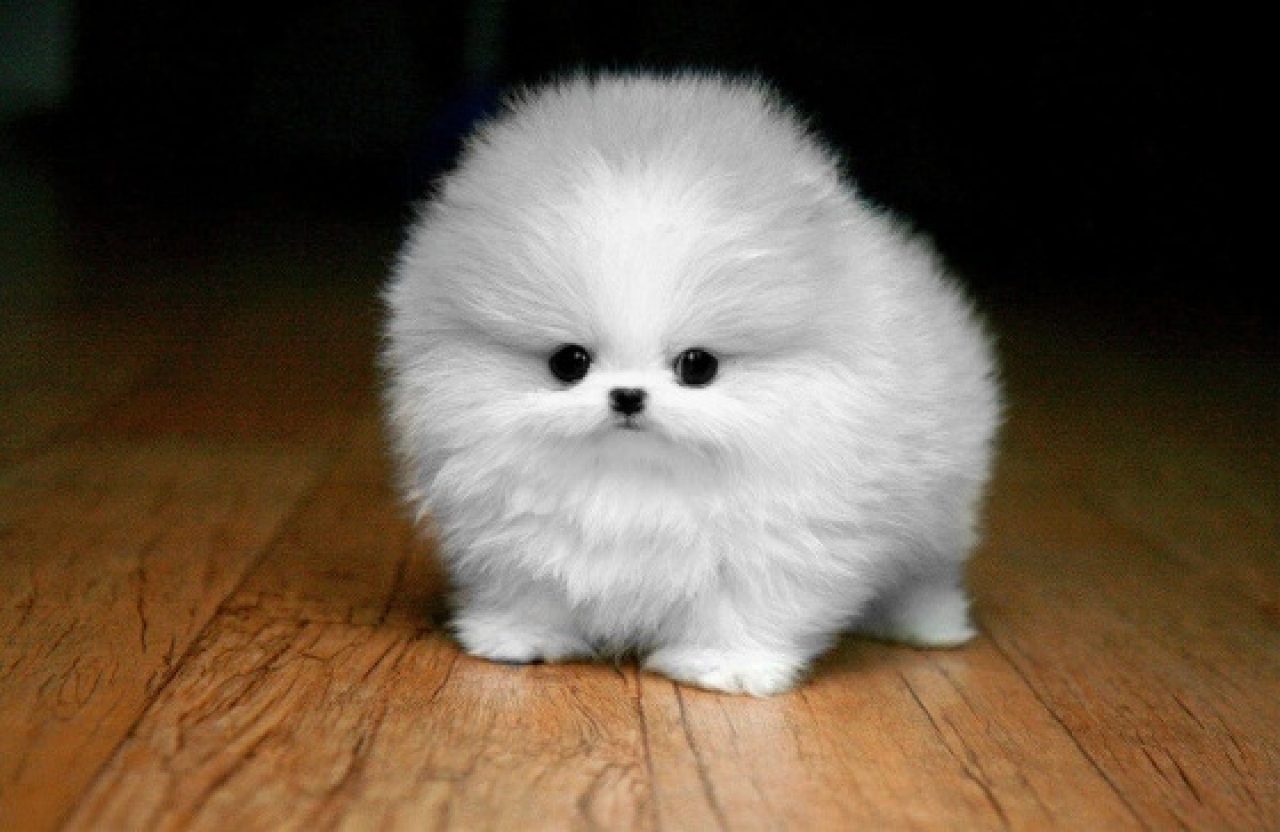 Written by Staff Writer • Posted on Jan 24, 2014
Consumer Technology
Football fans everywhere are looking forward to the Superbowl February 2. Whether you cheer for the Broncos or the Seahawks, you need to have access to the game. Turns out Fox will be streaming the big game free on iPads and PCs.
The Huffington Post published a list of rules for responsible media use among families. If you ever have little ones in your home, this is a must-read.
The Apple Macintosh is 30 years old today! Take a look at the cool video Apple has up to commemorate this major milestone.
Human Interest
Math nerds deserve love, too! UCLA PhD candidate Chris McKinlay hacked a dating website OkCupid to find true love. It's a great story!
A young woman was left handwritten puzzles by her dying grandmother. Unable to solve them, she turned to the Internet for help.
Health and Medicine
A new heart monitor and smartphone app, SleepRate, claims to help insomniacs sleep. A lot of folks are excited to try it out.
3D printing is quickly coming to the forefront in technology circles, hinting at huge changes in art, design, and even food. A designer in British Columbia has used a 3D printer to create a prosthetic leg and foot for an injured duck. How long will it be before such things are being built for humans?
Current Events
Earlier this week we posted about thieves skimming credit card information at gas station pumps. This is indeed a very real issue: this week, 13 people were charged with using skimmers to steal more than two million dollars in several states in the Southern U.S.
Here in the U.S., the Internet has become an embodiment for the principle of free speech: it's a wide, open space for people to share their thoughts and opinions freely. Unfortunately, this isn't the case everywhere. Right now, the Turkish government is considering legislation that would limit free speech online.
Every January we celebrate the legacy of Dr. Martin Luther King, Jr. Archivists have recently found a recording of one of his speeches—celebrating the 100th anniversary of President Lincoln's Preliminary Emancipation Proclamation—long thought lost. You can listen to it here.
Art and Culture
Members of a retirement community in Germany are having fun recreating famous film scenes for a calendar photo project.
We are big fans of Disney's latest animated feature Frozen, and we're not the only ones. As the film reaches worldwide popularity, Disney has released a great video demonstrating that the song "Let It Go" sounds great in 25 different languages.
One Last Thing…
Star Trek fans, have you ever wanted your own Tribble? You can find this fuzzy little guy on Cuteoverload.com.