Friday Linkapalooza August 1, 2014
CONSUMER PRODUCTS & TECHNOLOGY Got $34,000? That might just get you Samsung's very cool flexible television. Well, $34,000 and residency in Korea. A new smoke alarm will soon be available from Birdi. The unit will do double duty, setting off alarms in case of either fire or carbon monoxide, and then placing calls to either the […]
Back to Blog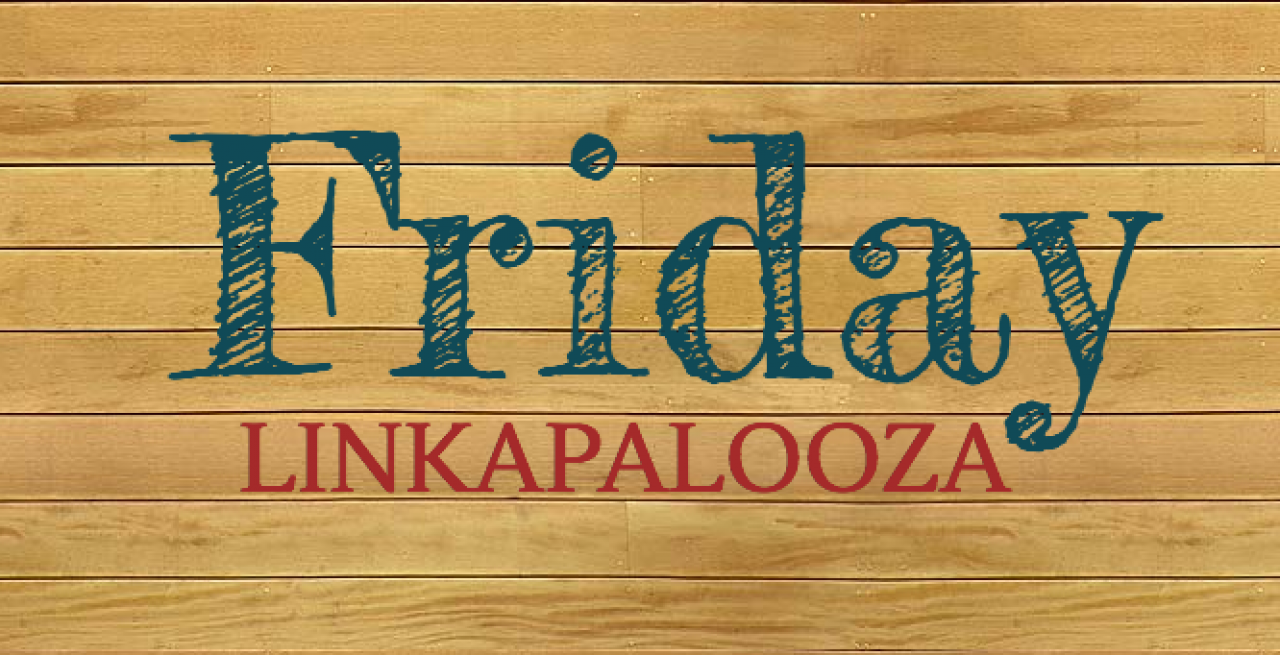 Written by Staff Writer • Posted on Aug 01, 2014
CONSUMER PRODUCTS & TECHNOLOGY
Got $34,000? That might just get you Samsung's very cool flexible television. Well, $34,000 and residency in Korea.
A new smoke alarm will soon be available from Birdi. The unit will do double duty, setting off alarms in case of either fire or carbon monoxide, and then placing calls to either the home owner's smart phone or landline.
Can you imagine have digital locks on your doorknobs? The Genie Smart Lock may just make that possible rather soon.
CURRENT EVENTS
This month, Congress passed a bill legalizing the practice of unlocking cell phones and switching carriers. President Obama is expected to sign the bill into law very soon.
The San Francisco Airport is experimenting with a beacon system to assist blind patrons and travelers.
A New Jersey school district is discontinuing its student laptop program.
HEALTH & MEDICINE
A hospital in the UK is using iOS technology in an attempt to go paperless. (So far the trial run seems to be going very well.)
Almost 50% of Kaiser Permanente members book appointments and request prescription refills online.
The PRIORI smartphone app is hoping to be able to detect if you have bipolar disorder—just by using your phone.
ARTS & CULTURE
A new installation art piece at the Tower of London employs nearly 900,000 red ceramic poppies, memorializing British soldiers killed in World War I.
A man-made biological leaf. Don't believe me? Check out the video.
http://gizmodo.com/the-first-m...
Oscar-nominated writer/director Christopher Nolan (Inception, The Dark Knight Trilogy) has released the trailer for his upcoming space adventure, and it looks fantastic.
JUST FOR FUN…
Have you met Simon's Cat? He's quite the fellow for getting into scrapes.
Bask, Friday Linkapalooza, laptops in schools, man-made leaf, PRIORI, iPads in hospitals, cell phone unlocking made legal, Birdi smoke alarm, Genie Smart Lock, Samsung TV