Friday Linkapalooza August 15, 2014
Happy Friday! Start your weekend off right with fun articles and videos collected by your friends at Bask in this week's Friday Linkapalooza. Enjoy!
Back to Blog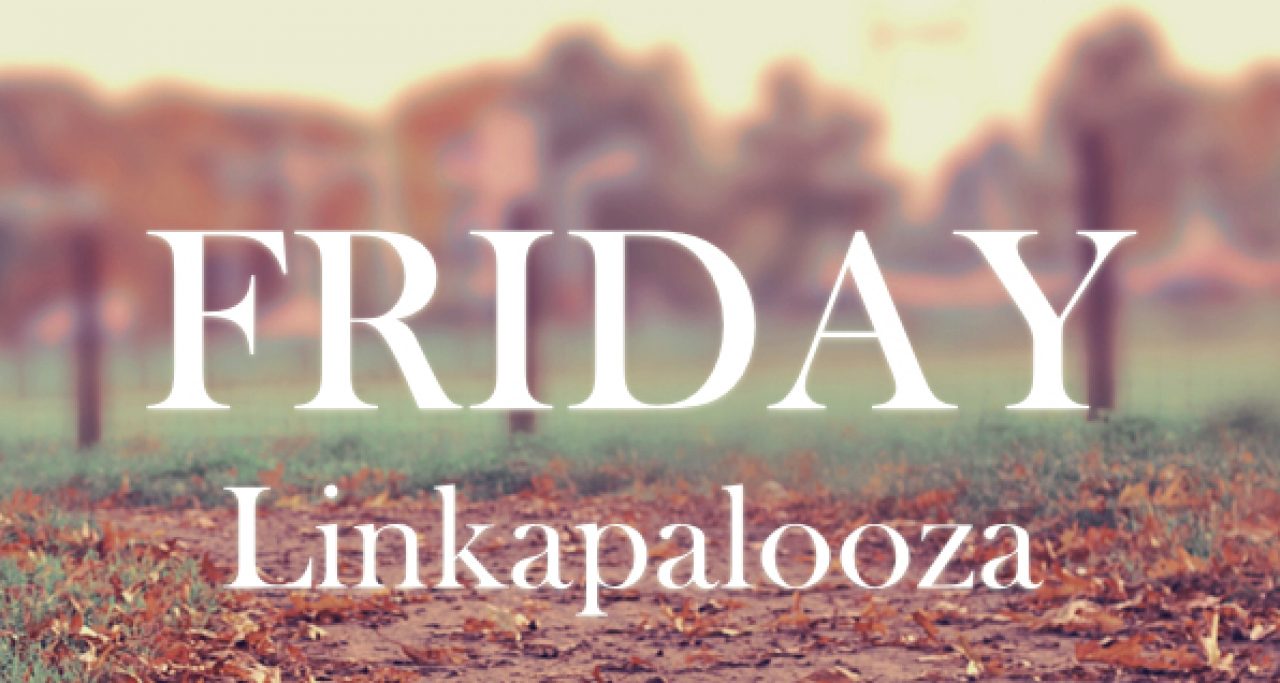 Written by Staff Writer • Posted on Aug 15, 2014
CONSUMER PRODUCTS & TECHNOLOGY
Actor and producer Tom Hanks has launched a snazzy looking writing app for iOS devices called the Hanx Writer.
This British national park wants visitors to leave their smartphone at the door.
Some folks are projecting that Windows 9 might be released next month. Is it time to update your PC's operating system?
CURRENT EVENTS
The FBI has recently captured a fugitive thanks to facial recognition software.

This isn't quite a current event, but it's a very interesting story about a secret US military drone operation in 1945.
HEALTH & MEDICINE
Could a common bacteria be used to battle cancer?
Researchers are working with polymers to help fill gaps in bone where cells can't grow.
Are e-cigarettes a health hazard on commercial flights?
ARTS & CULTURE
This week we tragically lost two great film stars: Robin Williams and Lauren Bacall. One of Bacall's most famous performances was in How to Marry a Millionaire, alongside Marilyn Monroe and Betty Grable. The film, released in 1953, marked the successful launch of an industry-changing technology: CinemaScope. Today, it's become par for the course and we simply refer to it as widescreen.
One of Robin Williams' final public performances was his "What Will Your Verse Be?" monologue from the 1989 film Dead Poets Society for an Apple iPad Air ad. Watch below.
JUST FOR FUN...
Don't let the big dogs have all the fun.