Friday Linkapalooza August 22, 2014
CONSUMER PRODUCTS & TECHNOLOGY School is starting everywhere! Here's a list of great apps for elementary-aged students that are fun and educational. Sharp has introduced a new smartphone, the Aquos Crystal, that looks like something out of a science fiction movie. The Aquos Crystal is available exclusively through Sprint. Learn more about this cool new […]
Back to Blog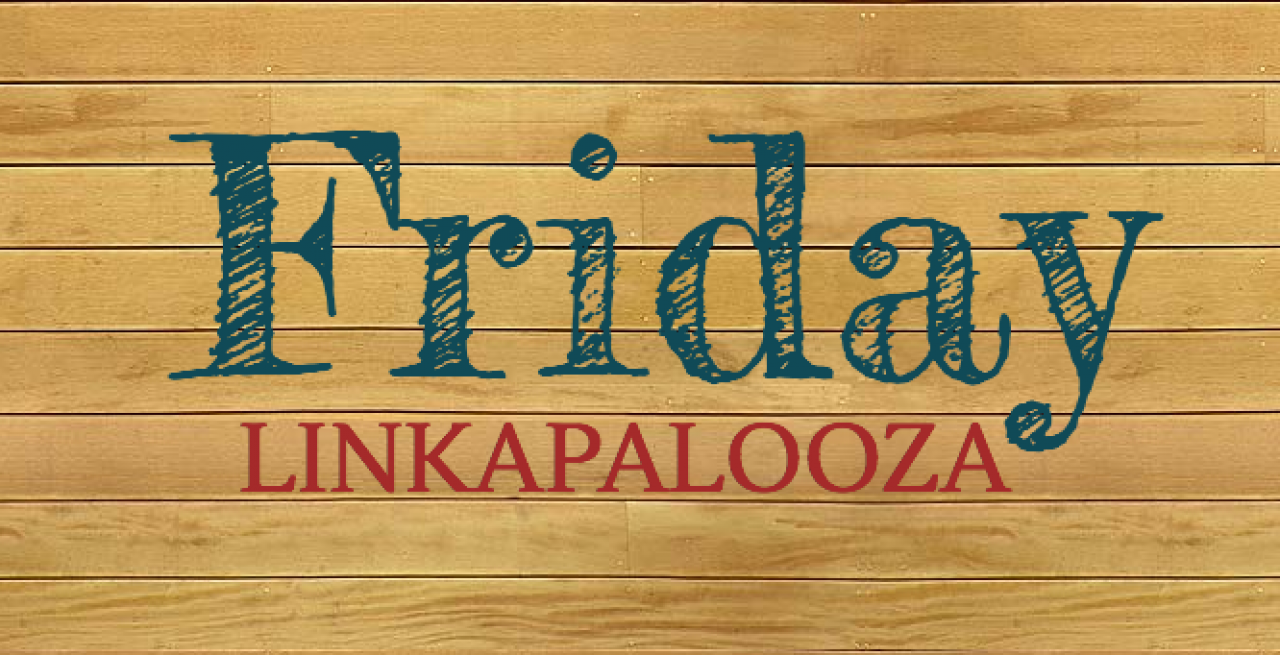 Written by Staff Writer • Posted on Aug 22, 2014
CONSUMER PRODUCTS & TECHNOLOGY
School is starting everywhere! Here's a list of great apps for elementary-aged students that are fun and educational.
Sharp has introduced a new smartphone, the Aquos Crystal, that looks like something out of a science fiction movie. The Aquos Crystal is available exclusively through Sprint. Learn more about this cool new phone with a hands-on report here.
If you need the Internet when you travel, it's a good idea to check on WiFi speeds before committing to a hotel. This site that tests and ranks hotel WiFI for speed and quality.
CURRENT EVENTS
Laws concerning technology and personal information after the death of a loved one are patchy and vary from state to state. Last week, the state of Delaware passed a law ensuring that immediate family can have access.
The U.S. Copyright Office has weighed in on the question of copyright, announcing that photos taken by an animal can't be copyrighted.
Twitter is changing its policy regarding users' timelines, adding suggested and "relevant" content that users aren't necessarily subscribing to.
HEALTH & MEDICINE
This cool gadget, the Biovigil badge, uses chemical sensors to deduce if a hospital worker has washed their hands properly.
A Kickstarter project called "Hello Sense" aims to help you better track not only how you sleep, but why.
The Heartbleed bug, in the news earlier this spring, has been recognized as the culprit that allowed hackers to access and steal nearly 5 million health records in China.
ARTS & CULTURE
Huffington Post writer Zach Rosenberg has started an Instagram account for his 5-year-old son Matthew, in hopes that taking and posting photos online is something they can do together. May just be me, but I think it's a great idea.
Australian multimedia artist Andy Thomas has taken birdcalls and animated them. The result is breathtaking.
A new projection technology known as Omote can be used to create and implement "electronic make-up." The effect is really something.
JUST FOR FUN...
High in the Rockies, a GoPro camera was getting a gorgeous view… and got a good licking from a friendly marmot.