Friday Linkapalooza July 11, 2014
LG's super-thing TV screen, BMS's electric car, and 10-minute dry cleaning in your home.
Back to Blog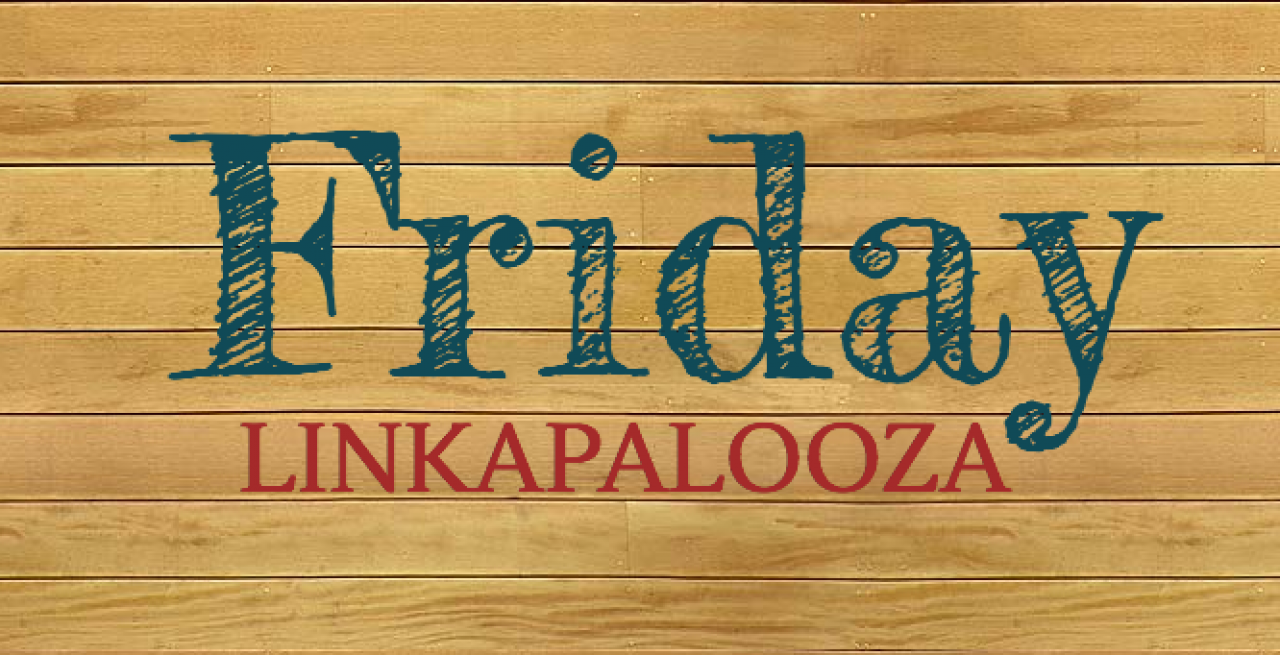 Written by Staff Writer • Posted on Jul 11, 2014
PRODUCTS AND TECHNOLOGY
TV manufacturer LG is working on a super-thin TV screen that could roll up as easily as a poster.
Take a closer look at BMW's new electric car, the BMW i3, on sale in the U.S. since May.
I don't know about you, but I wouldn't mind having a 10-minute dry cleaner in my home at all.
CURRENT EVENTS
World Cup host nation Brazil was eliminated from the competition earlier this week in an amazingly dominant performance by Germany. The 7-1 loss, devastating to many Brazilians, sparked so many posts on Twitter that it's the most tweeted sports event ever.
Superstore and technology giant Amazon is being sued in a claim alleging that the company makes it too easy for children to make purchases without their parents' consent.
HEALTH AND MEDICINE
Have a look at this amazing true story of a partially deaf man who can now hear.
Hospital stays can be difficult, both for the patient and her loved ones. Here is some great advice on improving the experience.
Could a blood test anticipate a person's likelihood to develop Alzheimer's?
ARTS AND CULTURE
For generations, scholars and historians have argued about the accuracy of the few portraits we have of Jane Austen. The Jane Austen Centre has unveiled a new wax figure of the classic author, which some are claiming is a very accurate likeness.
Take a two-minute jaunt to Spain in this very cool time-lapse tour of Barcelona.
U.S. Airforce sergeant Larry Reid, Jr. is an outstanding photographer, and does some of his best work in mid-flight. This great video showcases his photographs.
JUST FOR FUN…
This adorable hedgehog is celebrating a birthday with some friends, and you're invited.