Friday Linkapalooza - July 4, 2014
Happy Friday! Start your weekend off right with fun articles and videos collected by your friends at Bask in this week's Friday Linkapalooza. Enjoy!
Back to Blog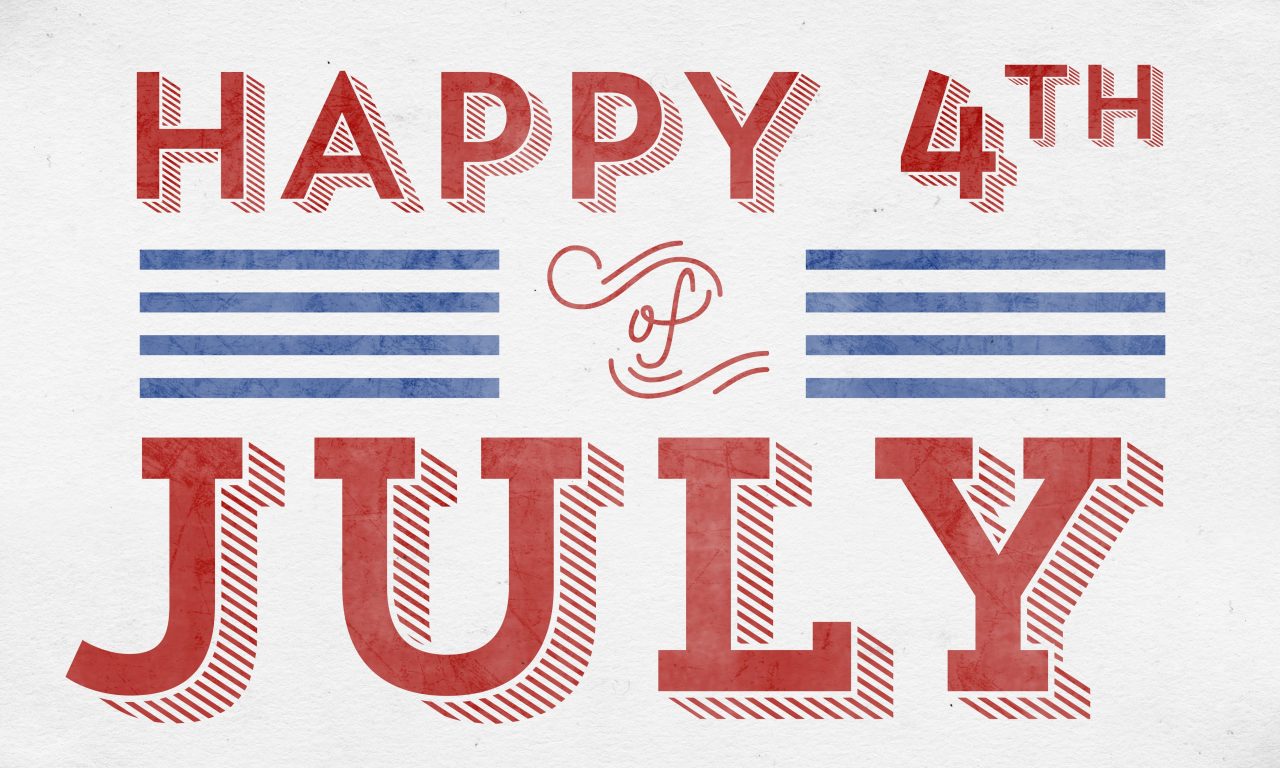 Written by Staff Writer • Posted on Jul 04, 2014
CONSUMER PRODUCTS AND TECHNOLOGY
These cool and practical eating utensils are designed to be beautiful—they look strikingly like fruits and vegetables—but they are designed to be good for the earth as well.
Are you a fan of the BlackBerry smartphone? They are actually coming out with a new model, the BlackBerry Passport, and here is an early review of the phone and its features.
If you enjoy getting your exercise by getting a good walk in, this fanny pack will charge your smartphone as you walk.
CURRENT EVENTS
If you've been keeping up with the World Cup, you probably witnessed the USA's heartbreaking extra time loss to Belgium earlier this week. It was a great game, and the Americans kept the Belgians from scoring for more than 90 minutes thanks to the superhuman effort of goalkeeper Tim Howard. In the days since, Howard has become a legend, and the subject of some great Internet memes, including #ThingsTimHowardCouldSave.
The Church of Jesus Christ of Latter-day Saints (often called the Mormons) are going high tech with their missionary outreach: they plan to put their scriptures and teaching materials on iPads for more than 30,000 missionaries by next year.
The city of Boston is revamping park benches to include solar-powered charging stations for laptops, tablets, and phones.
HEALTH AND MEDICINE
Can chilies be utilized in treating pain?
Surgeons in Barcelona have successfully used a 3D printer to practice removing an especially tricky tumor from a five-year-old cancer patient.
ARTS AND CULTURE
If you're like me, you spend July 4th trying—and failing—to take effective photos of fireworks. This article may help you improve your efforts.
Artist Hikaru Cho has created a series entitled "It's Not What It Seems," in which she paints certain food items to look like, well, other food items.
Joe Hanson of the YouTube channel "It's Okay to Be Smart" explains the science of what makes great barbecue:
JUST FOR FUN…
In honor of the USA's great run in the World Cup, here is a cat who can't decide how he feels about soccer.
From our family to yours, have a safe and wonderful Independence Day!