Friday Linkapalooza - June 20, 2014
Happy Friday! Start your weekend off right with fun articles and videos collected by your friends at Bask in this week's Friday Linkapalooza.
Back to Blog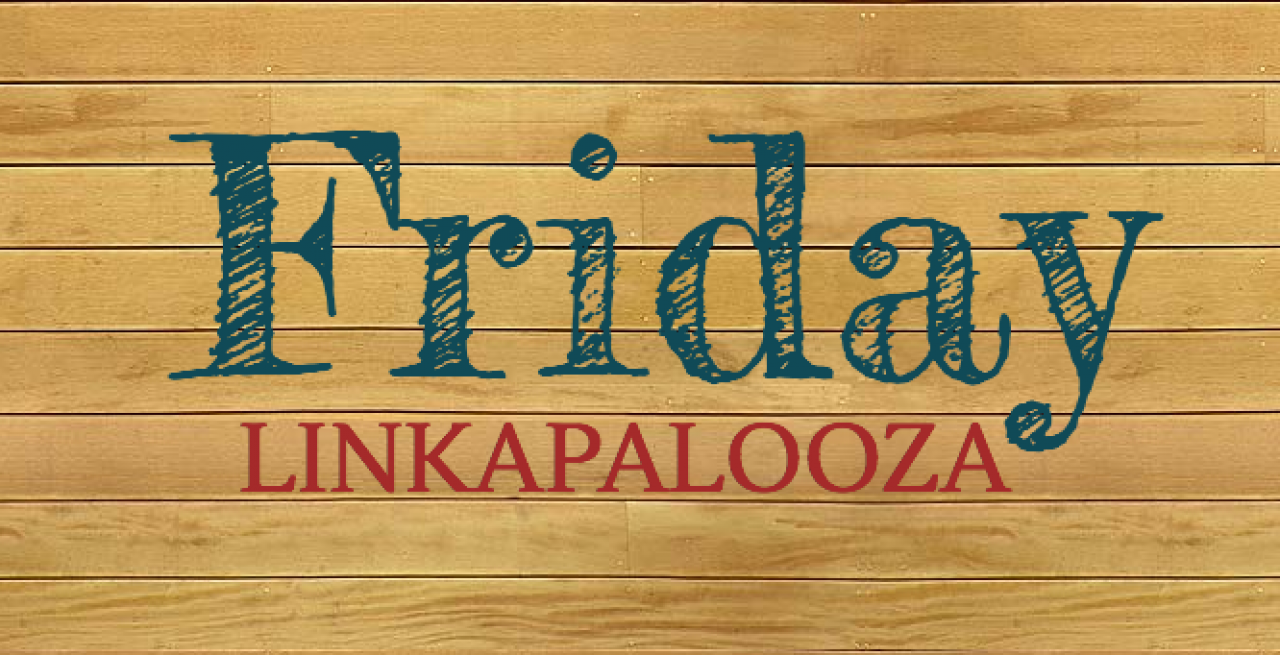 Written by Staff Writer • Posted on Jun 20, 2014
CONSUMER PRODUCTS AND TECHNOLOGY
This week online bookseller Amazon.com released their Android handset, the Amazon Fire Phone, a new smartphone meant to challenge the popularity of the Apple iPhone and Samsung Galaxy S5. Here are some features of the Fire.
Oyster, a popular iOS app for renting e-books, is now available for your Android phone or tablet.
A teacher from Muscatine, Iowa has come up with a relatively simple invention that could protect children in the event of a school shooting.
CURRENT EVENTS
Tim Wu, a professor at New York's Columbia University, is running for the office Lt. Governor in that state to fight for net neutrality.
Learn about the fascinating science surrounding the twin twisters that hit Nebraska earlier this week.
The Dubai police force, it seems, is collecting some fancy police vehicles. For example, the Bugatti Veyron, tagged at $1.6 million and capable of going faster than 250 miles per hour…
HUMAN INTEREST
Over a period of 30 years, an unidentified man took some 400 photo booth photos of himself. Now that man has been identified, and his photos are part of an new art exhibit at Rutgers University. The original selfie.
This really fun animation shows the explosion of enthusiasm on Twitter when the US soccer team beat Ghana in the World Cup race this week.
HEALTH AND MEDICINE
A new, pain-free way to fill cavities?
Researchers are finding that Suramin, a drug originally created to help with certain diseases, may offer relief and assistance in autism therapy.
A bionic pancreas may be the next step in fighting and potentially curing diabetes.
ARTS AND CULTURE
Artist Lorrie Cranor has used the most popular bad passwords—please don't use any of these to protect your devices—to create a work of art called "Security Blanket".
This fun music video from the band OK GO is full of great optical illusions.
I love Wes Anderson's movies, and his most recent, The Grand Budapest Hotel, is easily my favorite. I also love LEGO building toys. Both are perfectly combined in this great little video.
JUST FOR FUN…
Who says owls only fly for fun?