Friday Linkapalooza June 27, 2014
CONSUMER PRODUCTS AND TECHNOLOGY Robotics engineers in Japan are creating robots that are looking and sounding more and more human. Remember the replicators that created food to order on sci-fi shows like Star Trek? The world's largest food and beverage company, Nestlé, is looking to make that science fiction a reality. Electronics giant L.G. is entering the […]
Back to Blog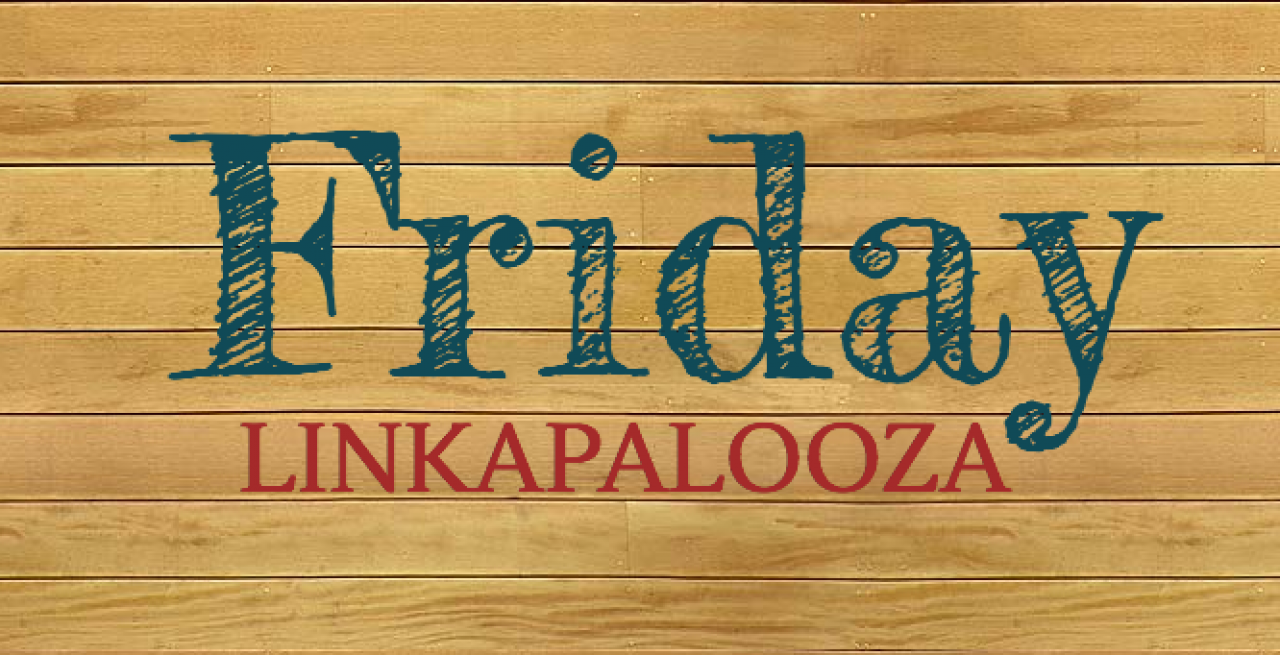 Written by Staff Writer • Posted on Jun 27, 2014
CONSUMER PRODUCTS AND TECHNOLOGY
Robotics engineers in Japan are creating robots that are looking and sounding more and more human.
Remember the replicators that created food to order on sci-fi shows like Star Trek? The world's largest food and beverage company, Nestlé, is looking to make that science fiction a reality.
Electronics giant L.G. is entering the smartwatch market with its G Watch, available to the public in July.
Barnes & Noble is looking to split into two companies: one focusing on printed books, while the other is all about their e-reader, Nook.
CURRENT EVENTS
The Supreme Court has ruled that police must have a warrant in order to search a cell phone.
This unfortunate burglar logged into his Facebook account while robbing a home in Minneapolis—and forgot to log out when he left. #oops
The city of Chicago is looking to install some new street lamps that will do a bit more than provide light.
HEALTH AND MEDICINE
Brazil has one of the best soccer teams in the world, definitely at the top of the heap for this month's World Cup. Turns out they are using technology to help train their athletes and keep them healthy, including these smart Gatorade bottles.
Amazing technology is helping this paralyzed man move his arm.
Researchers are always looking for new ways to control and treat pain.
ARTS AND CULTURE
This painter creates beautiful and microscopic paintings on bits of food.
This lovely time-lapse video takes you on a tour of the historic city of Lyon, France.
The gorgeous flowers in this video were designed and made by Ivy League scientists—and you need a microscope to see them.
JUST FOR FUN…
Check out these fun photos of two cats who love to sleep around their human's computer…