Friday Linkapalooza - May 2, 2014
Happy Friday! Start your weekend off right with fun articles and videos collected by your friends at Bask in this week's Friday Linkapalooza. Enjoy!
Back to Blog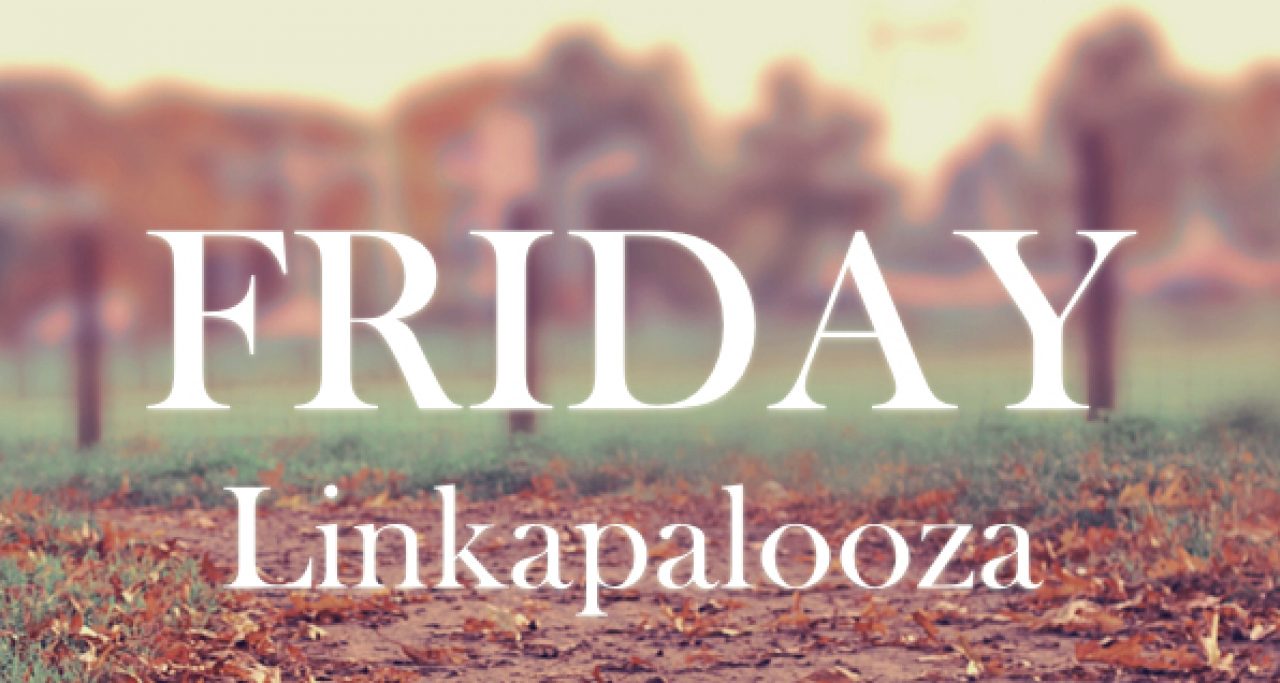 Written by Staff Writer • Posted on May 02, 2014
CONSUMER PRODUCTS AND TECHNOLOGY
Are you always looking for the perfect cup of tea? If this machine could make it for you, would it be worth $13,000?
This incredible pen works like a 3D printer—you can sketch sculptures with it.
AT&T has announced its plans to offer wireless Internet service on commercial airlines.
CURRENT EVENTS
In the city of Dhaka in Bangladesh, Coca-Cola is experimenting with video game machines that require an empty plastic Coke bottle to play. The collected bottles are then recycled.
NASA recently looked to the public to vote on the design of their newest space suit. Here is the winner.
This week terrible storms lashed out at the Southern United States. These amazing vines—short videos made by smartphone users during the tornado attacks using the Vine app—show some intense footage of the storms, funnel clouds and all.
HUMAN INTEREST
As winter finally winds down, here is the story of a charming town in Norway. Ever heard the adage "When Hell freezes over?"
A female driver was killed this week after letting herself be distracted by her smartphone while driving. She took selfie photographs of herself and posted to Facebook all just moments before the crash that killed her.
The National September 11 Memorial and Museum in New York City has launched a project aimed at gathering the stories and and experiences of the survivors and witnesses of 9/11 and the 1993 World Trade Center bombing.
HEATH AND MEDICINE
Researchers are attempting to—and in some cases, are being successful at—regenerating an injured patient's muscle.
Surgeons in Ohio have attempted to replace the functionality of a man's broken spine with a computer chip that uses electrical impulses to help the patient regain control of his body.
Scio is a tiny device that uses near-infrared spectroscopy to determine the chemicals present in your food.
ARTS AND CULTURE
Pulitzer Prize-winning author Harper Lee has finally authorized the production of her classic novel To Kill a Mockingbird as an e-book.
The 69-foot tall Egyptian Obelisk that has been a permanent fixture in Central Park has never, in its 130 years a New York resident, had a good, thorough cleaning. Since water can actually be harmful to something as old and fragile as the Obelisk, conservationists are planning to clean the surface with lasers.
The educational TV series Sesame Street is releasing their own subscription service.