Great Travel Apps
Your smartphone can be a great travel tool. It can be your one-stop resource for information when you're on the go. When it comes to travel, apps can help you with just about everything: booking your flight, finding a hotel, keeping track of your itinerary, maps, weather, tips for sightseeing, and recommendations for local food. […]
Back to Blog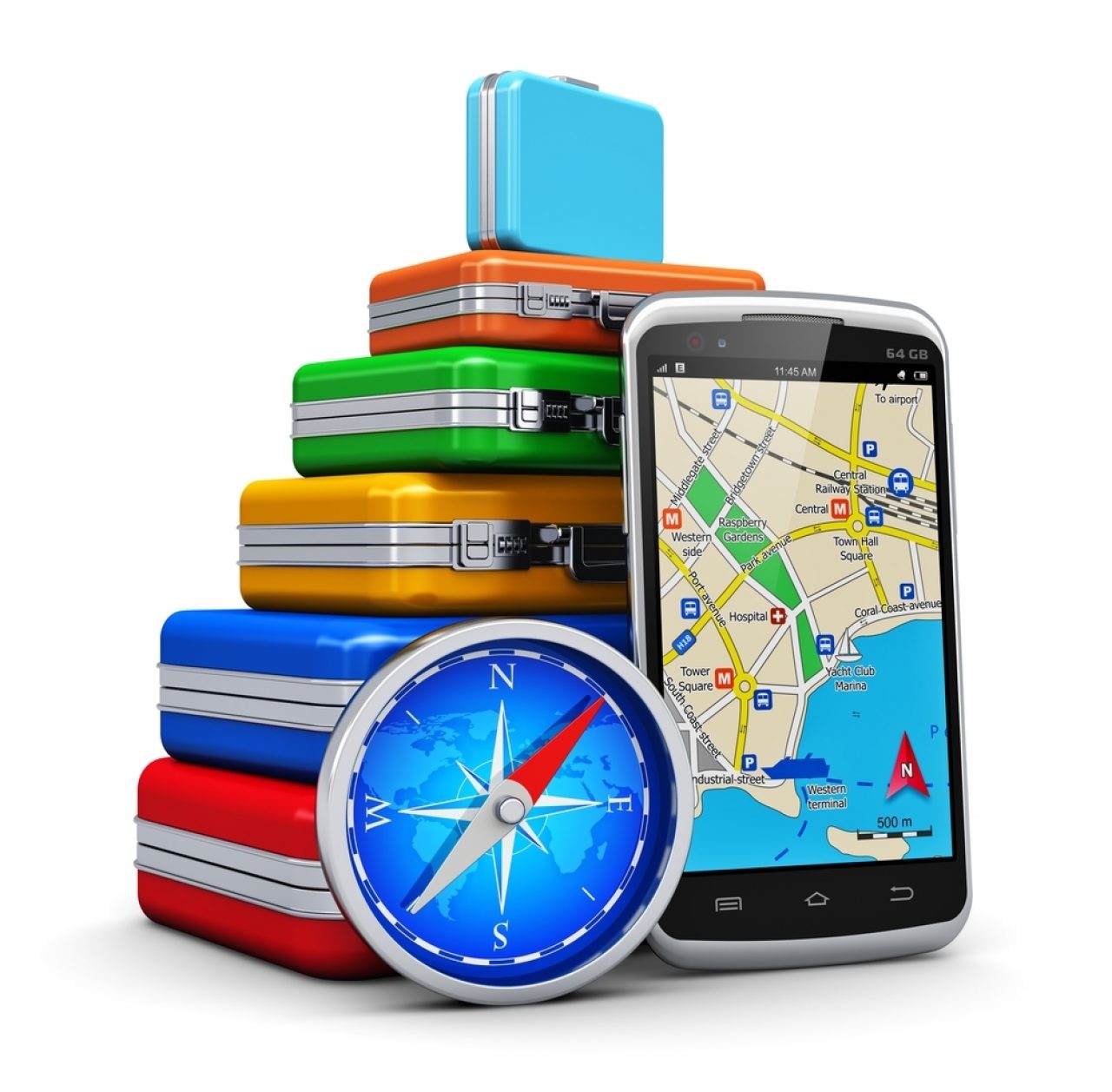 Written by Staff Writer • Posted on Jul 28, 2014
Your smartphone can be a great travel tool. It can be your one-stop resource for information when you're on the go. When it comes to travel, apps can help you with just about everything: booking your flight, finding a hotel, keeping track of your itinerary, maps, weather, tips for sightseeing, and recommendations for local food. This is a lot of knowledge right at your fingertips. Whether you're on business or vacation, these apps can save you time, money, or just point you in the right direction. Today we look at some top apps that will help you book a flight, hotel, and/or car rental. Have an awesome trip!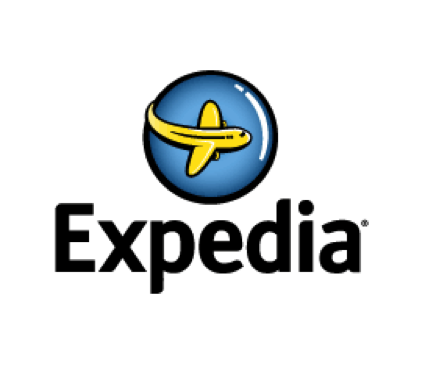 Expedia – Free – Available on Android, iOS, Windows, and Web .
If you're booking online, Expedia is probably one of your first stops. It's been around for 15 years, and is a trusted one stop shop for everything travel-related. Expedia is one of the most well rounded travel booking apps. You can book a flight by the typical price, travel time, and number of stops. The app provides preview seat maps, flight information, and airfare without leaving search results. You can also book your hotel by location, price, and quality. You can search and book rental cars, and buy trip insurance. This app gives you the feature of package deals allowing you to book your flight, hotel, and rental car all in one cheap package. You can purchase cruises as well as things to do while on your trip. The mobile app gives you some exclusive discounts on last minute bookings. One of the best parts of the Expedia experience is the reviews. Since they've been around so long, their millions of users provide honest and reliable reviews.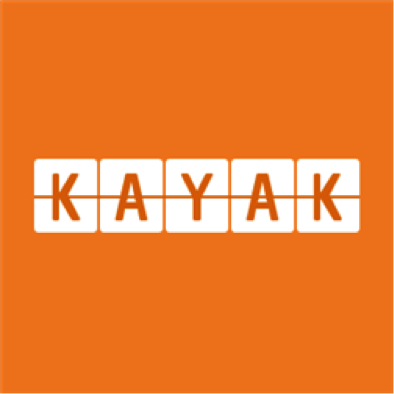 Kayak – Free – Available on Android, iOS, Windows and Web.
Kayak is another one of your fist stops when booking a trip. Kayak is more of a search engine then a booking site. One of the things that makes Kayak a great app is it has the best search interface for complex travel needs and it cross-checks other sites to make sure you get the lowest price for the trip you want. One of Kayak's best features is its ability to compare prices with different travel sites. It can find you the best price on flight, hotel stay, car rental, and where to nab those deals. It might not be on Kayak, but the site will deliver you to the right place. It has the ability to search for package deals on flight, car and hotel. The down side is very limited ability to book on site typically sends you to another site for purchase like Orbitz or Expedia.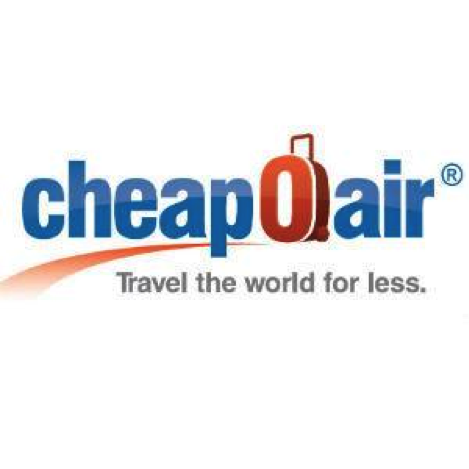 CheapOair – Free – Available on Android, iOS and Web.
This app you can rely on to find great prices on airplane tickets. You can sort through flights by price, travel time, and number of stops. It allows you to buy flight insurance. You can search and book hotels by location, price, and quality. You can search and book rental cars. This app allows you to save searches so you can look elsewhere and come back without having to re-enter information. The best feature of this app is the prices. It has some of the cheapest flights that you can find. The down side is it does not offer package deals on flights, hotels and rental cars.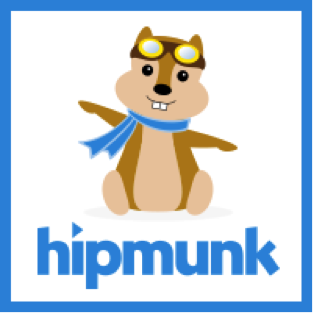 Hipmunk – Free – Available on Android, iOS and Web.
This app is more of search engine that helps you locate the best possible deals. This app does not allow you to purchase or pre-pay for accommodation, but will forward you to a site that can provide that service. It does have a good search engine for flights and hotels. Where this app works the best is when departure time, arrival time, and layover options are more important than price. The other cool thing this app does different from most other travel apps is it includes non-traditional lodging. You can connect with people who have rooms, apartments, and homes for rent rather that hotels and motels.
These are some of my favorite booking apps; I use them whenever I travel. Each has something different to offer, but when trying to find the best deal it never hurts to check more than one app. If you have a favorite booking app, leave a comment below and tell us why it's your favorite.
Look forward to more great posts on travel apps later this summer!