Great Travel Planning Apps
When you're booking a trip or if you're already on the road, a smartphone can be a great tool. With a smartphone you have tons of information right at your fingertips. It shouldn't be a surprise that there are tons of apps to help with your travel. Travel apps can make a trip a lot
Back to Blog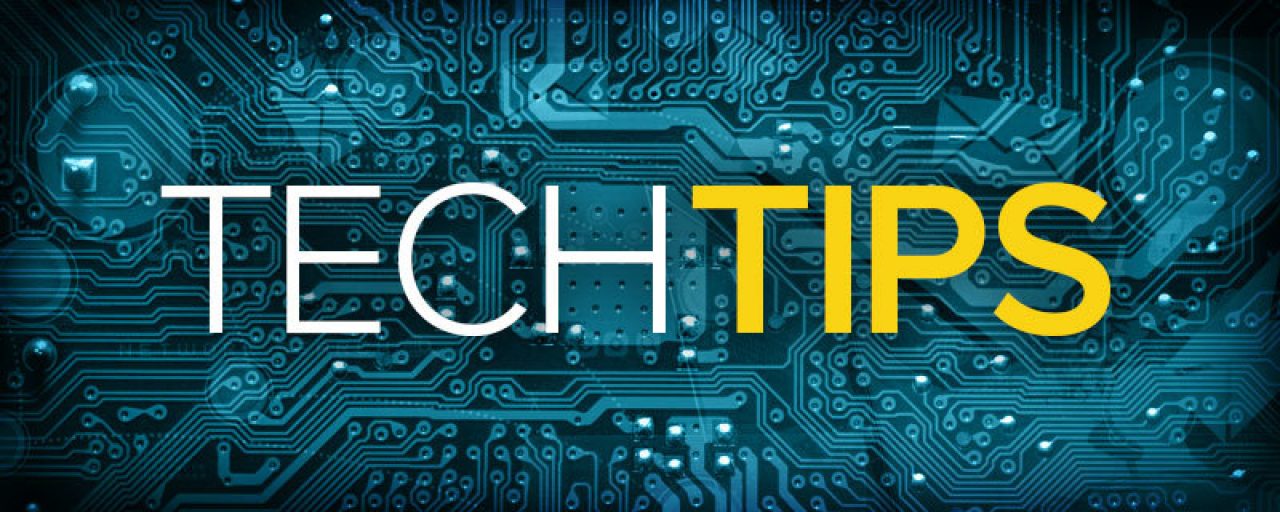 Written by Staff Writer • Posted on Aug 11, 2014
When you're booking a trip or if you're already on the road, a smartphone can be a great tool. With a smartphone you have tons of information right at your fingertips. It shouldn't be a surprise that there are tons of apps to help with your travel. Travel apps can make a trip a lot more exciting and less stressful. It can be quite a chore to keep up with all your reservations and itinerary. In part one of this series we looked at travel apps that helped you book flights, hotels, and rental cars. Today we'll look at three free organizational apps that will help you not only keep track of all of your reservations, but let you carry them in your pocket.
TripIt – Free – Available for Android, Blackberry, iOS, and Windows.
TripIt offers a complete, easy-to-use way to combine all your travel information in a centralized location. TripIt keeps track of all your travel confirmations, itineraries, tickets, hotel bookings, and rental car reservations. No more digging through email looking for a flight number—it's all right there. This app will sync with your Google calendar, and allows you to share your trip information with friends and family. There is also a paid version available that provide additional tools like flight alerts.
TripCase – Free – Available for Android or iOS.
TripCase is another app that will centralize all your travel plans. TripCase is a lot like TripIt with a few differences. TripCase keeps track of flights, trains, hotels, and rental car reservations. You're able to send all your information to the app and it will organize and custom build your itinerary. This app gives you several different views to choose from. You can view your trip in a timeline-based form with all of your information sorted by date and time. You can also view in a step-by-step view that provides more detail for each part of your journey. Unlike TripIt, this app provides free flight alerts and other notifications. TripCase also allows you to search for alternative flights in case yours is canceled. Like TripIt, you can share information about your trip with friends and family, though TripCase has a little more detail: flight arrival times, airport parking, and baggage claim details. Another function that sets this app apart is its ability to give you driving directions between locations on your trip with just the click of a button. This app is by far my favorite.
WorldMate – Free – Available for Android, iOS and Windows.
WorldMate is another easy way to display all your travel information in one centralized location. Like TripIt and TripCase, this app allows you to keep track of flights, hotels, rental cars, and even meetings by building your customized itinerary. Like the other two apps, you're able to share your itinerary details with friend and family; however, WorldMate does not provide as much detail. This app does provide driving directions from location to location. WorldMate allows you to book a rental car or hotel while you're on the go in case you forgot or if your plans change. It also gives hotel pricing alerts if it finds a better hotel deal where you're traveling. This app also provides a 5-day weather forecast regardless of location. It has a currency converter that comes in handy, with exchange rates that are updated daily. There are a couple of downsides to the app. It does have ads unless you buy the premium version. Also, you must purchase the premium version to receive flight alerts and sync your calendars.
Any of these apps will make traveling a little easier. TripIt and WorldMate both have a paid version that give you a little more function, though I personally can live without them. Each one of these apps is a little different. The great news is all three are free to try, so you can easily download them all and see which one works best for you. Have you tried any of these apps? What are your favorite features? Or the most frustrating cons? Let us know in the comments below!