Halo 4
You can find skeptics everywhere tipping their hats to the newest addition to the Halo series due to its story line, music and new characters.
Back to Blog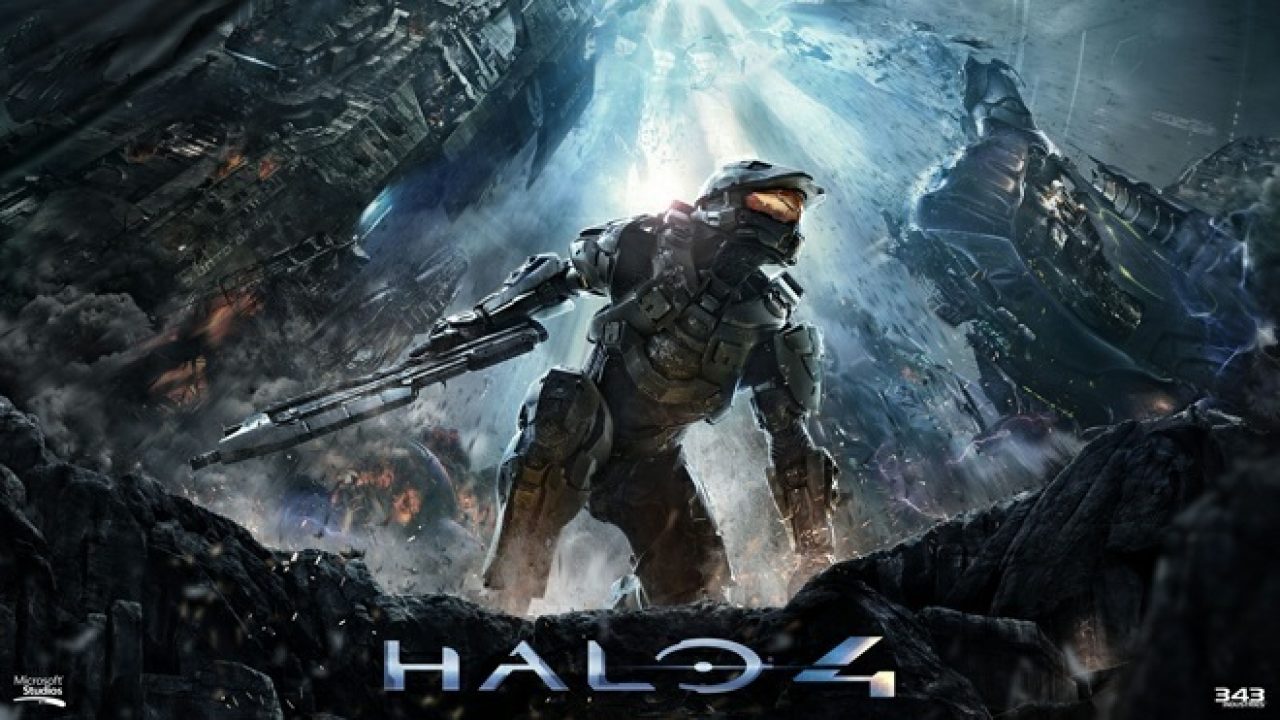 Written by Staff Writer • Posted on Nov 09, 2012
Halo 4
Since 2001, Xbox owners have been enamored by Halo. Everyone that was talking about the Xbox was talking about Halo. Out of all of the first person shooter games around, no one has been able to touch the excellence of play that Halo brings its players. The story line has intrigued players and the multi-player capabilities have held some of the most impressive landline battles in the gaming industry. Developers made millions off of these games and continually see success with every new release.
Once the trilogy was over, developers tried to find suitable ways to release new games. Leaving the trilogy for a time, they produced Halo Wars, Halo 3: ODST, Halo Reach and Halo: Combat Evolved Anniversary. At this point, fans didn't see the games going anywhere anytime soon. Many began to treat a new release as just an easy money making scheme. The series has such a large following that developers could easily sell copies. No surprise that these fans were still skeptical when Halo 4 was announced.
They were in for a surprise though when Halo 4 was released earlier this week. You can find skeptics everywhere tipping their hats to the newest addition to the series. The graphical elements have blown every other Xbox game out of the water. It is being portrayed as "easily one of the best-looking Xbox 360 games ever made" by Jeff on Cnet.
Other common compliments are for a capturing storyline, an amazing new alien race to fight and well-composed music. The game play is as good as it ever was and runs extremely smoothly. Although a few critics still remain, it seems that the majority of fans still consider it a fitting addition to the Halo family. Many of them are still losing sleep playing it every chance they get.
Cnet reference - http://reviews.cnet.com/xbox-3...