Happy 29th Birthday, Microsoft Windows 1.0
29 years ago today, Microsoft changed personal computing by releasing Microsoft Windows 1.0.
Back to Blog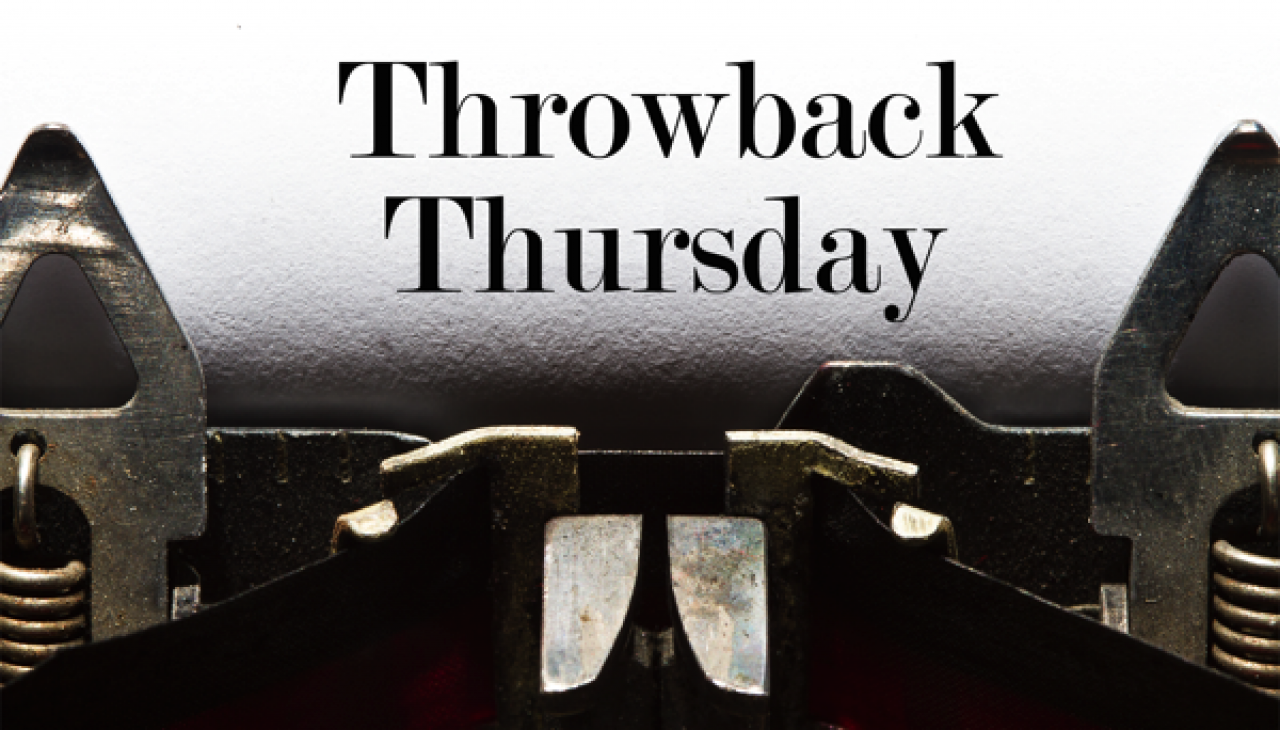 Written by Staff Writer • Posted on Nov 20, 2014
Windows, the most popular computer operating system of all time, turns 29 today. It's hard to imagine life without Windows, though I'm sure some diehard Apple users would try. The fact of the matter is Microsoft accomplished a goal that's pretty impressive: putting a PC in every home. Considering the fact that 90% of personal computers today run a version of Windows, I would say they succeeded. 劗icrosoft was the first software company to make personal computing truly available for the most of the world. Let's take a look back at the history of the software that took personal computing by storm.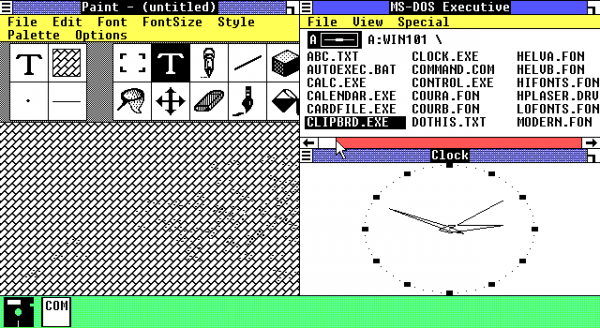 The first version of Windows to be released was Windows 1.0, available on November 20,1985. Windows 1.0 came with a Calendar, Clipboard, Terminal, Calculator, Notepad, Cardfile, Windows Write, Control Panel, Clock, a game called Reversi, and Windows Paint. It was not the best looking operating system (see the photo above) but what was in those days? It was Microsoft's first attempt at a graphical user interface operating system. Windows 1.0 was supported for a total of 16 years—the longest of all its operating systems.
Windows 2.0 was introduced in December of 1987. Its improvements included icons, overlapping windows, and multitasking functions. Microsoft released Windows 3.0 in May of 1990 and was the first big success for Microsoft. Windows 3.0 improved speed and reliability, thanks to virtual memory and device drivers. This was the first version of Windows to have solitaire, and would sell over 10 million copies.
Released in August 1995, Windows 95 was the first version to incorporate the start menu. Windows 95 also introduced the Task Bar, Windows Explorer, and the Internet Explorer web browser. Some other big changes included built-in network support and a 32-bit memory model. In June of 1998 Microsoft released Windows 98 as an upgrade. It looked the same as Windows 95 but had some impressive improvements like support for USB, support for more than one monitor, DVD-ROM, and improved start-up times.
In September 2000 Microsoft released Windows ME. Windows ME looked a lot like Windows 98 but had some improvements like home networking abilities, system restore, faster boot times and better multimedia. Unfortunately Windows ME had some big problems with stability and compatibility, making it one of Microsoft's biggest flops.
Microsoft bounced back in October of 2001 with one of its biggest success stories: Windows XP. Windows XP was the first Windows operating system that was not DOS based. Some of the improvements built into XP included the ability to switch between users, Windows messenger, remote desktop assistance technology, network setup wizard for printers and network sharing, DVD playback, CD burning, and the ability to support both 64 bit and 32 bit processors. Windows XP sold over 400 million copies in its first 5 years and many people still use it today despite Microsoft halting support for it.
In January of 2007 Microsoft released Windows Vista. Windows Vista had a redesigned user interface and offered improvements with multimedia creation tools, better peer to peer technology and improvement in security. Like XP, Vista had multiple versions but had problems with speed, battery life, and bloated software which made it unpopular among users.
To the relief of Windows users, Windows 7 was released in July 2009. Windows 7 was simpler and more focused, with its improvements including an updated home network system called Homegroup, improved speed, better organization, and a new task bar. Windows 7 was very popular, selling over 500 million copies.
In October 2012 Microsoft released Windows 8, which might be the biggest change to Windows to date. Microsoft created a interface with a start screen allowing for touch based apps. Windows 8 can be used on tablets and smartphones. Other improvements include security improvements, better battery life, better performance, and a redesigned task manager.
Despite its ups and downs, Microsoft Windows remains the dominant force in personal computing. There are rumors swirling about the upcoming version of Windows, to be released in 2015. Do you have a favorite version of Windows? What features do you hope the new Windows release will include?