How File Transfers Work
You may not know it, but anyone that uses a computer transfers files every day. A file transfer is simply moving a file of any type. There are many ways files are being transferred you may not even realize are happening. For example, if you get on the Internet you're transferring files. Each time you update
Back to Blog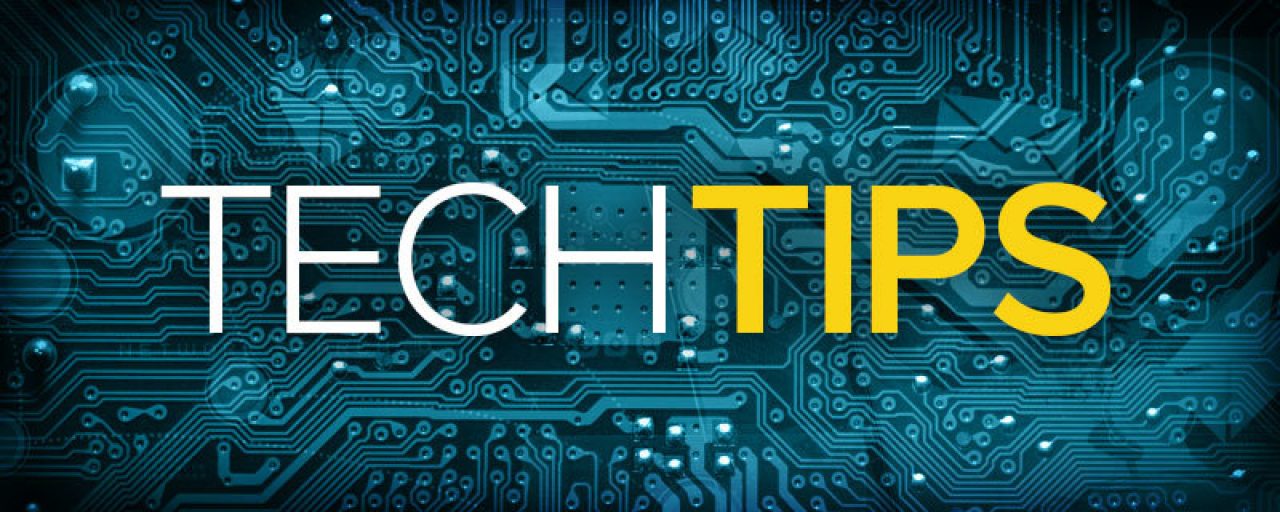 Written by Staff Writer • Posted on Sep 24, 2014
You may not know it, but anyone that uses a computer transfers files every day. A file transfer is simply moving a file of any type. There are many ways files are being transferred you may not even realize are happening. For example, if you get on the Internet you're transferring files. Each time you update your software, files are transferred.
There are a lot of common instances in which we transfer files. If you're moving pictures from your digital camera to your computer or moving music tracks from your computer to your MP3 player, you're transferring files. If you send an email to a friend, you are in essence transferring a file.
As we've mentioned in several recent posts, there are also many different ways to transfer files. You can copy a file from a computer with a portable device like a CD, DVD, flash drive, or external hard drive. You can transfer a file over the Internet through email attachment, web pages, peer-to-peer servers, instant messengers and cloud services just to name a few.
A file transfer typically involves two parties: the sender and the receiver. If you're the person or system that is transferring the file, you're known as the sender while the person or system receiving the file is known as the receiver. Sending and receiving are sometimes referred to as, respectively, uploading and downloading.
File transfers are either push-based or pull-based. In a push-based system, the sender transfers the file to the receiver by uploading the file. In the pull-based system, the receiver downloads the file from the sender. Think about email: if you send an email to a friend, you create your email message and push or upload it onto the Internet. When your friend receives and opens that email, she pulls or downloads in order to read it.
Computers follow specific rules—or protocols—in order to transfer files. We'll explain those rules further in a future post.
Questions about file transfers? Let us know in the comments below.