How to Find Your Lost Phone (iPhone, Android, or Windows)
Tech Tips: Simple, clear instructions on how to more efficiently use the tech in your life. This week? How to find your lost phone (iPhone/Android/Window).
Back to Blog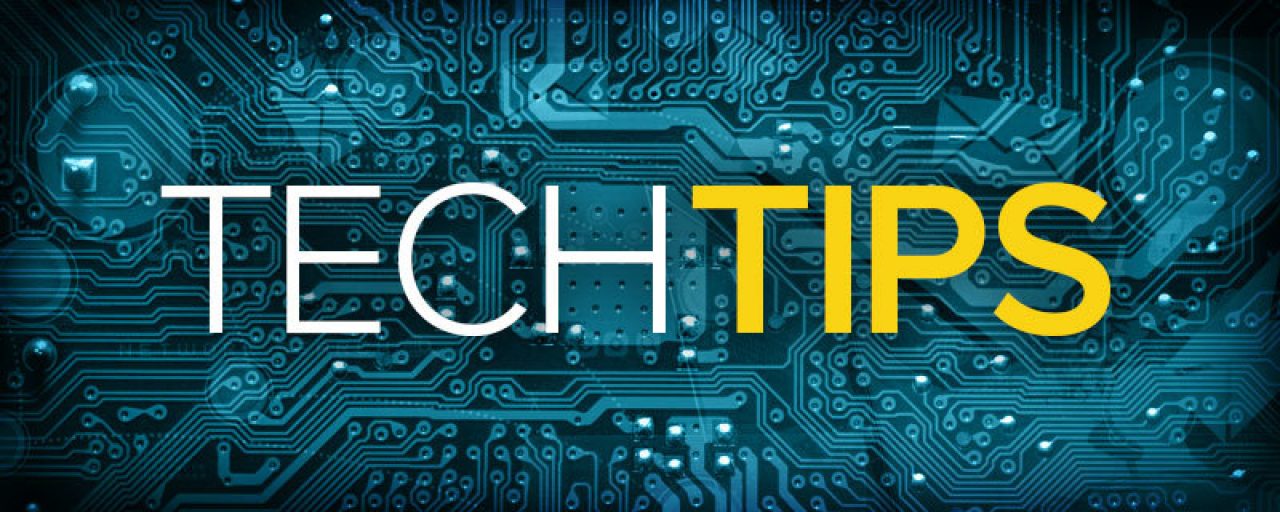 Written by Staff Writer • Posted on Nov 25, 2015
Welcome to Tech Tips! Every week we give simple, clear instructions on how to more efficiently use the tech in your life. We hope you enjoy it!
How to set up an iPhone phone so you can find it if lost:
1. Tap on Settings
2. Tap on iCloud
3. Scroll down to Find My iPhone
4. Turn on Find My iPhone
5. Next, go to Settings, Privacy, and Location Services.
6. Enable Location Services (which allows Find My iPhone to use GPS to track your phone)
7. If you misplace your phone, sign into your account on a desktop browser at iCloud.com, then tap Find My iPhone.
8. If you have multiple Apple devices select the one that's been misplaced.
9. Having selected your phone, Find My iPhone will show you on a map its last known location, and offer options to sound an alarm, lock your phone or erase its contents.
How to set up an Android phone so you can find it if lost:
1. Open the Google Settings app (not the phone's own Settings app)
2. Tap on Security
3. Under Device Manager, enable the 'Remotely locate this device' and 'Allow remote lock and erase' options.
4. Once that is completed, go back to Google Settings.
5. Choose Location Services
6. Enable the 'Google Location History,' which allows Google to track your phone using GPS.
7. When you misplace your phone, sign into your Google Account at android.com/devicemanager.
8. If you have more than one device, click the arrow next to your phone.
9. The Android Device Manager will then show you a map with the approximate location of your phone.
How to set up a Windows phone so you can find it if lost:
1. From the home screen, swipe right to open the apps list.
2. Scroll down to and select Settings.
3. Scroll down to the Privacy section. Here you'll find options for Location and Find my Phone. The first should be turned on by default
4. Open the Find my Phone option and enable the option to 'Save my phone's location periodically and before the battery runs out to make it easier to find.'
5. To later find a lost Windows Phone, all you need do is log into your Windows account at account.microsoft.com/devices. Hit 'Find my phone' under the device you're looking to locate.
6. If the phone is switched on, Device Manager will automatically find your device and report its location on a map. Device Manager will also give you options to make the phone ring, lock out a suspected thief or wipe its contents.
9. If your phone is switched off, you can check your location history to find its last reported location. You can do this by visiting google.com/settings/accounthistory and tapping on Manage History under Places you go. You'll now see a map of all the places in which your device has reported its location during a time period that you specify. The last known location is where Google last saw it before the battery died.
Each week, Bask sends fun educational content to our thousands of members and email subscribers. Improve your technology know-how with tips, tricks, history, news and more by signing up for our newsletter today!