How to Read & Give Reviews for Bask
Looking for Bask reviews? We want everyone to know about our expert remote tech support, so please visit & share your thoughts on these 5 platforms!
Back to Blog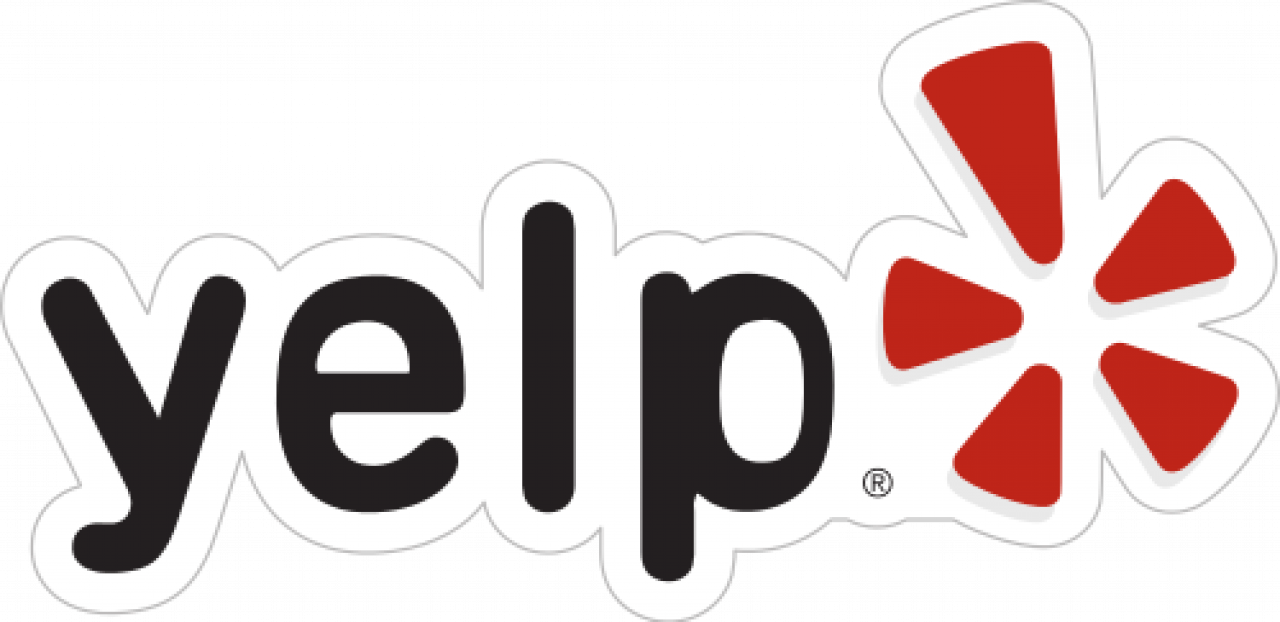 Written by Staff Writer • Posted on Nov 16, 2015
There are lots of ways you can read Bask reviews -- and leave your own! We try to make it easy and convenient to share your experience, plus provide valuable feedback we can use to make our services better. With that in mind, here are the top 5 ways to read and give reviews for Bask Technology Advisors.
#1: ConsumerAffairs
We partner with ConsumerAffairs to gather testimonials from our members, and many of them are featured on our site. As a show of our appreciation, we respond personally to each review submitted to our page, so you know your voice will be heard. Submitting a review to ConsumerAffairs is simple, because we have a dedicated page on our website. All you have to do is fill out the form and hit 'Submit'!
#2: Facebook
Almost everyone is on Facebook these days, and Bask (formerly iTOK.net) is no exception. On our official Facebook page, you can 'Like' us to see our photos, videos, and status updates. You can also read and leave reviews! We have one tab dedicated to testimonials, and another tab dedicated to collecting them. If you have a Facebook, give it a try!
#3: Better Business Bureau
We're proud of our A+ rating with the BBB, and we work hard to keep it. The Better Business Bureau is an excellent ally to consumers because they are such a credible authority in the marketplace. Although the BBB is well-known for its work in resolving customer complaints, many people do not know that it is also a review source. If you have time to review us on our BBB page, we'd be very grateful!
#4: Google+
Google offers many services to businesses who want to be discovered. One innovation is the ability to see reviews when you search online for a business -- without ever leaving the search results. These reviews are gathered from Google+ profiles, and if you have a Google account, you can review us! Anyone who searches for Bask can see what you write, so this is an especially powerful way to share your experience.
#5: Yelp
Anyone who does online reviews probably knows about Yelp. It's considered by many to be the primary review site on the Web, and its users leave reviews for a variety of businesses. Here at Bask, we're new to the Yelp scene, which means our profile is a blank slate at the moment. We hope to fill it up with great reviews from our members, and you can help! Check out our page and let us know what you think.
If you leave us a review, we appreciate you! Your feedback helps us to improve our services and keep customers satisfied. We want everyone to know about our expert remote tech support, so please share your thoughts with us on any of these platforms. Thank you!