iJane Episode 27: To The Highest Bidder
Jane has her sights set on a classic vinyl Carpenters' record. Will her eBay bid be enough? Or will someone ruin her online auction
Back to Blog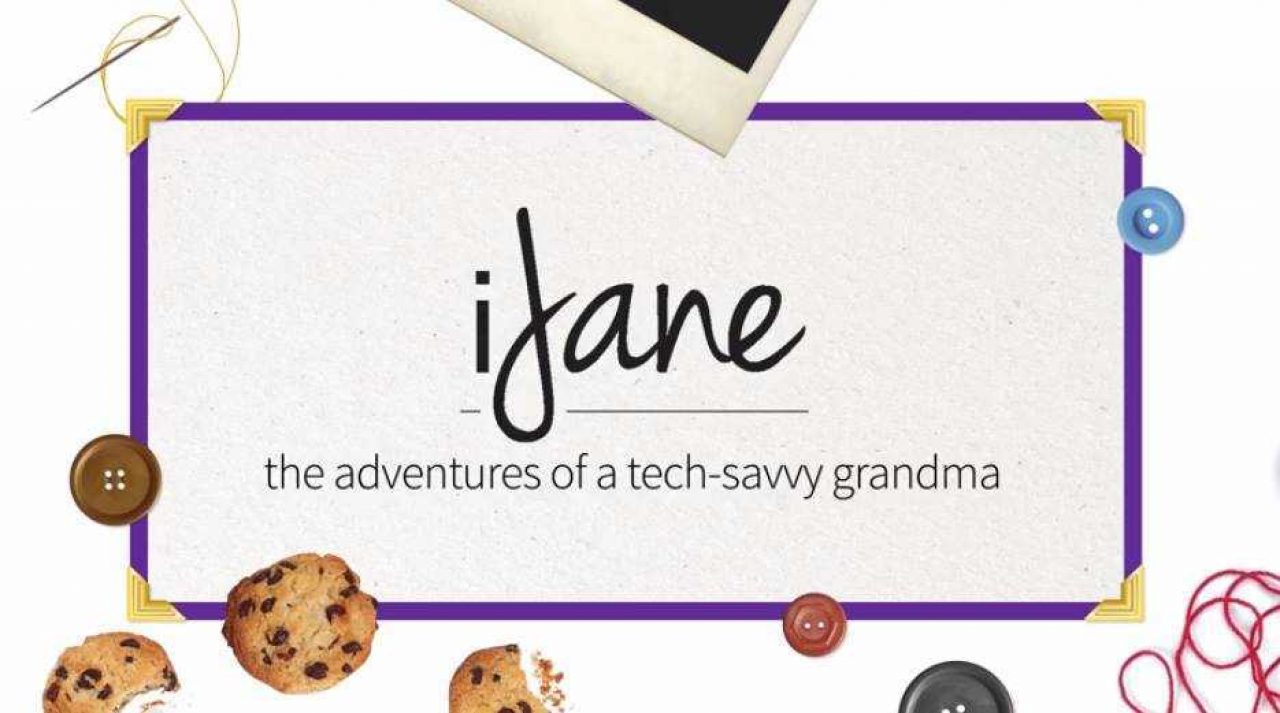 Written by Staff Writer • Posted on Aug 05, 2015
https://www.youtube.com/watch?v=HSsMzbJ-KqU
Jane has her sights set on a classic vinyl Carpenters' record. Will her eBay bid be enough? Or will someone ruin her online auction experience?
A new episode of iJane will publish every Wednesday at 11:00 a.m. MST. Subscribe today so that you never miss an episode of this fun series. Take a look, and let us know what you think!
Can't get enough of Jane? Now it's possible to follow Jane online!
Facebook - http://facebook.com/ijanebarrow
Twitter - http://twitter.com/ijanebarrow