Heads up: Microsoft has ended support for Internet Explorer 8, 9 & 10
Is it time to upgrade your browser? Microsoft has ended support for old versions of Internet Explorer (IE 8, 9 & 10). Edge & IE 11 are still supported.
Back to Blog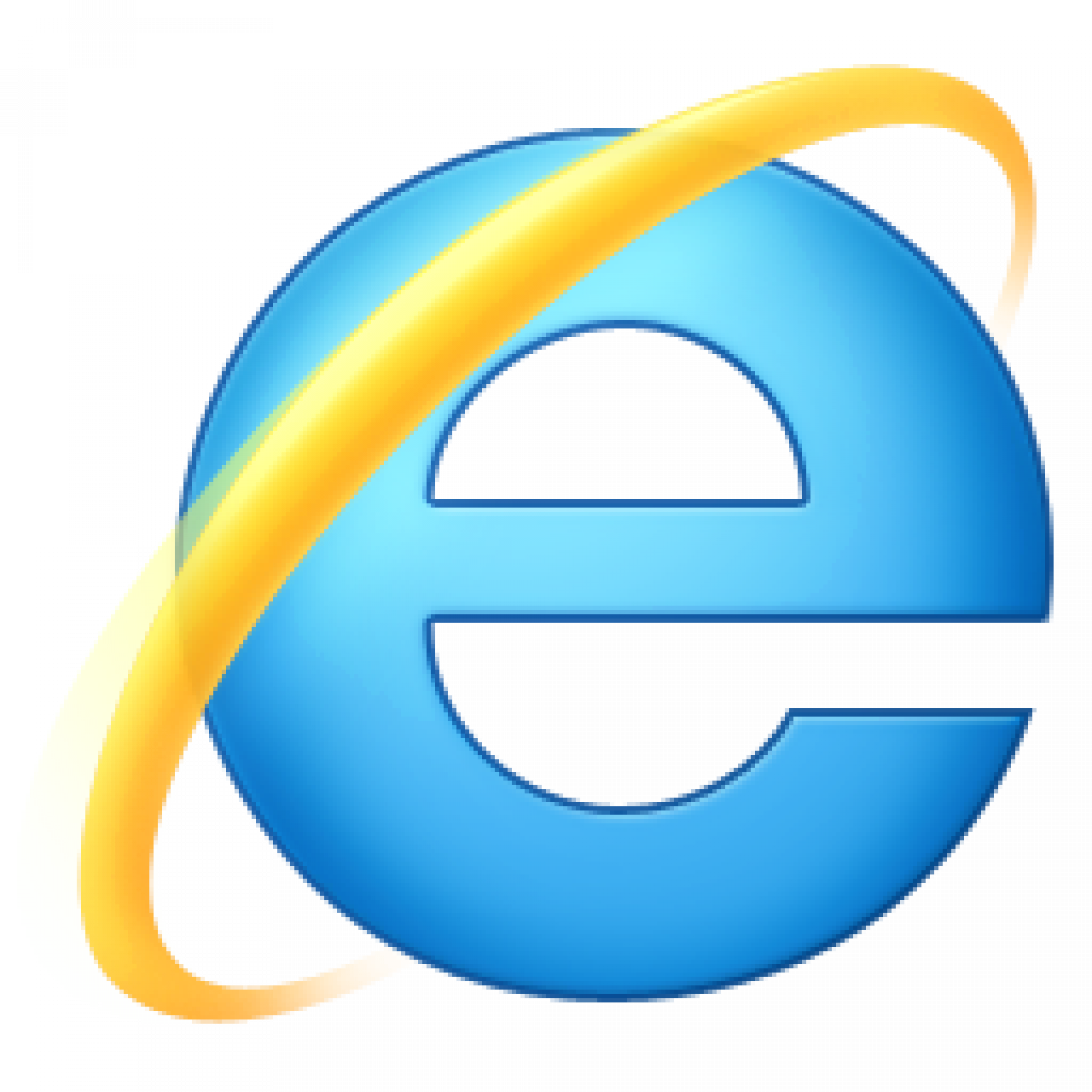 Written by Staff Writer • Posted on Jan 12, 2016
Is it time to upgrade your Internet browser?
Today, Microsoft pushed out an update to Windows users that signals the "End of Life" for several old versions of Internet Explorer. IE 8, 9 and 10 will no longer be supported with security patches or updates, which means your computer may be vulnerable to hackers, spyware and other online attacks.
The latest version (Internet Explorer 11) will continue to receive support such as updates, security patches, and compatibility fixes. The new Edge browser included in Windows 10 will continue to receive support as well.
What does the update look like?
The update includes a "nag box" that will pop up to remind you about the upgrade. If you have Automatic Updates turned on, you're likely already taken care of. If not, you may have to upgrade your browser manually.
The good news is, you won't have to learn a whole new browser. Internet Explorer 11 will feel very familiar to anyone who has used a previous version, and your settings (preferences, bookmarks, etc.) can easily be transferred. Windows also has a handy help section located here: http://windows.microsoft.com/en-us/internet-explorer/internet-explorer-help
What should I do to stay safe?
The best course of action is to upgrade to Internet Explorer 11 as soon as possible. Using older versions will leave your computer open to new malware and virus threats, and Microsoft will not offer any technical support to cover that. Luckily, we can take care of any bad software that slips through, but upgrading right away will save you lots of time and headaches.
If you would like help checking or updating your version of IE, don't hesitate to give us a call! We're happy to take a look and make sure that you're protected. Check in with a friendly Technology Advisor by calling us at 1 (866) 515-4865.