Get to Know OS X Mountain Lion
It's that time again -- to upgrade or not to upgrade? We've got some great tips for Mac users about OS X Mountain Lion. Read on to decide for yourself!
Back to Blog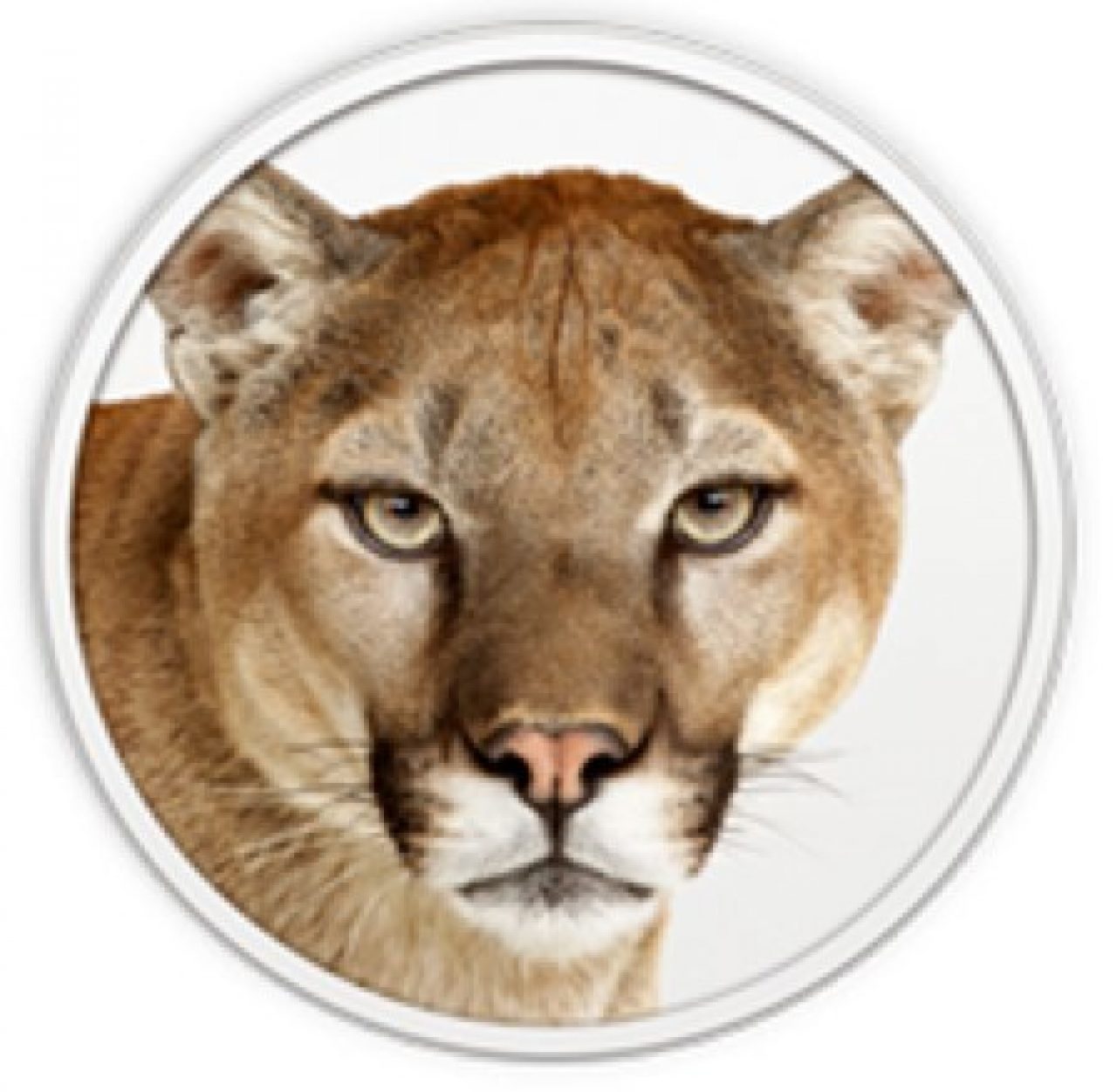 Written by Staff Writer • Posted on Jul 30, 2012
Are you a Mac user who's struggling to decide whether or not to upgrade to Mountain Lion? Don't worry, you're not the only one. There are many Mac owners who question whether the upgrade is worth the time and money required. To help you decide, here are our recommendations for different types of Apple computer users.
The average Lion user should definitely upgrade to Mountain Lion. Even though you may still feel traumatized from the Snow Leopard to Lion shift, we promise that this will be a much easier adjustment. The system is smoother, faster and simple to use. We cannot find any reason why you should not upgrade to Mountain Lion if you're using Lion already.
If you're still clinging to Snow Leopard, this is probably not the upgrade for you. But, if you want to upgrade your apps, you'll have to make sure that the apps you buy are going to work with your system.
If you're using an older Mac, you'll have to make sure your computer has the right system requirements to upgrade. Even though you can install Mountain Lion, you may not be able to use all of its exciting new features. If you're worried about a specific feature, make sure you can use it before you decide to download the whole system.
So, have at it! To upgrade or not to upgrade -- it is up to you. Whether you dive in or stay back from the edge, things will be just fine. And if you have any questions, you can always call your trusty Technology Advisor.
Each week, Bask sends fun educational content to our thousands of members and email subscribers. Improve your technology know-how with tips, tricks, history, news and more by signing up for our newsletter today!