Ransomware is On the Rise
Ransomware is On the Rise The online world is one that is full of possible perils, so it is essential to be up to date and informed about possible threats. Most people have heard of viruses, Trojans, spyware, and malware. Although these programs have become an accepted risk that exists with our browsing habits, they
Back to Blog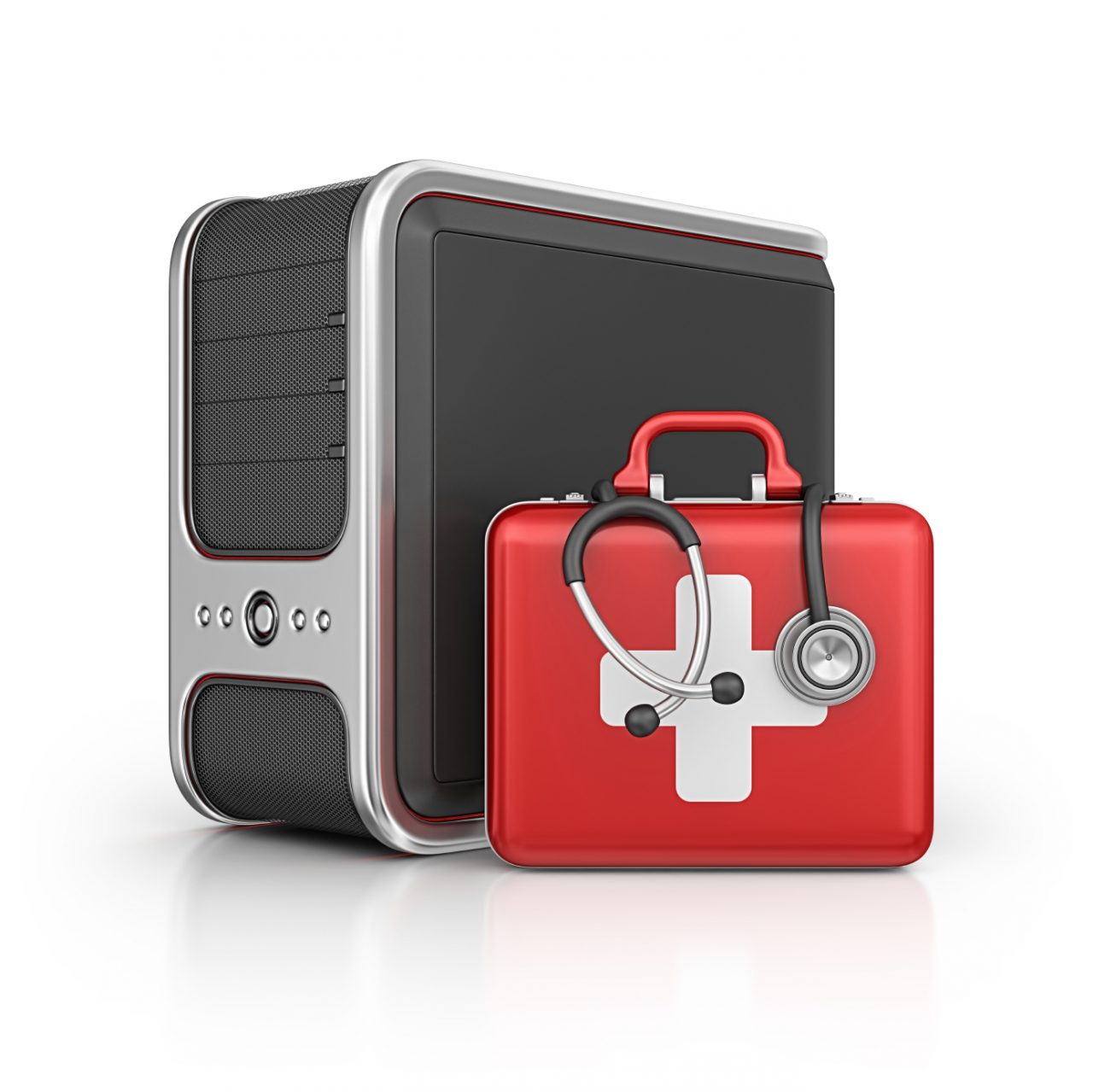 Written by Staff Writer • Posted on Oct 26, 2012
Ransomware is On the Rise
The online world is one that is full of possible perils, so it is essential to be up to date and informed about possible threats. Most people have heard of viruses, Trojans, spyware, and malware. Although these programs have become an accepted risk that exists with our browsing habits, they are not the only risk out there.
One of the biggest risks that is making a major comeback is ransomware. Ransomware is a virus type that lies dormant for a while, then locks you out of your important files or even your PC altogether. Ransomware is distinguished by its connection to locking people out of their PCs in some way, and then demanding payment to have them unlock it again.
Ransomware usually poses as a security authenticator for programs and software. For example, it is fairly common for ransomware to pop up posing as a "license renewal" program, capitalizing on most people's passive acceptance that they have to pay for licenses and updates.
These programs are absolutely corruptive, are absolutely false, and are quite dangerous. Giving a ransom program your credit card number and PIN provides people with valuable information about yourself as well as financial access to your accounts. Should a previously unseen program pop up demanding payment: DO NOT PROVIDE INFORMATION.
Instead, take your computer in to damage control experts, or contact a company like ours to provide solutions o your problems while using another computer. These programs can be removed, but it is essential to do it the right way in order to avoid damaging your PC further.