Infographic: Seniors & Online Finance
Tax season got us thinking about online finance and privacy. How do seniors use online banking & tax filing? Check out our April iTOK Infographic!
Back to Blog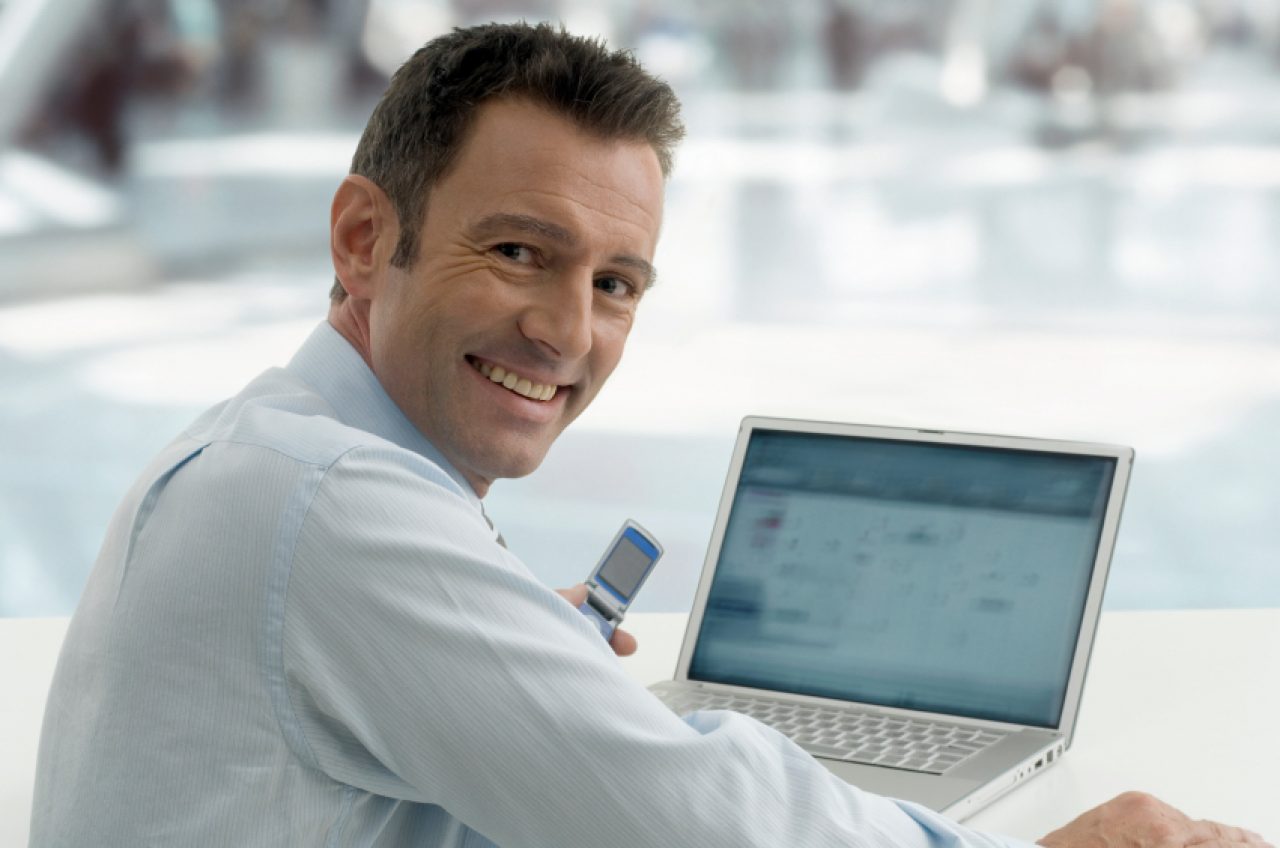 Written by Staff Writer • Posted on Apr 02, 2015
Tax season is well under way, and finances are on everyone's minds. Today's Internet has made it very easy to sign up for online banking and tax filing. There are even smartphone apps to conveniently track balances, spending, credit, and more!
At Bask, we want to help our Members maximize the benefits of modern technology, to save time and make life easier. So, we sent out a survey to some of our Members about online banking and tax filing. Do you use it, love it, hate it, avoid it? It was fascinating to see all the different ways seniors are (or aren't) taking advantage of online financial tools. Thanks to everyone who responded!
Online finance seems to split seniors down the middle. Half use online banking, and half don't! A quarter filed their taxes online this year, and next year it may be closer to a third. For those who don't use online finance, privacy and identity protection are the biggest concerns -- and perhaps rightfully so, given big security breaches in the news. (Luckily, many Bask Members opt for our Total Identity Protection to prevent and recover from identity fraud.)
In the spirit of tax season, we decided to crunch the numbers and create another Bask infographic to share our April findings. See where your online finance habits fit in!
Bask Infographic: April Survey
Download and print different parts of this Bask infographic here: Seniors & Online Finance: Bask's April Infographic
If you'd like to read the breakdown instead, here's how the survey stats shaped up:
1. Do you manage your bank account online?
51% say yes, 49% say no -- a pretty even split down the middle.
2. How long have you used online banking?
Less than 6 months: 2%
6 months to 1 year: 7%
1 to 5 years: 42%
More than 5 years: 49%
It seems folks are most likely to be either a long-time user or not interested in managing finances online. However, over 40% of respondents picked up online banking within the last 5 years, so there are lots of new adopters out there!
3. What do you use online banking for?
97% use it to check balances online -- which is not surprising since it's typically the primary feature of online banking accounts.
72% use it to transfer money between personal accounts.
46% use it to transfer money to other people.
22% use it for online bill pay.
12% use it for retirement planning.
9% use it for investing.
Looks like many users are taking advantage of multiple functions!
4. Would you like to monitor your bank account online?
Of those who don't currently use online banking, 20% responded that they'd like to. The other 80% say no thanks.
5. Why don't you use online banking?
Privacy concerns: 82%
Too complicated to use easily: 31%
Need help to set it up: 10%
Don't own a computer or smartphone: 4%
Forgot username/password: 2%
The biggest concern, far and above any other, is privacy and security. It accounts for a whopping 80% of those who choose not to use online banking. After that, nearly 1/3 say online banking is too complicated to use easily.
Some interesting user comments we received (all respondents were anonymous):
"Online banking has had way too many 'hacking' and other poor security incidents."
"I don't trust it to be secure."
"I don't want to be hacked into."
"I prefer the way I have been doing my personal business for last 70+ years."
"I like to use the telephone."
"I just like the old way of looking at my checkbook."
6. Have you filed your 2014 taxes online?
7. Did you have any help during the filing process?
8. How easy was it to file your taxes online?
Easier than I expected: 24%
About as easy/hard as I expected: 67%
Harder than I expected: 9%
Encouragingly, less than 10% said it was harder than they expected to file their taxes online. Maybe we'll see more people filing online next year!
9. Do you plan to file your 2015 taxes online?
34% say yes, 66% say no -- a 10% increase over the previous year.
10. How old are you?
Under 45: 0%
45 - 55: 1%
56 - 65: 5%
66 - 75: 38%
Over 75: 56%
Thanks to those who participated in our survey! We reach out approximately once a month to our Members, and we always appreciate the response we get back.
If you'd like to chime in, take the conversation to our Bask Facebook page, where you can like and comment on all of our latest posts.
To get our helpful technology tips and exclusive community content delivered to your inbox each week, sign up for Bask's email newsletter!
And finally, if you have questions about online finance or any technology device, feel free to speak with a Bask Technology Advisor today by calling 1 (866) 515-4865. We look forward to hearing from you!