Simple Steps to Secure Your Smartphone
You know how important it is to protect your computer from hackers and viruses. What about your phone?
Back to Blog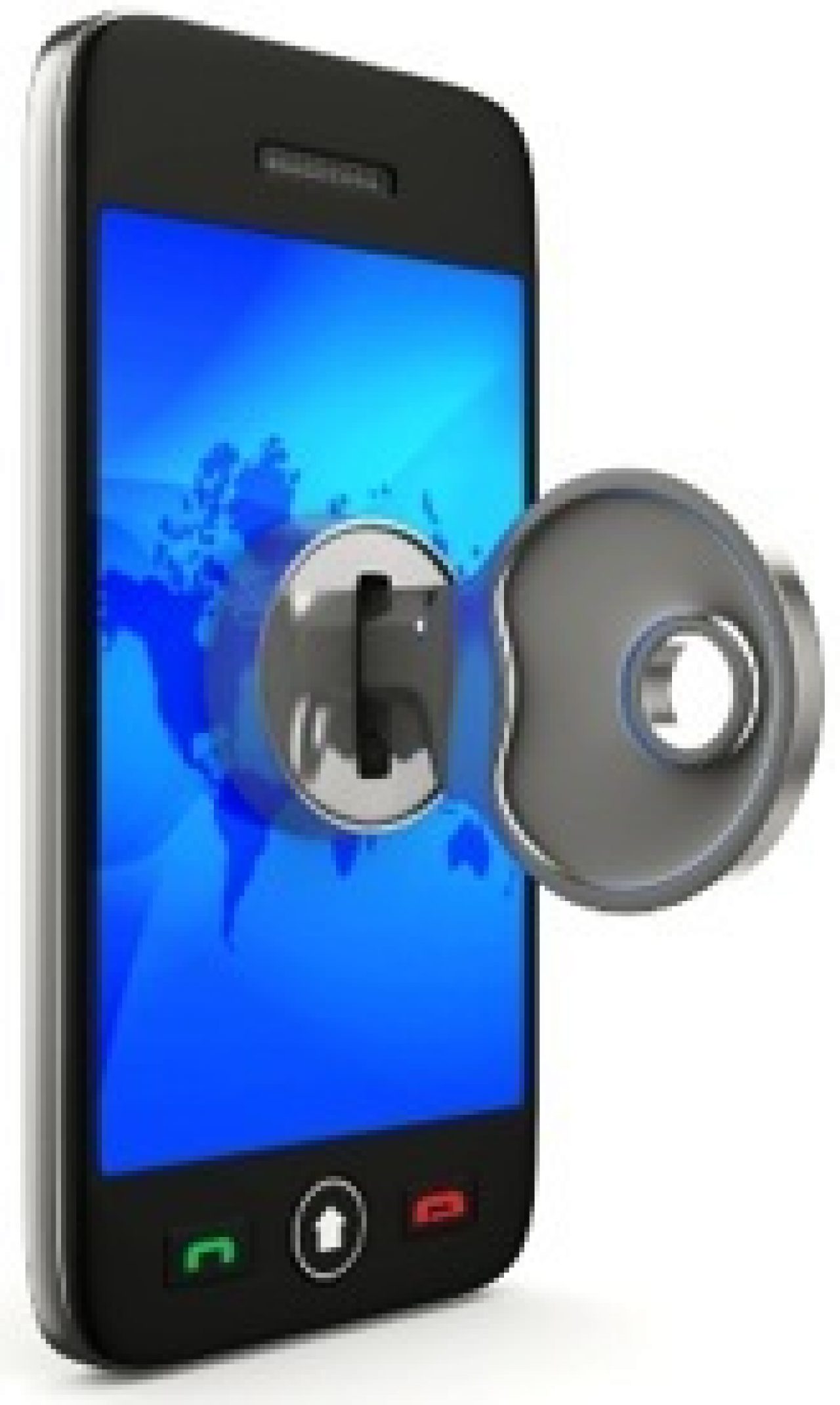 Written by Staff Writer • Posted on Jan 13, 2014
Many of us use our phones just as much, if not more, than our computers. You know how important it is to protect your computer from hackers and viruses. What about your phone? Whether iPhone, Windows, Android or Blackberry, we've become dependent on the convenience of handheld devices. Along with that convenience and added productivity, however, they've also blessed us with some heightened security risks. Here are four things you can do to secure your smartphone.
1. Set a Password
Yes, it sounds ridiculously simple. But setting a password is the first step to securing your smart phone. All of the major smartphone operating systems allow you to require a password to access your phone. They all also automatically lock your phone after a period of inactivity (you can set that period in your individual settings). Should you ever misplace your phone or have it stolen, a password prevents anyone but you from using it.
2. Install Security Software
It's an indicator of how serious an issue smartphone security has become: the top antivirus providers offer software specifically designed to protect handheld devices. It's worth your while to review all of your options and choose a solution that best fits your needs. Simply googling "antivirus" with your phone's operating system (e.g., "antivirus for iPhone" or "antivirus for Android") will introduce you to a number of options.
3. Enable Remote Wipe
It's a sickening feeling to suddenly realize that you don't have the foggiest idea where you last put down your smartphone (along with its pictures, business contacts, emails, etc.) It could still in the backseat of a taxi or on a table in a restaurant. Or worse yet, realizing it's been stolen. In any of these situations, there is the chance that you'll get your phone back, especially with services offered by manufacturers (e.g., "Find My Phone" on Apple devices) or service providers (T-Mobile Security) which employ GPS to pinpoint where your phone is.
However, in a worst case scenario, your only recourse may be to remotely wipe your data—to erase everything on your phone before anyone can access your personal information and use it against you. Blackberry, iPhone, and Windows Mobile platforms all include remote wipe capabilities. Android devices will need a third party app such as Trend Micro, Norton, or AVG to get the job done.
4. Download Trusted Apps
Sure, it seems cool to jailbreak your device. But be aware that when you step outside the closed environment of a trusted app store, you are exposing yourself to malware and unstable programming. All of the major platforms have trusted app sources, including the iPhone App Store, the Android Market and the BlackBerry App World, which test and review apps to ensure they don't harm customers' devices. Downloading apps outside of the official app store for your phone can void the warranty on your phone and could result in virus infection and other difficulties.
It's all right to let your smartphone be a major part of keeping your life organized. But keeping all of your pertinent information in one place does have its risks. Just as you need to secure your home and car, you need to secure your phone, as it's the key to your digital life. Your smartphone is basically a computer you can carry in your pocket; take initiative and keep it safe and secure.