Tech Gifts for the Holidays
With Black Friday and Cyber Monday just around the corner. It's time to put the finishing touches on your shopping list.
Back to Blog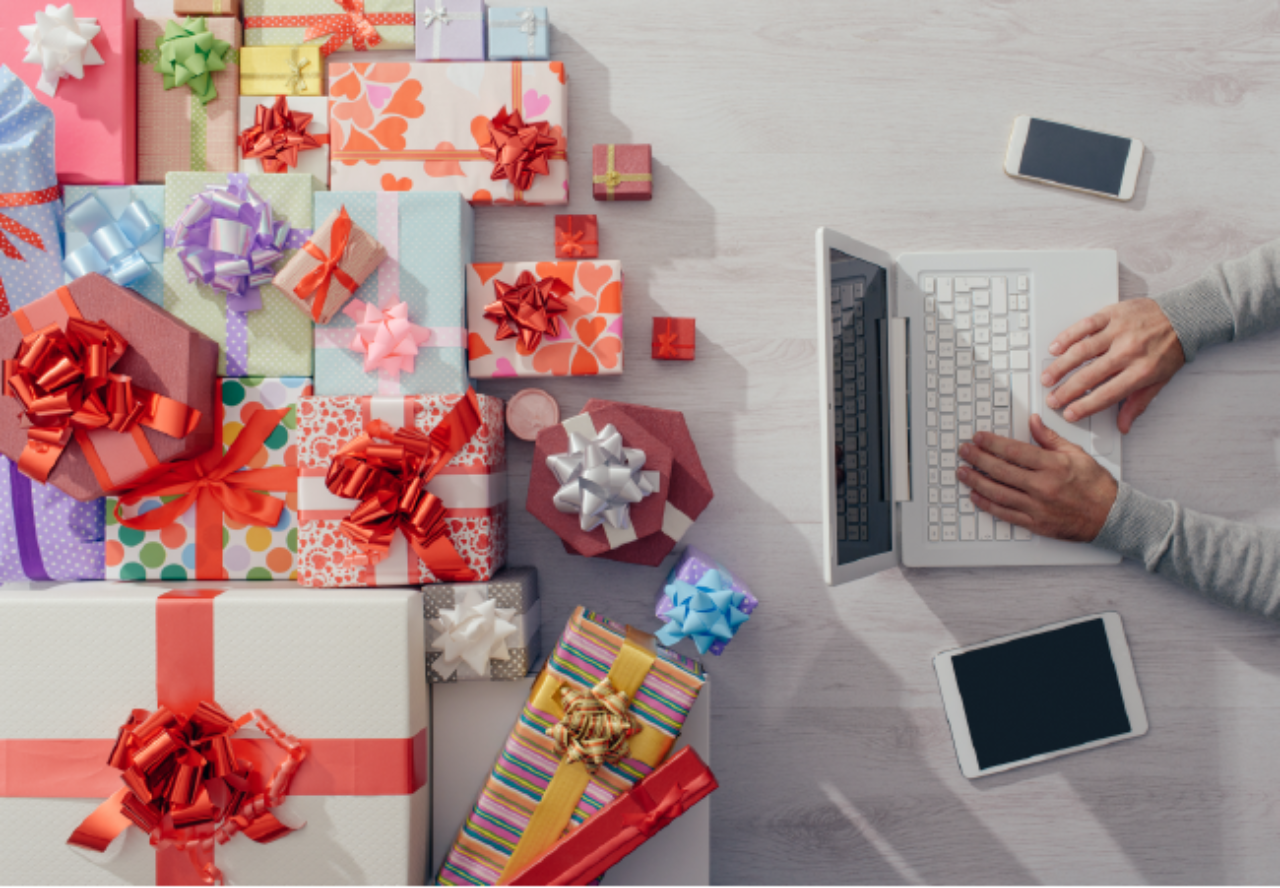 Written by Whitney Troxel • Posted on Nov 21, 2017
The holiday season is here! Black Friday and Cyber Monday are great opportunities to get discounts on the top tech gifts of the year. Be sure to keep an eye out for discounts on these awesome gifts this weekend.
Gaming Consoles
Video games have been extremely popular since Pong was released in the early 1970s. Their popularity continues to grow as technology advances. You may want to consider getting one of these consoles for the gamer in your life.
Smart Watches
Smart watches connect to your smartphone to show you who's calling, if you received a text message, and more. Many watches also include health and fitness features to help you stay in shape.
Virtual Reality Headsets
Virtual reality headsets have created a new way to play games and experience life. As the latest trend in technology, they make a great gift for tech lovers.
Home Assistants
Home assistants are the perfect gift for anyone wanting to create a smart home. Home assistants control connected smart devices with simple voice commands. They can browse the internet and even order pizza!
Toys
As technology advances, so do toys. Many toys now have companion apps that can be downloaded to smartphones and tablets. These toys are perfect not only for kids, but for kids at heart as well.
Not all these items will be discounted for Black Friday and Cyber Monday, however, many stores lists their discounts so you plan your purchases in advanced. If you need help searching online, our friendly Tech Advisors are available 24/7 to answer all your questions.