Tech Tips: Changing the Date and Time in Windows XP
If you need to change the date and time on your Windows XP PC, this video will teach you how.
Back to Blog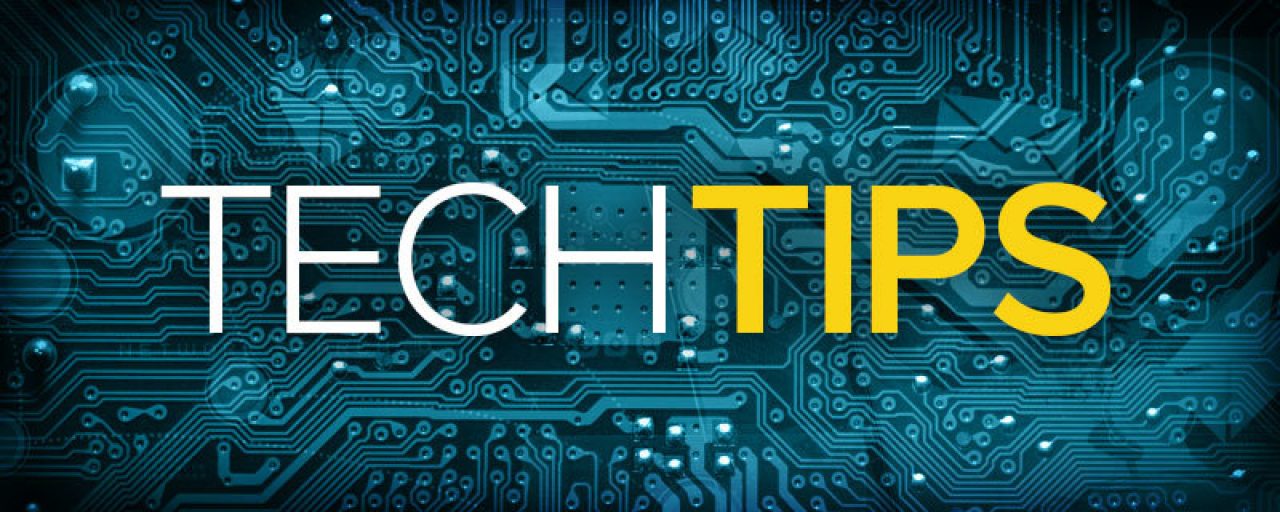 Written by Staff Writer • Posted on Nov 04, 2014
Sometimes you need to change the time and date on your computer. If you're running a PC with Windows XP installed, this great video will show you how to do just that.
Sometimes after a power outage or to keep up with Daylight Savings Time, you may need to manually change the date and time in Windows XP. Here's how.
Open your Start menu and select Control Panel. There will be several categories of settings to choose from; select Date, Time, Language, and Regional Options. From this menu, select Date and Time.
A window will appear which allows you to adjust the date and time. You can select and set the month, year, and day, as well as the time. When you have things set just right, click OK. Simple as that.
Check back for more great tips from your friends at Bask.