Tech Tips: What Is Instagram?
What is Instagram? It allows you capture and share your happy moments instantly with family and friends directly from your smartphone.
Back to Blog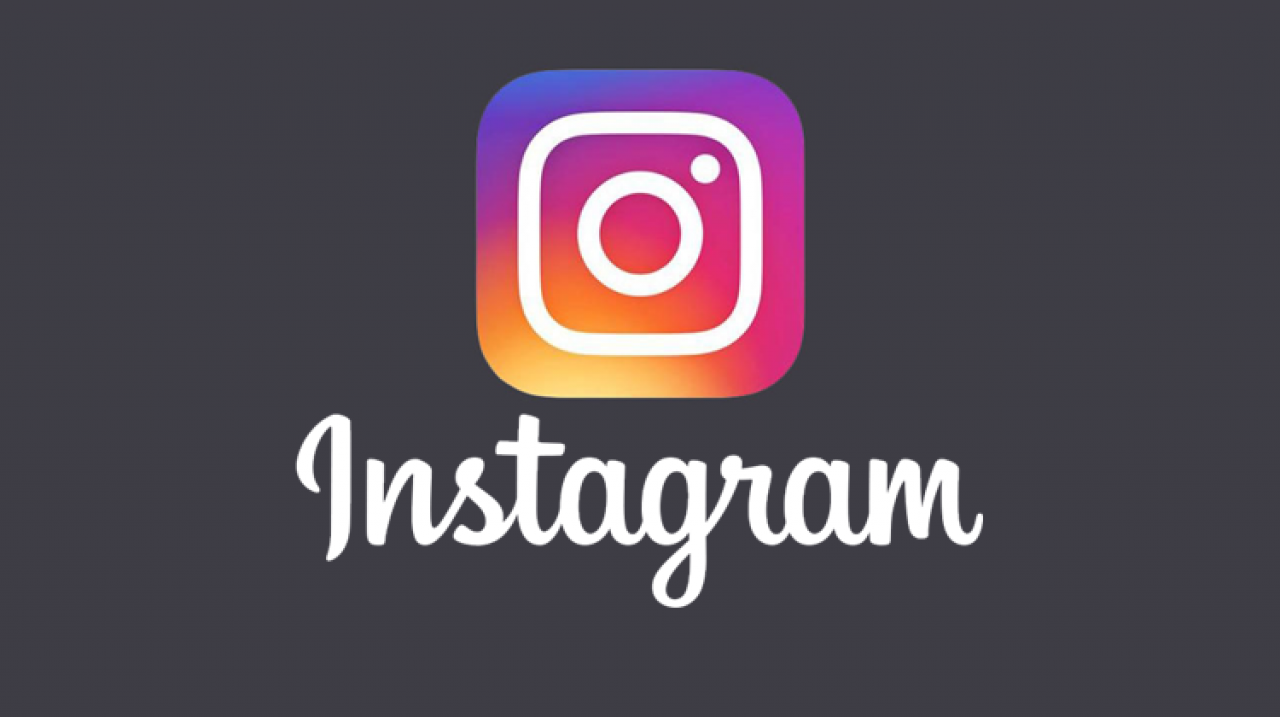 Written by Staff Writer • Posted on Jun 24, 2014
So, what's the big deal about Instagram, and why is everyone talking about it? Instagram lets you capture your happy moments and share them instantly with your family and friends. It's the fun, easy, and fast way to take and share pictures using your smartphone.

If you are interested in learning more about Instagram, register for our free Instagram webinar this Thursday the 24th, at 2:00 p.m. EST. CLICK HERE to register.
Have you ever wondered: What's the big deal about Instagram? Why do I need it? What can it do for me?
Instagram is a free smartphone application you can use to take and share photos.
Life is made up of lots of little moments — some you want to remember, and some you may want to forget. A smartphone can help you capture those happy memories by putting a digital camera in your pocket.
Instagram is a fun, easy, and fast way to share the photos you take with the people you care about.
You can also see the photos people are taking near you, and all over the world.
Digital photos are great because you can see them right away — instantly. Today's technology allows us to send the photos we take to anyone, anywhere, over the Internet, a little like telegrams were messages sent over the wire.
Instant + photogram = Instagram
All you need to sign up for a free Instagram account is a valid email address and a smartphone with a camera.
So, what's the big deal about Instagram? Here are 5 basic advantages to using this great photo app:
1) Take photos with your smartphone, easily capturing memories and moments wherever you are.
2) Filter, crop, and edit your photo so it looks just right. You can do this on the spot, or do it later.
3) Share your photos and videos with your friends and family online, either on the Instagram website or through other social media services like Facebook or Twitter.
4) Follow people you know, as well as people who take photos that interest you.
5) Map your photos so you can keep track of where you've been.
Are you already an Instagram user? Do you have a favorite filter? Let us know in the comments below. And please, don't hesitate to ask questions if you have them!