Tech Tips: Zip Files on Your PC Desktop
In today's iTOK Tech Tip, learn how to zip files on your PC desktop, to save space in email and on your hard drive. It's easy when you follow these steps!
Back to Blog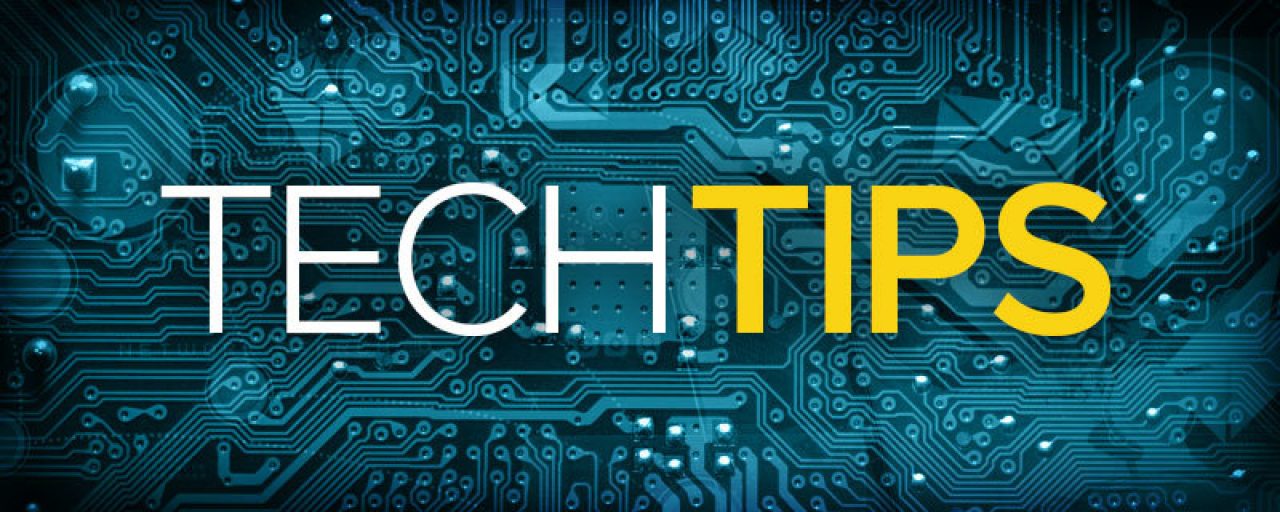 Written by Staff Writer • Posted on Dec 16, 2014
How To Zip Files on Your PC Desktop
One of the cool things you can do on your PC is zip your files together to save on precious hard drive space, or to compress files to make them easier to send via email.
Right-click on an empty space on your desktop. A menu will appear. Move your cursor down to "New." This will prompt a second menu, giving you a number of options to choose from. Select "Compressed Folder." [Compressed also means zipped.] Ta da! A zipped file appears on your desktop.
Use your mouse to select the files you want to zip. Drag them, either one at a time or all together, to the new zipped folder on your desktop, and let go. The files you move to the new folder will be compressed --or zipped-- instantly as they are transferred to the new folder. Simple as that!
Check back for more great Tech Tips from your friends at Bask.