What Is Facebook Paper?
Facebook has released a new app called Facebook Paper. This newsreader app delivers human and algorithm-curated articles.
Back to Blog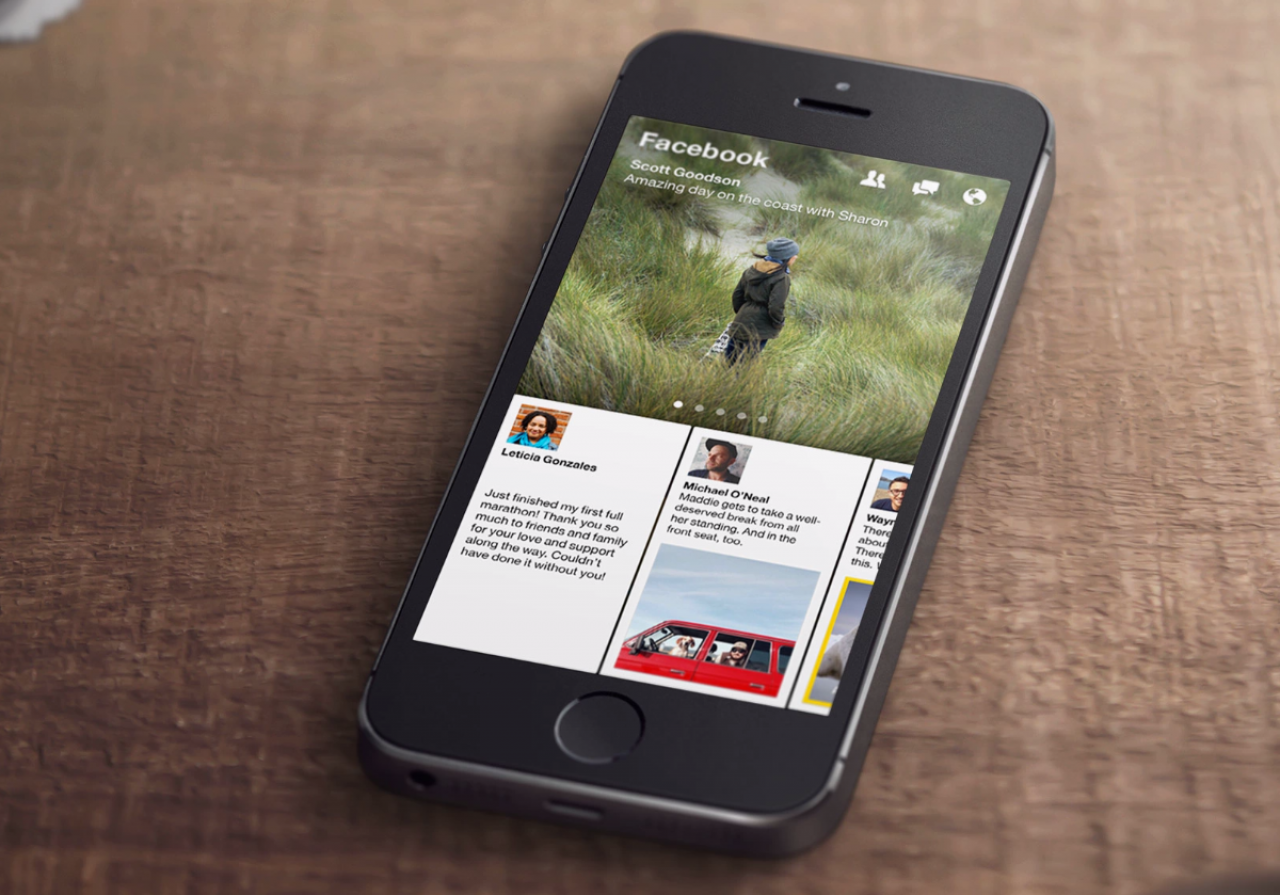 Written by Staff Writer • Posted on Feb 11, 2014
There's a lot of information out there on the web. Who has the time to digest it all? Certainly not you or I, that's why Facebook has released a new app called Facebook Paper. This newsreader app delivers human and algorithm-curated articles. Unlike regular Facebook, which only shows you what your friends share or pages you've liked, Paper is more like a newspaper. It displays public content and other articles Paper's editors deem worth reading. With Paper, you spend less time searching for articles and more time reading them. The app also displays content in a way that makes it easily digestible. If you like reading and browsing content, but don't want to spend a lot of time doing searching for it, then Facebook Paper might be just the right smartphone app for you.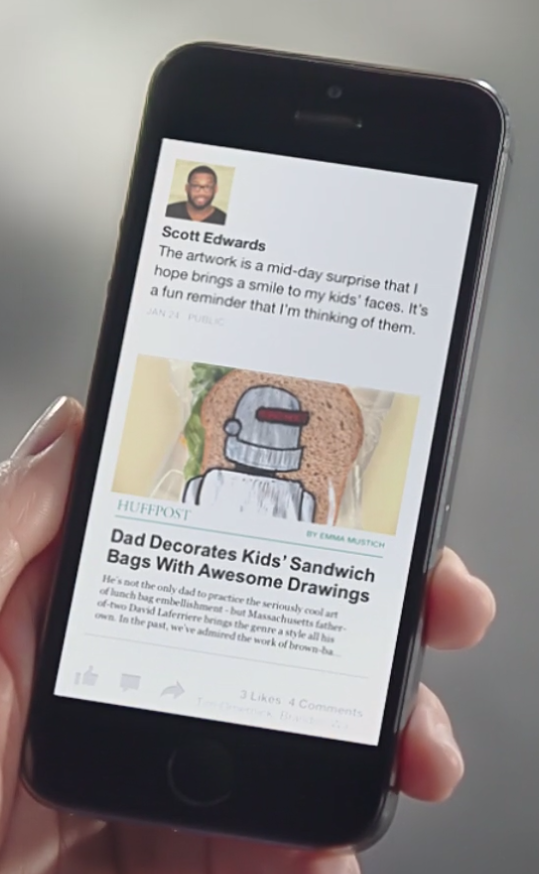 What to Expect
Don't expect Paper's news feed to look like your Facebook feed on your phone or laptop. In the top half of your screen you'll see large photos and videos. On the bottom half you'll be able to view status updates and link stories. You can easily scroll through the bottom half to see recent posts.
Horizontal scrolling is a huge part of what makes Paper stand out; it makes the app easy to navigate, and it's pleasant to use while exploring pieces of content. You can tilt your phone to explore high resolution photosalmost as if you are seeing them in the roundand play video automatically in full screen. A very clear and handy narration will walk you through using Paper when you first download the app.
How to Use Paper
All you have to do is swipe from right to left to browse through stories If you tap a story, it will unfold to take up the full screen. To get back to the paper feed, just pinch the story.
You can even start adding Sections to your own Paper to personalize it. Different sections you could add include, Score, Headlines, Cute, Planet, Flavor, and more. Drag your favorite sections to the top portion of the screen to create your own "Paper". Add video, photos, articles, essays and other pieces of content to your sections.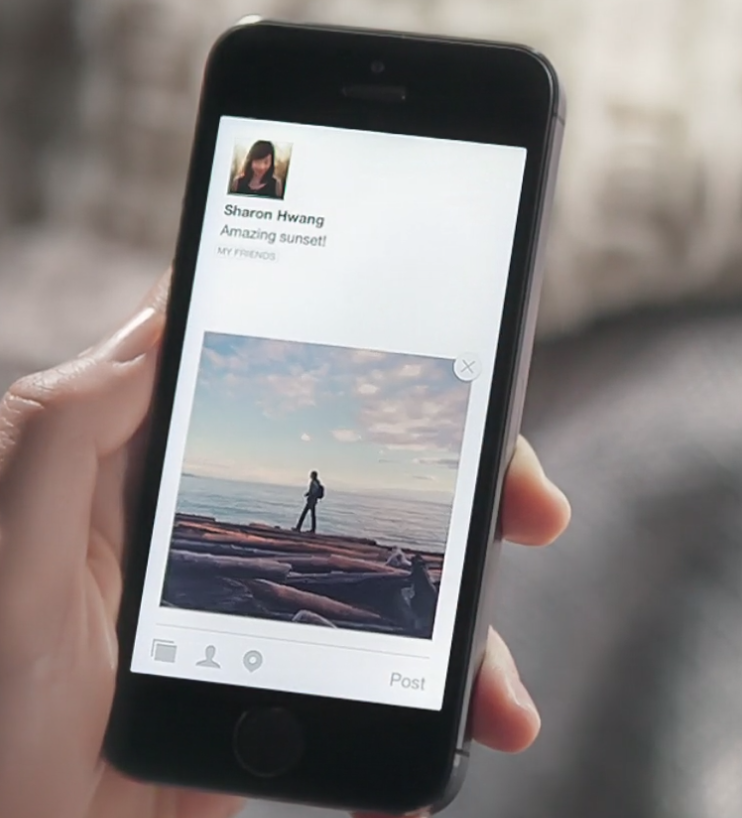 Sharing your updates or "stories" is easy. Scroll down to see your menu, then click "Create Post". Simply type what you'd like to share, and attach a photo by clicking on a photo button.
For the first time, Facebook allows users to apply third party services like Pocket to save articles and stories for later reading. To save stories, swipe down anywhere in the app. Tap settings, tap read later, and choose which account or service you want to save the article to.
If you don't want videos to play automatically, you can disable them. Swipe down on the main screen to pull down the menu, tap on settings. Move the switch button to the left to disable auto play videos.
If you have used Facebook Paper, let us know what you think in the comments.