What Is Syncing?
If you use multiple devices, syncing is a must. But how do you sync files & data between your computer, tablet & smartphone? Learn how here!
Back to Blog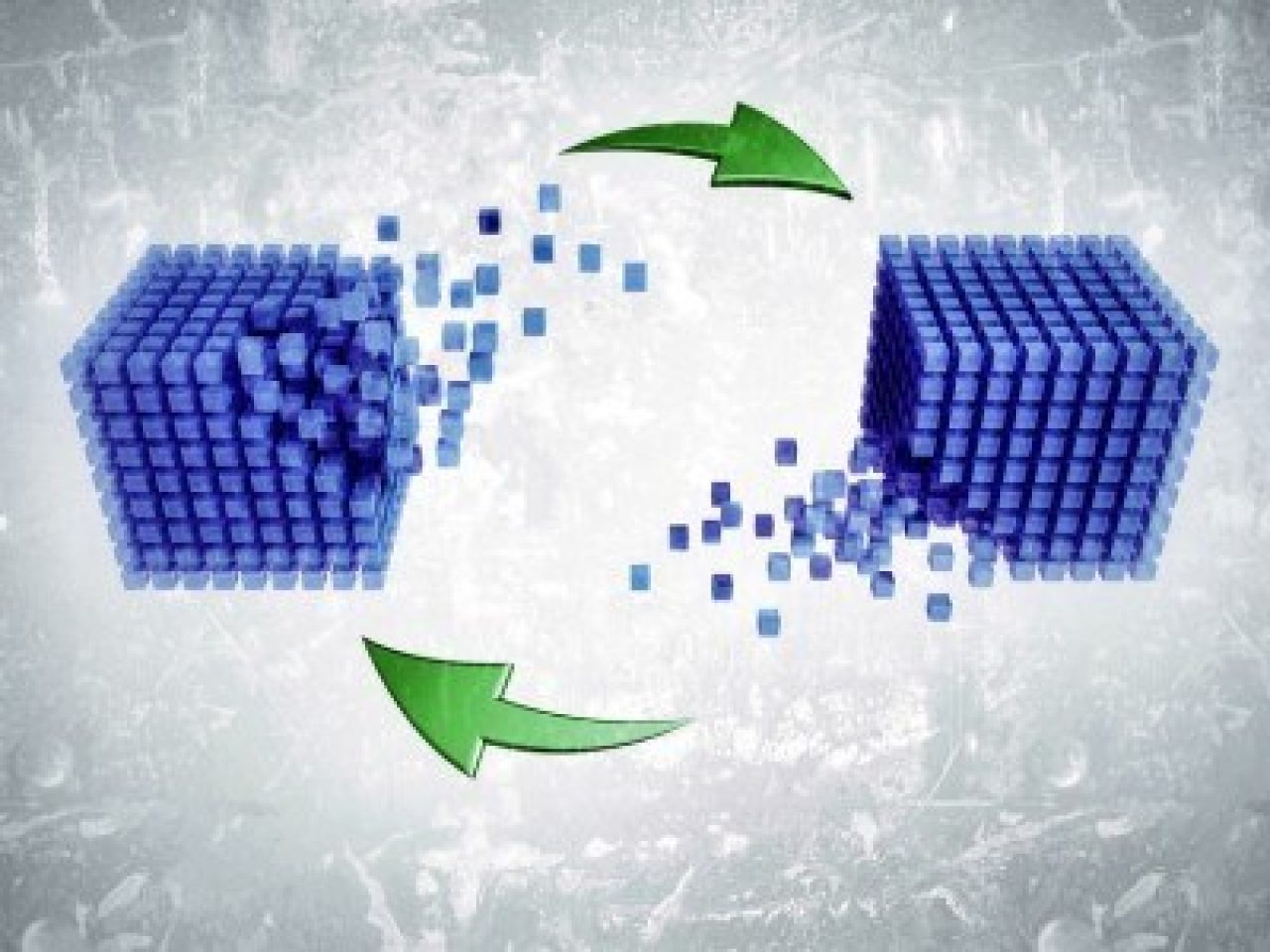 Written by Staff Writer • Posted on Aug 27, 2014
Keeping all the information on your computer, tablet & smartphone up-to-date can be a challenge, but it's very convenient to have access to the same information across all devices. Happily, gone are the days of copying and deleting files manually. Most devices now have a sync feature so you don't have to. So what is syncing, exactly?
What is syncing?
Syncing keeps a file consistent across multiple locations. If you change the file on one device, those changes are synced across all of your devices. Sounds a little crazy, doesn't it? Syncing, in its simplest form, is automated copying. Data or files from a specified directory are mirrored to a matching directory on other systems.
Let's say you meet someone and exchange contact information. You enter and save your new friend's phone number on your smartphone. When you get home, you connect your phone to your computer via USB. The address book on your phone syncs with the computer and updates your contacts, adding your new friend automatically. At the same time, any new numbers you've added to your computer will sync and appear on the phone.
Keeping data synced between multiple devices isn't too difficult these days. Most MP3 players, smartphones, tablets and computers can be connected via USB cable or Bluetooth connection to sync your data. This makes it easy to sync emails, contacts, calendars, music and data between multiple devices.
Syncing your data online
Today, you can sync and share most information online. You can sync anything from instant messages, documents, files, emails, contacts, calendars, and even browser settings. For example, popular Internet browsers Google Chrome and Mozilla Firefox offer built-in support to automatically sync bookmarks, history and passwords. This allows you to surf the Web your way, no matter which device you're using.
Want to sync and store files? OneDrive, Dropbox, iCloud and Google Drive all offer cloud storage, enabling you to back up and access files easily from anywhere you have Internet access.
There are several third-party chat clients which offer support for messaging services, syncing your conversations across all devices. Services like Digsby, Pidgin, and Trillian let you switch between devices and never miss a word.
Ready to live a synced digital life? Try out some of these tips and programs, and let us know what you think! We're happy to help you set up and troubleshoot any of these great services, so feel free to give us a call any time to speak with a friendly Technology Advisor.