Windows 8 Consumer Preview Review
Consumers are anxiously awaiting the release of Windows 8. Before you consider upgrading to Windows 8, read this.
Back to Blog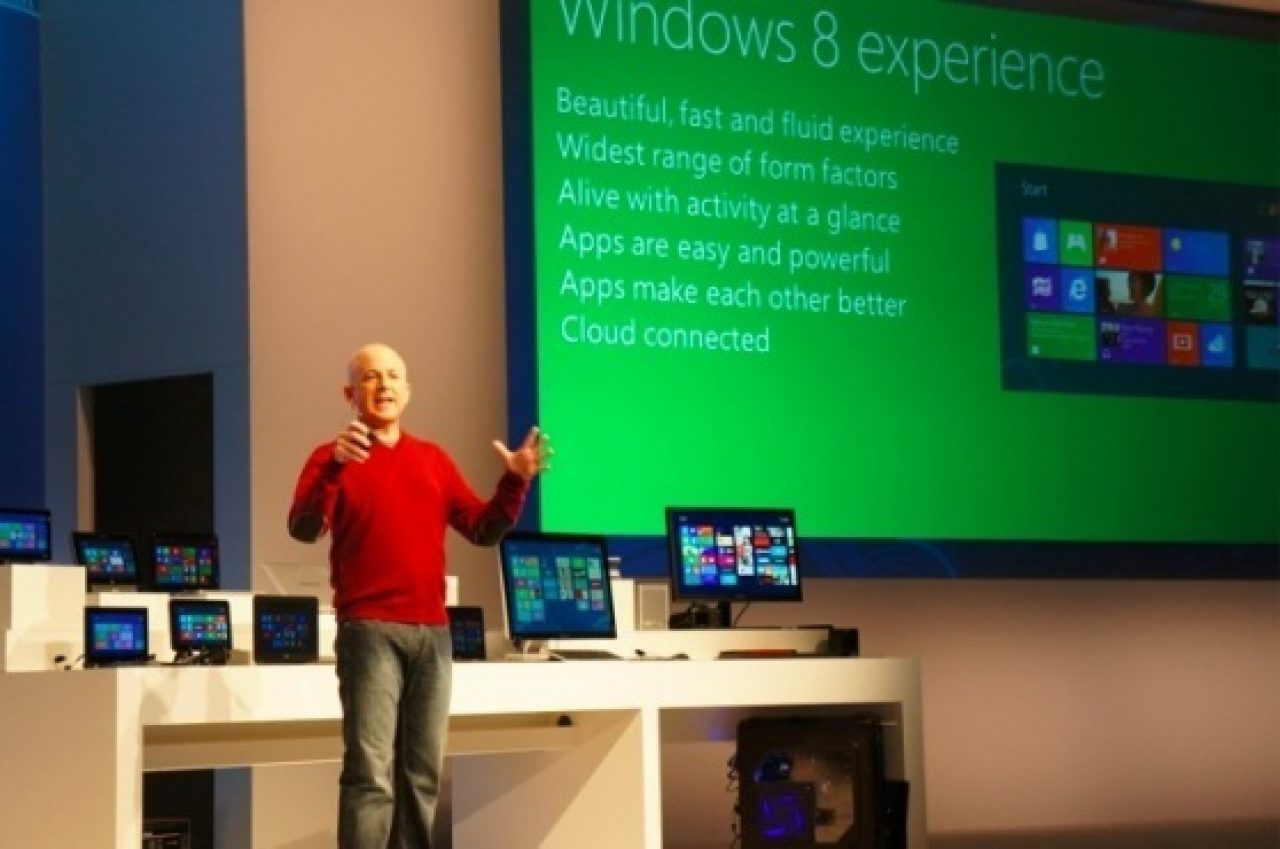 Written by Staff Writer • Posted on May 07, 2012
Consumers are anxiously awaiting the release of Windows 8. The Windows 8 consumer Preview was made available to some technology companies to take for a test run. Before you consider upgrading to Windows 8, you will want to know what is being said about the operating system.
Microsoft is working towards eventually having every single device of theirs running the same operating system. This will make the transition from one gadget to the next very easy for users and may be a very beneficial move on Microsoft's part.
Because you use your computer differently than you use your tablet, Microsoft has had to account for the differences to ensure that users can still use the operating system successfully.

One prime example of this is that when you want to bring up your 'Settings' menu with your finger, you just slide in from the edge of the screen. But, when you have a mouse you just aim your mouse for the corner.
Unfortunately, when you hover over the bottom left of the screen to find the start screen, the icon appears but as you hover over the icon it disappears. This is frustrating as computer users have been taught to hover over icons to get more information.
There have been reports that there are many other kinks that make Windows 8 unintuitive.
Metro is the interface that is used in Windows 8 and throughout Metro there are inconsistencies with the way things are started.
Some of the functionality of Metro is lost when using a mouse. For example, when using a mouse consumers cannot use the top and bottom edges of their screen to do anything, although you can do this via touch.
Microsoft has introduced many keyboard shortcuts to ensure that the keyboard is functional to use.
Windows 8 has introduced Sharing, from any app. This feature is powerful and makes other operating systems look unsuccessful in their attempt to do the same.
If you are thinking about trying Windows 8, you have to understand that installing it on your computer is going to wipe out all of your Windows 7 settings that you have saved. If you have Windows XP, upgrading to this new interface is probably not the best idea.