3 Steps for Organizing Your Computer Files
I have a friend who describes himself as a digital hoarder. Essentially what he means is that he holds on to every word document, excel spreadsheet, picture and file that he possibly can. To a certain extent, I identify with him. I don't like to lose files that I might need later and I always
Back to Blog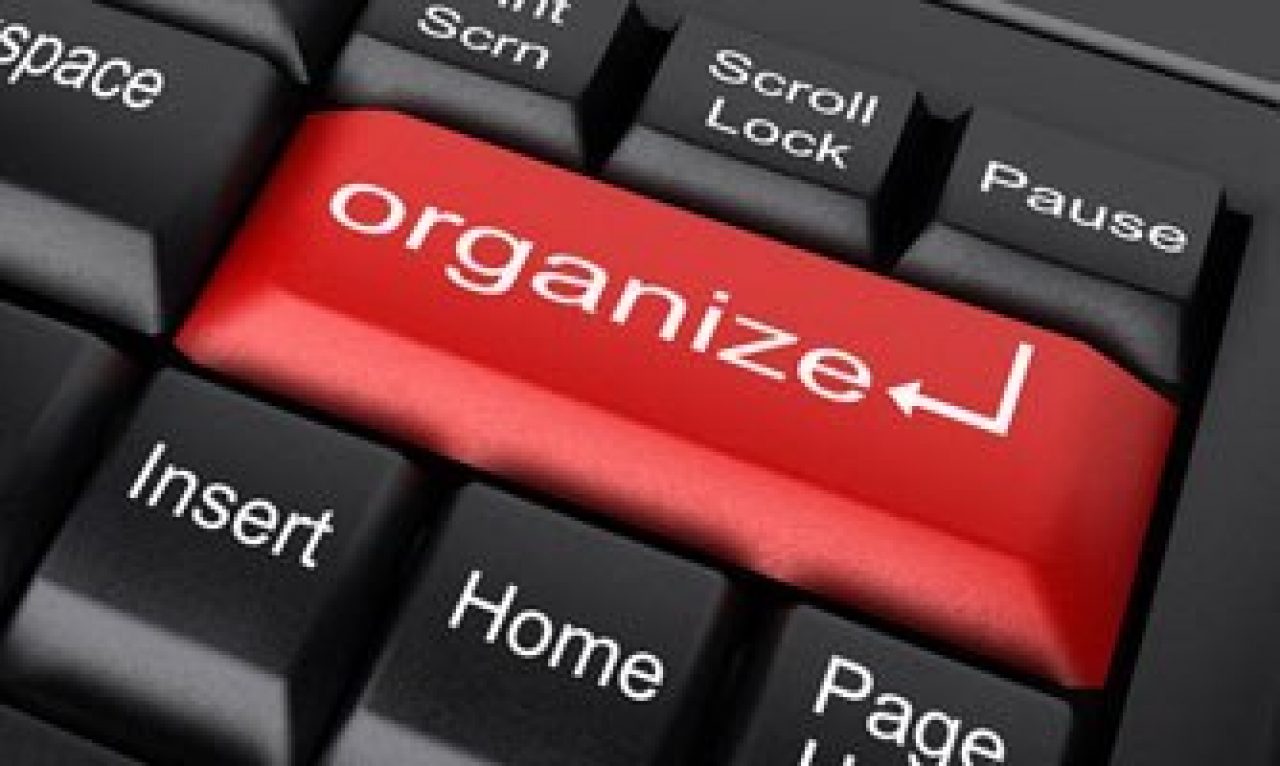 Written by Staff Writer • Posted on Jul 23, 2013
I have a friend who describes himself as a digital hoarder. Essentially what he means is that he holds on to every word document, excel spreadsheet, picture and file that he possibly can. To a certain extent, I identify with him. I don't like to lose files that I might need later and I always worry that if I delete something, I may need it several years down the road, and then where am I? Anyway, such is the discussions that I have with myself over my digital assets.
But, here's the problem. Too many files on your computer is one of the leading causes of having a slow computer. Even worse, a computer that has multiple copies of the same file in different locations is a very, very bad thing. Why? Well, think of it like packing for a vacation. If you pack multiple copies of the same book to read on the beach (the hardback, the paperback, the eReader version, the one on your cell phone) you're adding extra weight to your suitcase and the airlines will get you for that. And, while your computer won't charge you a fee, consequences will come to bear at some point.
So, to that end, here are a few ways you can keep your computer organized. These are tips that have worked for me in the past, and hopefully will for you as well.
Have one folder for all of your documents – Don't keep some documents on your desktop and some in the system folder or some in the photos folder or some in the music folder. Have one folder labeled "documents" and make sure every document is in that folder.
Sub folders are your friends – Inside your documents folder, have as many sub-folders as you want (don't duplicate though!) and organize your files however you like. I tend to like to do mine by type, so word documents go in one file, spreadsheets in another, images in yet another. That way won't work for everyone, but find what works for you. I had one friend who organized all his files by activity (taxes, budget, letters, movies for the kids) and that worked well for him. However it works for you, pick an organizational structure and—here's the important part—stick with it.
2. Keep files off your desktop – Here's an example of a messy desktop that I came across recently.
My friends, this is not healthy. For you or the computer. If your desktop looks like this, spend some time cleaning it up and organizing properly. Your computer will run faster and you'll be able to find whatever you need, whenever you need it.
BONUS TIP: One of the best-kept secrets of organizing your computer is that you need to have naming conventions. What's a naming convention? Well, that means that you name each file in the same format. For me, this is how I do it:
dd-mm-yy-title-type
So, if I was saving a letter to my mom, I would save it as this:
07-23-13-summer-letter-to-mom-worddoc
The reason I do it that way is, one so it's more searchable, and two so I know exactly what the content of the file is without having to open it. And, as we know, having too many programs open will slow down your computer.
Hope that helps. What are some of the ways you organize your computer files? Hit the comments with your helpful hints!