3 Ways to Get Even More from Your Bask Membership
No matter the question, no matter the problem, our Tech Advisors are here for all your tech support needs- from password recovery to printer setup.
Back to Blog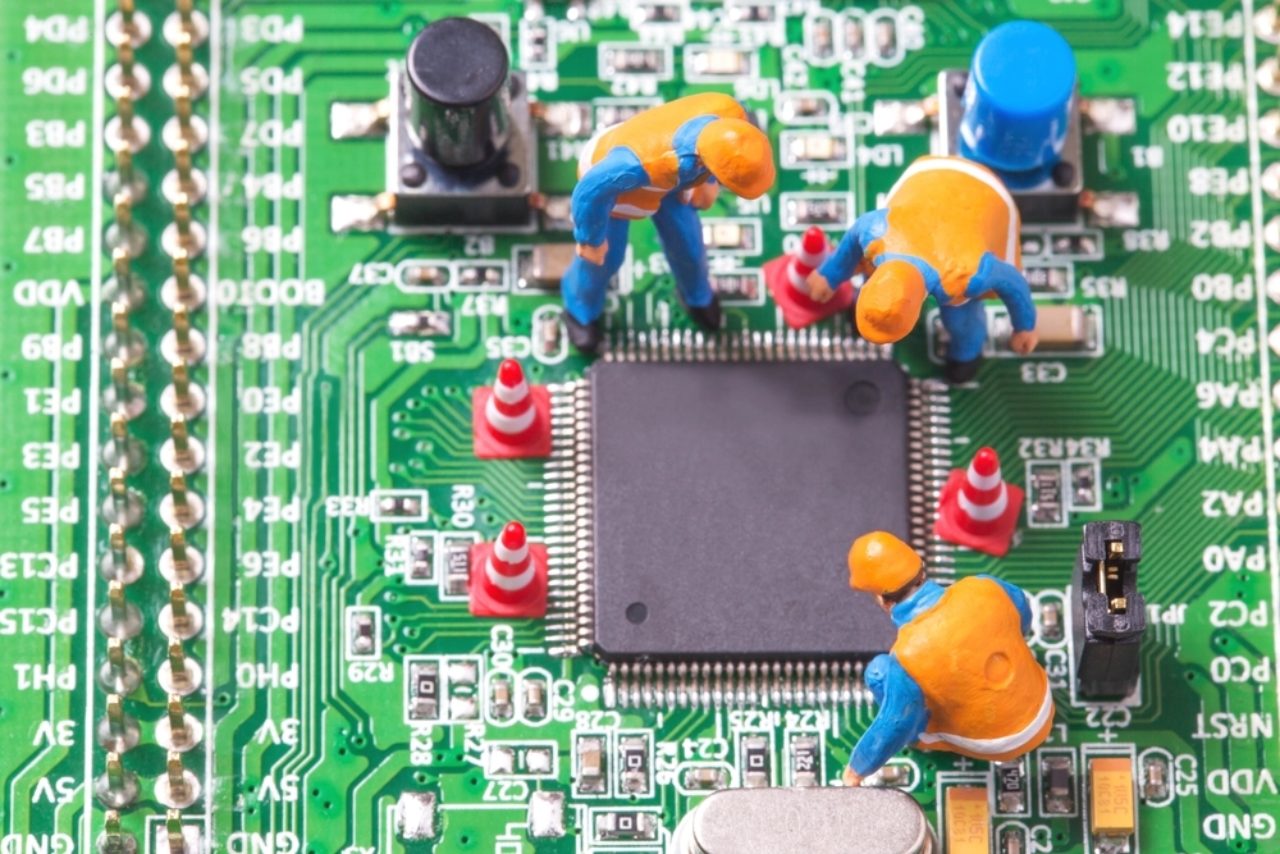 Written by Staff Writer • Posted on May 08, 2017
We all know Bask provides top-rated antivirus, backup, and identity protection, but did you know our 100% U.S.-based Technology Advisors are trained in personal coaching and problem solving?
We want our members to feel empowered to embrace the technology and devices that make up our modern world. No matter the question, no matter the problem, we hope you call and speak to a friendly Tech Advisor any time you need assistance.
Here are three real examples of our members relying on the advice and know-how of a Tech Advisor:
Electronics Shopping Advice
"Recently, a technician helped me choose a new laptop, giving me the best specifics to fit my needs! Bask transferred everything from my old laptop to the new laptop! I don't know what I would do without their excellent service and wonderful staff!" – Linda, Facebook Review (April 2017)
Not all computers are created equally, and our Tech Advisors know the differences. They provide personalized suggestions for a new smartphone, tablet, laptop, computer and any other device based off your needs and intentions. For example, if you want to check Facebook and play online games, then you probably don't need the same device as an amateur digital photographer.
Printer Setup & Troubleshooting
"I have been with them for over 5 years, and my computers and printers are very healthy due to the professionalism of the technicians." – Jill, Google Review (April 2017)
Home printers are both a blessing and a curse, but luckily our Tech Advisors know how to get your stubborn printer functioning again- whether wireless, Bluetooth-enabled or USB-connected. Our Tech Advisors know how to reconnect printers, setup and install new printers, adjust default settings, and more.
Email Assistance
"My email was hacked to someplace in Asia. I was referred to Bask (ITOK) by Yahoo. I thoroughly expected to get shafted and have to pay tons of money to get my email back, etc. Instead, for a very reasonable sum, they cleaned up my computer, got my email back, then presented me with a program to keep my computer safe and backed up." – Gail, BBB Review (January 2017)
From creating spam filters to setting up Outlook, Bask is there for you for any email issue. In fact, recovering email passwords is one of our most common fixes! Our Tech Advisors are fluent in Gmail, Yahoo, MSN, Hotmail, AOL, Comcast, Juno, Roadrunner, and any other provider.