3 Easy Ways to Keep in Touch this Mother's Day
Stay connected to your friends and family this Mother's Day in three fun and easy ways.
Back to Blog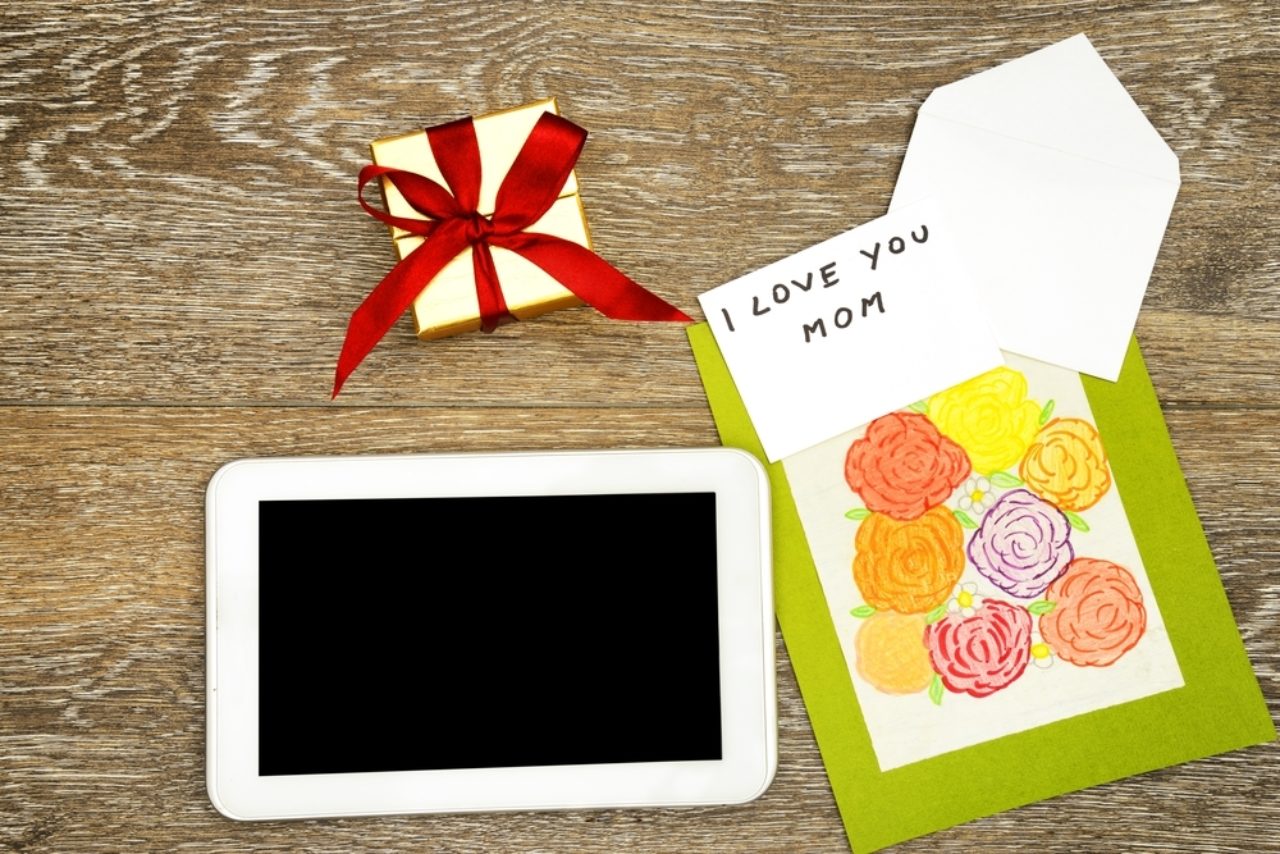 Written by Staff Writer • Posted on May 14, 2017
Mother's Day is a day to express appreciation for our individual mothers and all the female figures that have positively influenced our lives. However, this can be difficult if you aren't within easy traveling distance. Fortunately, technology can bridge the miles of distance to bring us together.
Here are 3 easy ways to stay connected with your loved ones.
Video Calls
Video calling has become one of the most popular ways to stay in contact. The real-time video allows you to interact with each other almost as if you were in the same room. There are several apps and programs that allow you to make video calls, but here are some of the most common.
Social Media
Social media is a great way to stay connected with your loved ones. While most people are aware of Facebook and Twitter, many don't realize how many different social media sites and apps are available. Here a few new ways to keep in touch.
WhatsApp – WhatsApp is the most used social media app next to Facebook. It uses the internet to allow users to send messages, make voice and video calls, as well as send images, GIFs, videos, documents, audio files, and more.
Snapchat – Snapchat allows users to send images and brief videos to each other. Filters, stickers, text, and even drawings can be added to the image or video before being sent to increase the humor or meaning of the message.
Instagram– Instagram users post pictures to their profiles. You see all the photos of the people you follow in your newsfeed when you open the app. You can like and comment on photos, as well as send private messages to your friends.
Ecards
Ecards, or electronic cards, are a fun way to send a message to friends and family. Just like traditional greeting cards they can be humorous, sentimental, or a little bit of both. Since ecards are sent via the internet, they can add animations, music, and video to enhance the message. Here are a couple of sites that will allow you to send ecards for free.
JibJab – JibJab allows you to put the faces of your friends and family on fun, animated characters. They have several free ecard options as well as member exclusive ecards. You can also download the JibJab app for iPhone.
Punchbowl – If you prefer to send a more traditional ecard, Punchbowl is a perfect option. You can personalize the message on the card and customize the look of the digital envelope the card is sent in. You also have the option to add a gift card for Amazon, The Cheesecake Factory, Old Navy, and more.
As always, our friendly Tech Advisors are available to help you make a video call, setup a new social media account, or send an ecard. Whether it's this weekend, next month, or next year, we'd love to help keep you connected to your loved ones.
Happy Mother's Day, from the Bask family to yours.