Organize Your Vacation Plans with These 3 Apps
Planning summer vacations can get messy. These apps can help you stay organized and get you ready to make memories.
Back to Blog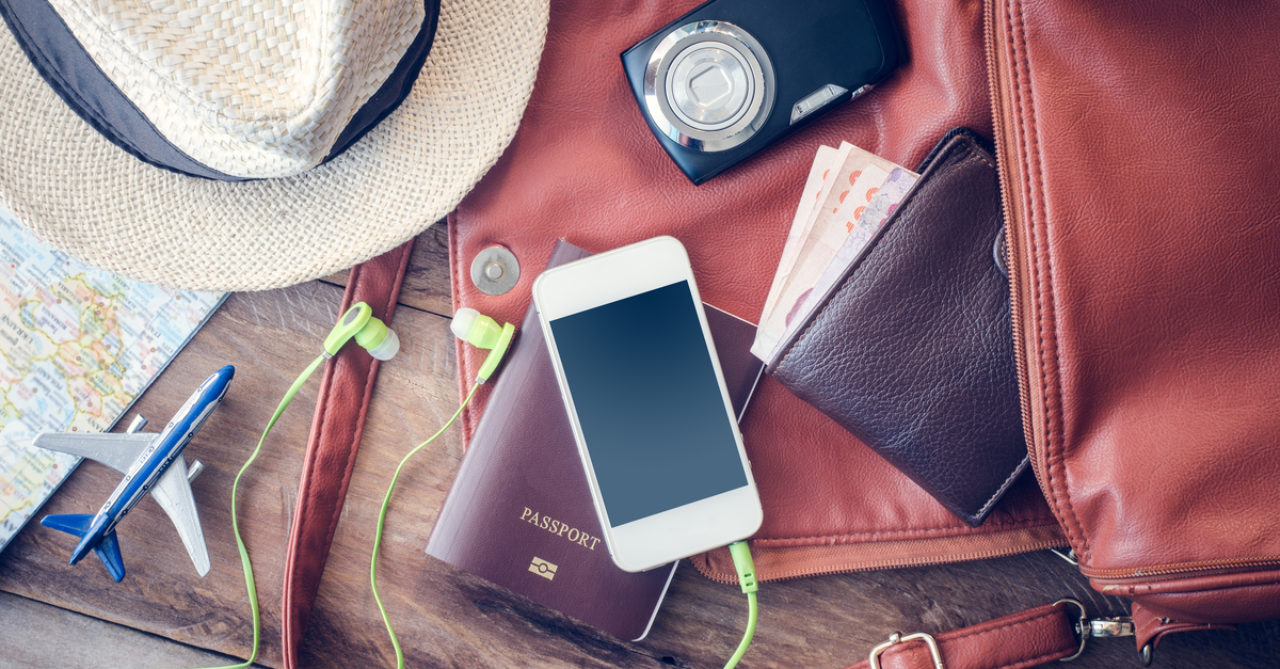 Written by Staff Writer • Posted on May 23, 2017
Summer is almost here, which means it's time to start planning your summer vacation. Dreaming of the exotic places you want to visit is the fun part -- actually planning and preparing for your trip is usually not as pleasant.
Luckily, combining traditional planning methods with the new technology of smartphone apps will help you get organized and make your vacation prep much more enjoyable. Here are our top travel planning apps:
Final Countdown - You can use this app to countdown the days until your trip. Simply set the date of your vacation and Final Countdown will calculate the days, hours, minutes, and seconds remaining. You can set reminders and create to-do lists to help you make sure everything is ready before you leave. It also allows you to share your countdown with others on social media. You can add a custom background to the app to help get you excited for your travels.
Packing Pro - Use this app to create detailed packing lists so you don't forget to bring anything you need. You can create lists using more than 800 items already programed in the app, or by add your own. It also allows you to assign different items to specific people, assign an item to a suitcase, share or print the list from the app, and much more. Packing Pro syncs across multiple devices, but is currently only available on the Apple App Store.
Google Trips - This app allows you to plan your trip in advance. You can keep all your travel details, like reservations and confirmation numbers, in one convenient location. The app is available offline, so you don't need a Wi-Fi connection to view your plans. You can also use the map feature to mark your must-see sites and plan the travel time between them. It also suggests other nearby attractions or restaurants should your plans change.
For help safely installing apps, and answering questions along the way, don't hesitate to call or chat with our friendly Tech Advisors. We're available any time, day or night, to help you with whatever you need.