4 Mobile Apps to Help you Find Restaurants When Traveling
When you craft your travel itinerary, you will probably take the time before you go to map out local attractions and decide what types of activities you want to do each day. It's easy to get caught up in the planning process, but don't forget about researching restaurants near your chosen destination. Dining is a
Back to Blog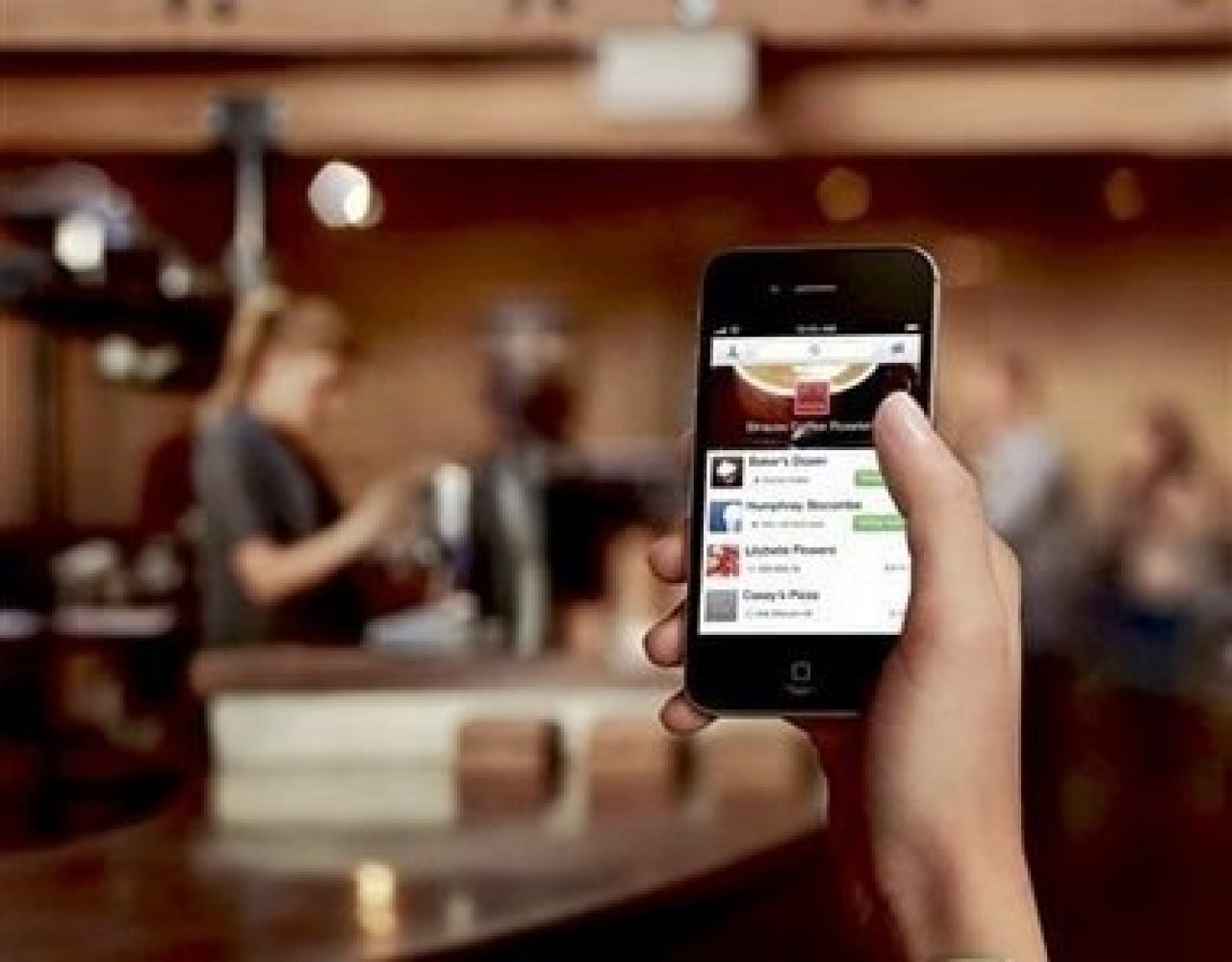 Written by Staff Writer • Posted on Jun 27, 2013
When you craft your travel itinerary, you will probably take the time before you go to map out local attractions and decide what types of activities you want to do each day. It's easy to get caught up in the planning process, but don't forget about researching restaurants near your chosen destination. Dining is a huge part of the travel experience, and mobile apps can help you instantly find the best local restaurants wherever you are in the world.
Open Table — This free app is great when you are searching for a restaurant while you are on the go. It identifies area restaurants where there are free tables, and allows you to easily reserve a spot from your mobile phone.
Zagat to Go — The Zagat app is an investment of $9.99, but it comes with a year's worth of benefits. It provides in-depth reviews and ratings of various restaurants in 45 different cities across the United States.
Urbanspoon — This app is not only free but it's also fun. Users can select the type of food they want, the city they are in and their budget and shake their mobile device to get a random restaurant result. It's the perfect choice for people who hate making decisions or can't come to an agreement. Of course, users also can browse and search for area restaurants with a traditional search function.
LocalEats — There's no better way to get a taste for the culture of a particular destination than to find a locally-owned restaurant that is a favorite among residents. This $.99 app allows users to find popular local restaurants, perfect for the traveler who wants the inside scoop. You can even make reservations and hail a cab through this app.
By downloading one or more of these apps, you will have immediate access to insider information about your chosen travel destination. Whether you are looking for the best beachfront bar in town, or you want to know the finest dining locale, a restaurant finder app is essential if you want to get the most out of your vacation.