5 Tech Secrets to a Freakishly Scary Halloween
If you're someone who loves to scare the kids (and their parents) when they walk up to your door, then this is the post for you! There are so many different types of gadgets that can turn your door into the scariest one on the block. All it takes is picking the perfect one for
Back to Blog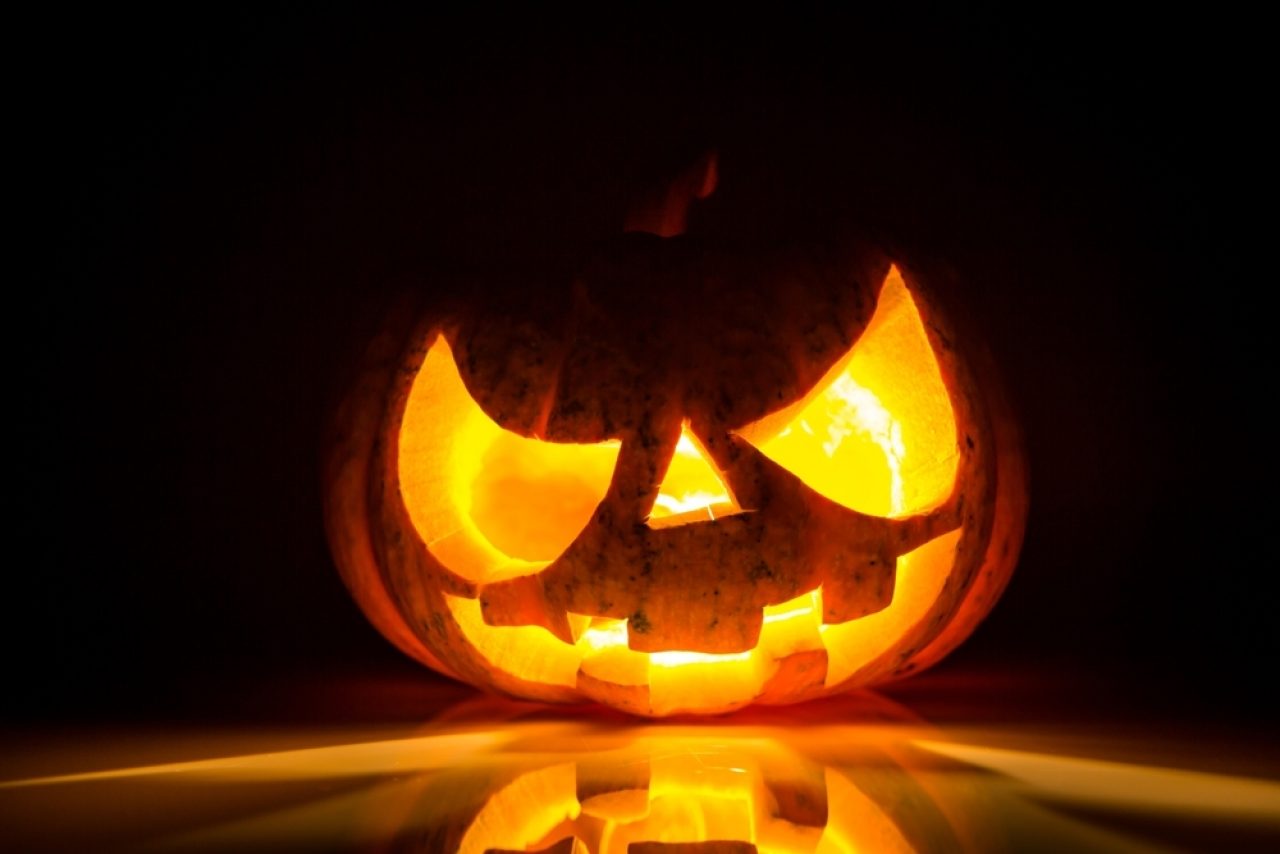 Written by Staff Writer • Posted on Oct 12, 2015
If you're someone who loves to scare the kids (and their parents) when they walk up to your door, then this is the post for you! There are so many different types of gadgets that can turn your door into the scariest one on the block. All it takes is picking the perfect one for the experience you want to create. To help you make your choice, here are our favorite 5 tech secrets to a freakishly scary Halloween.
Sneaky Pumpkins
Most people know that figures hanging near the door (like a witch or a ghost) are likely to make noise and start moving once you get near enough to set off the motion sensor. But few expect that harmless jack-o-lantern to give them a fright. With the LittleBits hack-o-lantern, you can create a digital pumpkin that lights up whenever it hears a noise.
Digital Decorations
Draping cobwebs, plastic spiders... It's all so very normal. Want to take your decorations a step further? If you have a projector handy, AtmosFX has digital decorations that will transform your doorstep. From beckoning witches to ghostly apparitions, these kits will leave everyone trembling as they approach your door.
Ghost Drones
If you already have a drone at your disposal, you can have a ghost flying around your house in no time. With a quadrocopter, a cheap ghost costume, and some red lights, you can have a ghost fly after the kids as they approach your house.
Zombie Apocalypse
Another way to add some digital media to your door is with the Hi-Rez Designs video animations. By attaching one of their video panels to the front entrance, you can give it the appearance that there is a chainsaw murderer or a zombie trying to break through you door in order to get to the trick-o-treaters.
Singing Busts
Inspired by Disney's The Haunted Mansion? You can create your own singing busts with some Styrofoam heads and a little tech-savviness. Check out this DIY video to find out how.
With a little tech - and a little imagination - you can create the scary Halloween door experience of your dreams!
Each week, Bask sends fun, educational content to our thousands of members and email subscribers. Improve your technology know-how with tips, tricks, history, news and more by signing up for our newsletter today!