7 Apps That Will Help You Create An Impressive Halloween Costume
From photo montages of award winning costumes to DIY instructions for high-tech creations, these 7 apps will help you create an impressive Halloween costume
Back to Blog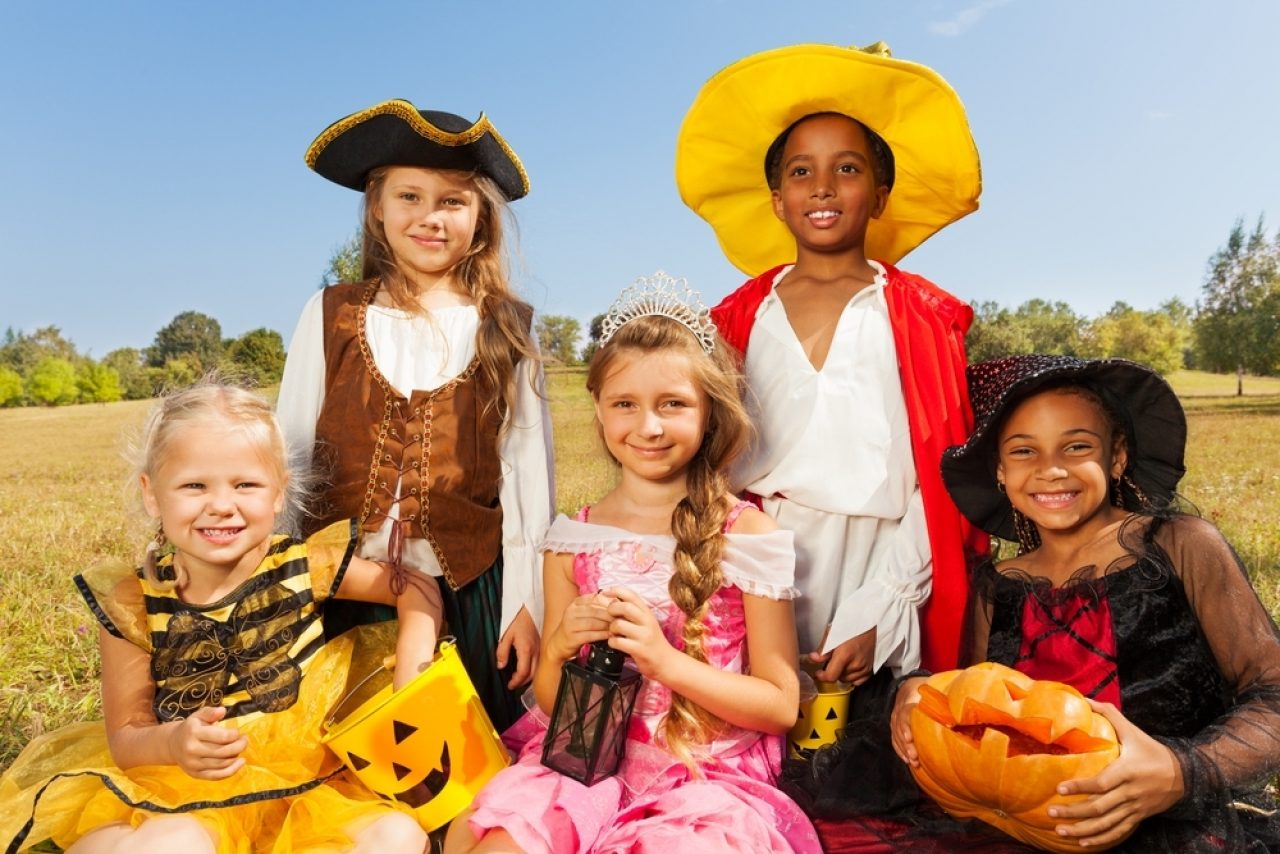 Written by Staff Writer • Posted on Oct 15, 2015
Halloween is just around the corner. If you're looking for ways to take your costume to the next level, your secret weapon could be your smartphone. While creating a ghost out of a bed sheet might have been sufficient in years gone past, many are overwhlemed by the current pressure to come up with costumes that are fun and creative. From photo montages of award-winning costumes to DIY instructions for high-tech creations, these 7 apps will help you create an impressive Halloween costume.
(Free: Available on iOS)
Halloween is an all-in-one app designed to create an immersive holiday experience. Not only does it come with Halloween ringtones, wallpapers, trivia, and even a countdown, it is full of amazing costume ideas that will ensure that you always have a great outfit for every Halloween festivity.
(Free: Available on Android)
Costumes for Halloween focuses on the main attraction of the night: your outfit. You can search for specific costumes or, once you are in the app, simply shake your phone to receive a new suggestion. You can bookmark your favorite ideas or even click a link that lets you buy the costume directly from the app. It even suggests group costumes for the entire family.
(Free: Available on Android)
One of the hardest parts of any costume is the makeup. Halloween Horror Makeup features videos and photographic instructions that teach you how to create black eyes, abrasions, cuts, burns, Zombie makeup and more. Designed for beginners, this app makes it easy for anyone to complete their costume with the perfect makeup.
(Free: Available on Windows)
For those who want to take their makeup up a notch, Halloween Makeup provides tutorials to the most amazing and unbelievable makeup creations. With new tutorials arriving every single day, this app will teach you everything from how to create a Zombie, Vampire, Devil, Clown, Doll, Comics, Super Hero, Manga and more.
(Free: Available on iOS and Android)
If you want to incorporate tech aspects into your costume, then Digital Dudz is the app for you. This special app features costumes with digital trickery. Each of their costumes comes with a special slot for your phone. Once you are wearing your costume, select the matching animation and then slide the phone into the slot. Your costume will come alive with crazy eyeballs, pulsing brains, gooey bugs, and more. The animation will continuously play until turned off, resulting in a costume that grabs the attention of everyone who passes by.
(Free: Available on Android and iOS)
A dream app for DIYers, Halloween Costume Ideas has great outfit suggestions accompanied by videos that teach you how to create your chosen look. With an excellent 5-star rating, this app can help you create the costume of your dreams
(Free: Available on Android)
Another great choice for creative DIYers, this app has inspirations for adults, kids, and even the family pet. The app includes step-by-step tutorials that help you create simple (and inexpensive!) costumes for the whole family.
Each week, Bask sends fun, educational content to our thousands of members and email subscribers. Improve your technology know-how with tips, tricks, history, news and more by signing up for our newsletter today!