6 Gas Saving Mobile Apps for your Summer Roadtrip
If there's one thing you can always count on, it's that gas prices will rise as soon as the summer tourism season fuels up. If you are afraid of the pain at the pump, then you will want to look into downloading a few mobile apps that can help you save money on gas. 6 […]
Back to Blog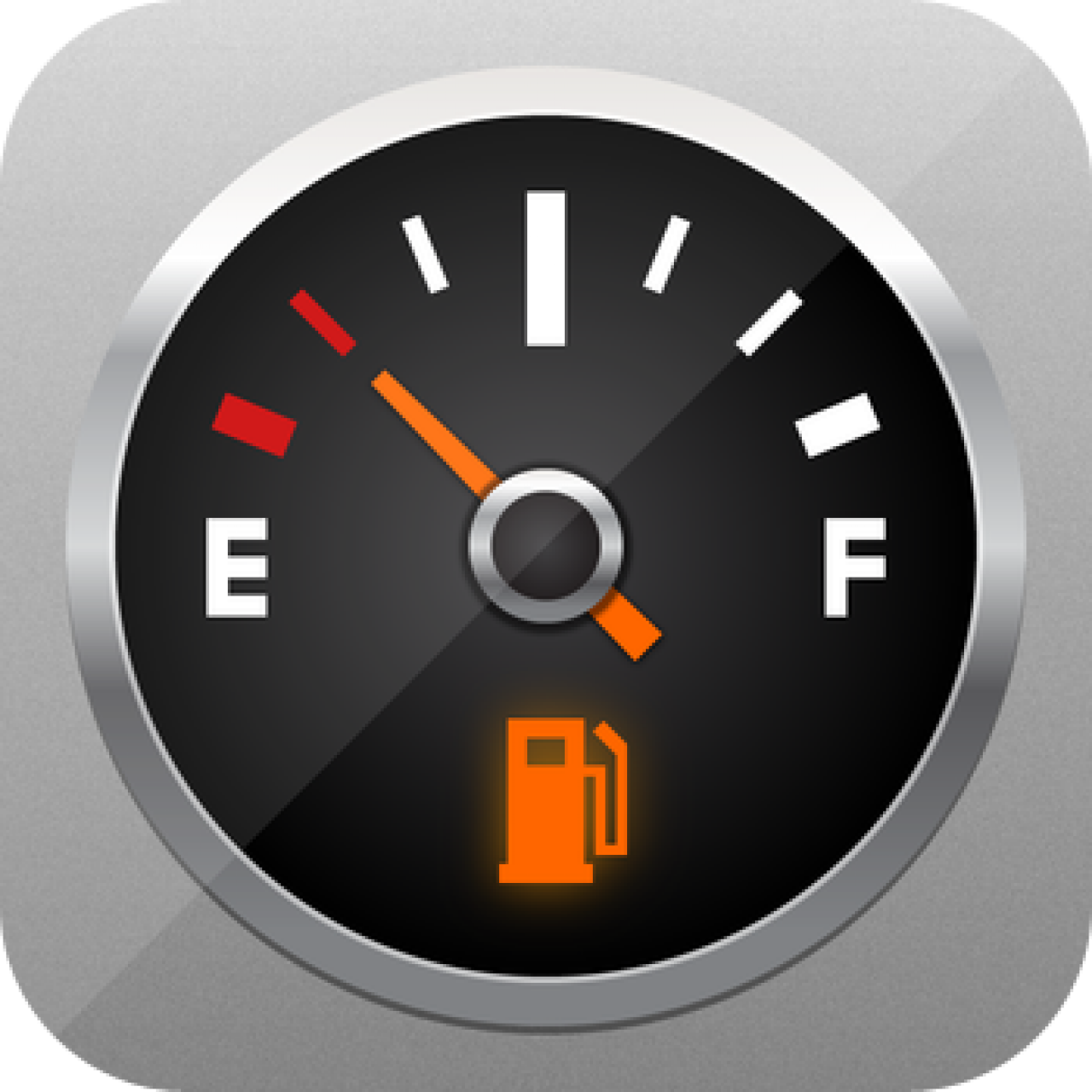 Written by Staff Writer • Posted on Jul 02, 2013
If there's one thing you can always count on, it's that gas prices will rise as soon as the summer tourism season fuels up. If you are afraid of the pain at the pump, then you will want to look into downloading a few mobile apps that can help you save money on gas.
6 Top Gas-Saving Mobile Apps
GasBuddy — With GasBuddy on your mobile device, you won't have to wait for highway signs to show you where the next gas station will be. Using this free app, you can find local gas stations, and sort them by distance and price of gas to help you pick the best one for you.
AAA TripTik — This free app helps you locate the cheapest gas prices in the area you are in, and also highlights the route which will use the least amount of gas.
Gas Guru — Yet another free app which helps you locate the best gas prices while you are on the road. It also helps you find other convenient stops, such as coffee shops, auto repair shops and ATM machines.
Waze — Waze combines social networking and GPS technology to provide you with an accurate assessment of the situation on the roads. This free app will notify you of traffic jams, accidents and even speed traps that are being enforced.
Carticipate — If you are up for a true adventure, you can use Carticipate to find people to carpool with for your road trip. It is a free app that allows you to showcase your itinerary and find users to share your ride with along the way.
Gas Hog — For just $.99, the Gas Hog app will track your fuel mileage and record your mileage history. It allows you to assess how much gas you are using, and this nifty app also gives you tips for improving your gas mileage as you travel.
Once you have a few of these apps loaded onto your smart phone or tablet, you'll be ready to hit the road without worrying about how much money you are wasting on gas. You can simply sit back, relax and enjoy the ride.