Activity Tracker Reviews
The trick to finding the right activity tracker is determining what your fitness goals are. Let's take a look at activity trackers currently available.
Back to Blog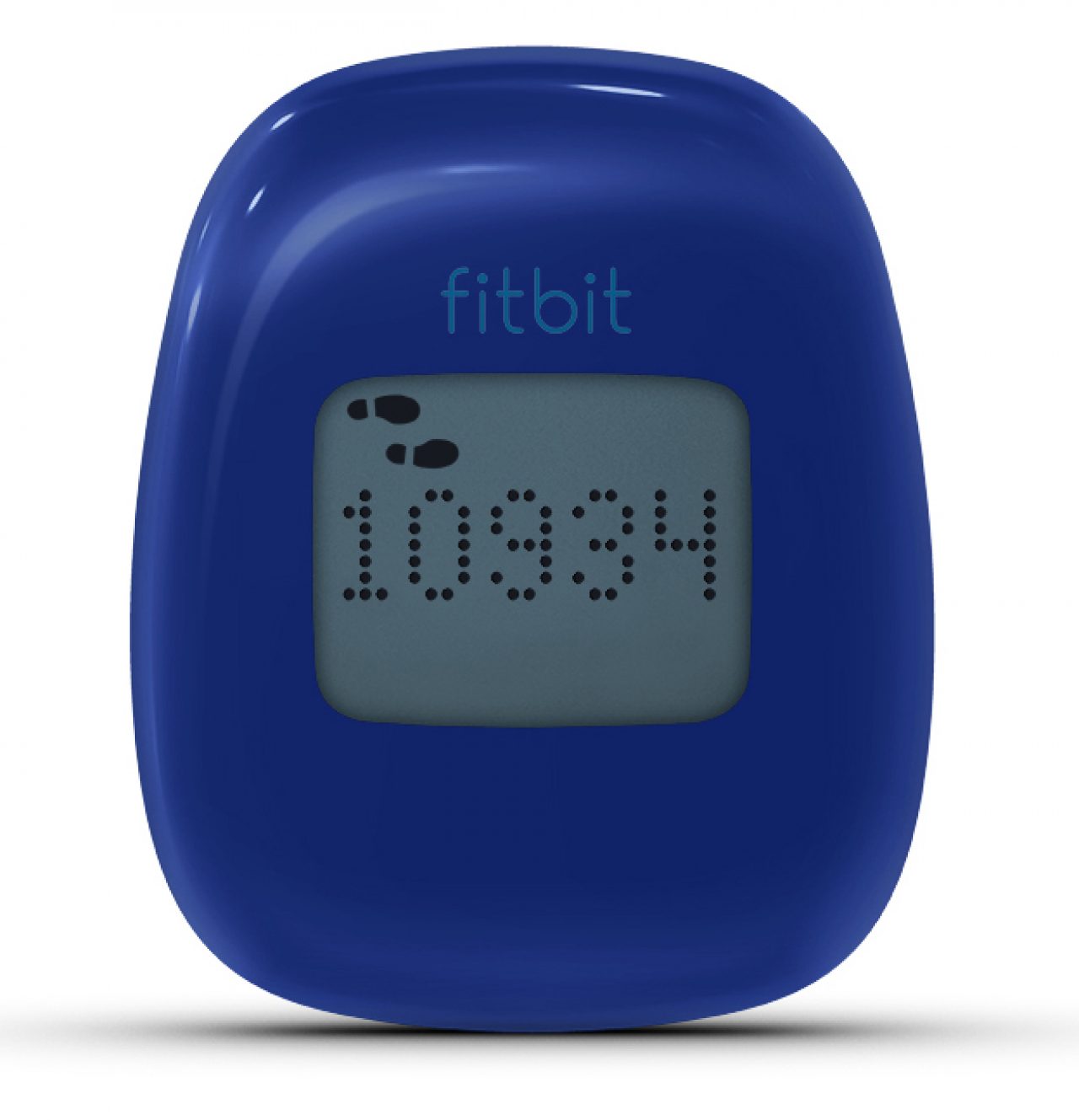 Written by Staff Writer • Posted on Jan 28, 2014
Last week we reviewed the positives and negatives of the Fitbit Flex. This week we are going to take a look at some other activity trackers currently available on the market. Hopefully you will be able to find the right activity tracker for your fitness needs.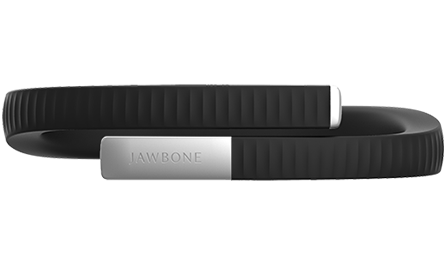 Up24 by Jawbone
If you're looking for something more complex, the Up24 might just be the right activity tracker for you. It includes features like:
Insight Engine a feature that tracks patterns in your day to day activities.
Workouts Tracks not only calories burned but intensity as well.
Food and Drink You can scan a barcode or manually enter in food or drink for the day.
Sleep Tracks hours slept, light vs deep, and waking moments.
Alarm + Power Nap A vibrating alarm wakes you at the right moment in your sleep cycle so you wake up feeling refreshed.
Idle You can set a reminder to move when you've been inactive for too long.
Sync Connect the Up24 to your phone using simple sync.
Mood Tracking Log your moods and discover how certain activities make you feel.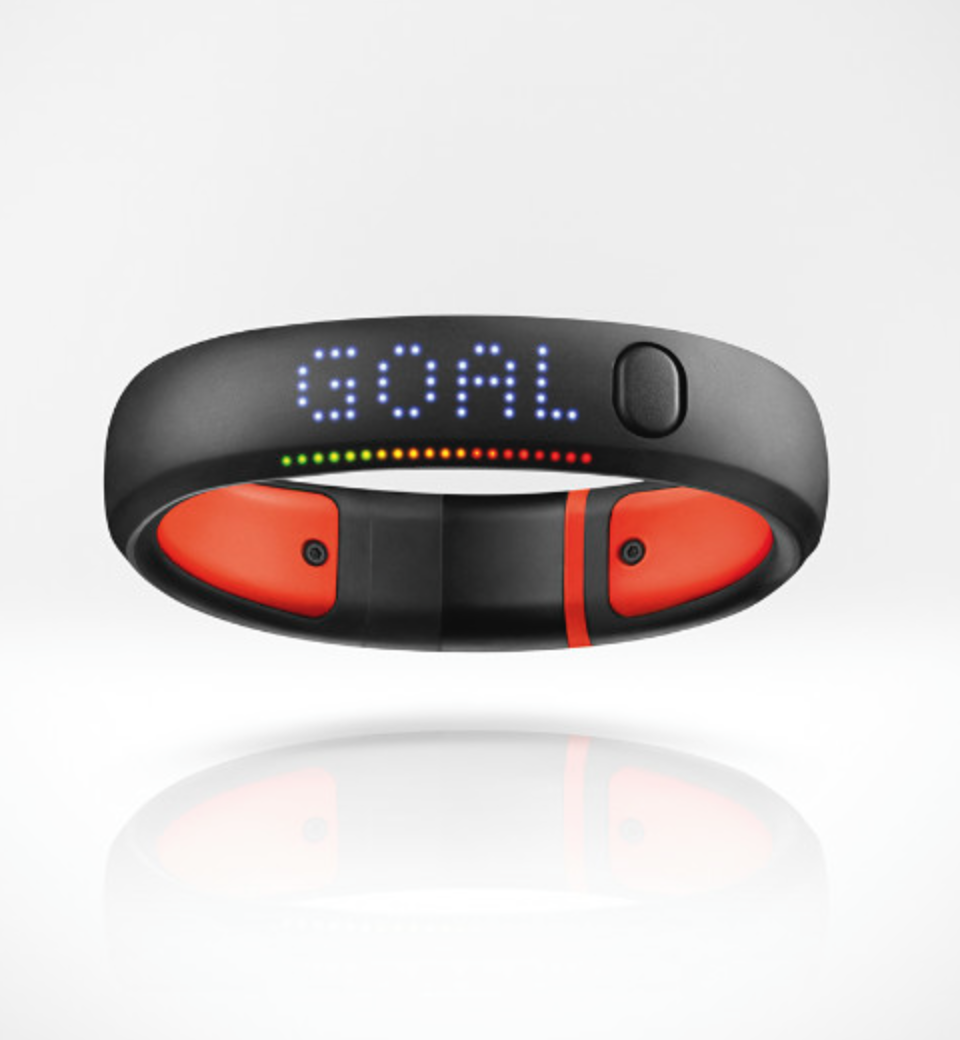 The more stylish of the activity trackers, Fuel is the by far the most expensive and complicated. It has a few features such as:
Workouts Tracks calories burned and intensity.
Sleep Tracks hours slept.
Steps Tracks numbers of steps you've taken in a day.
Goals Display visual daily goals in flashing lights on the band.
Calories Tracks activity based caloric burn.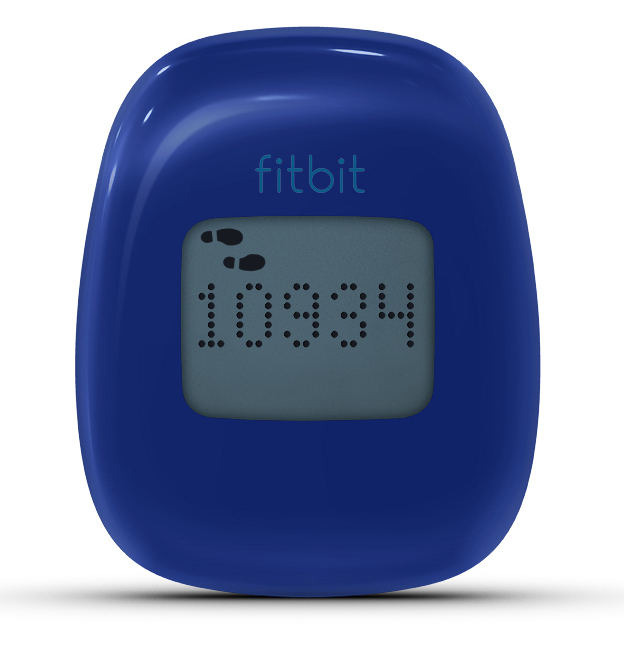 Fitbit Zip
This small activity tracker is affordable on most budgets and is simple to use. It doesn't have as many features as the other trackers but does sport the following:
Steps Tracks steps, distance and calories.
Syncs Wirelessly syncs to computers and smartphones.
Water Sweat, rain, and splash proof.
Colors Offered in a variety of colors.
The trick to finding the right activity tracker is determining what your fitness goals are. If you are looking to start by moving around more during the day, the Fitbit Zip is your perfect match. If you are very physically active, the Jawbone Up24 is going to be a better fit. If you feel like one activity tracker is better than the others, let us know in the comments below.