Are You Part of the 34 Percent? We Can Help!
Roughly 34 percent of older adults are not confident using electronic devices for online tasks. Luckily, Bask is here to help.
Back to Blog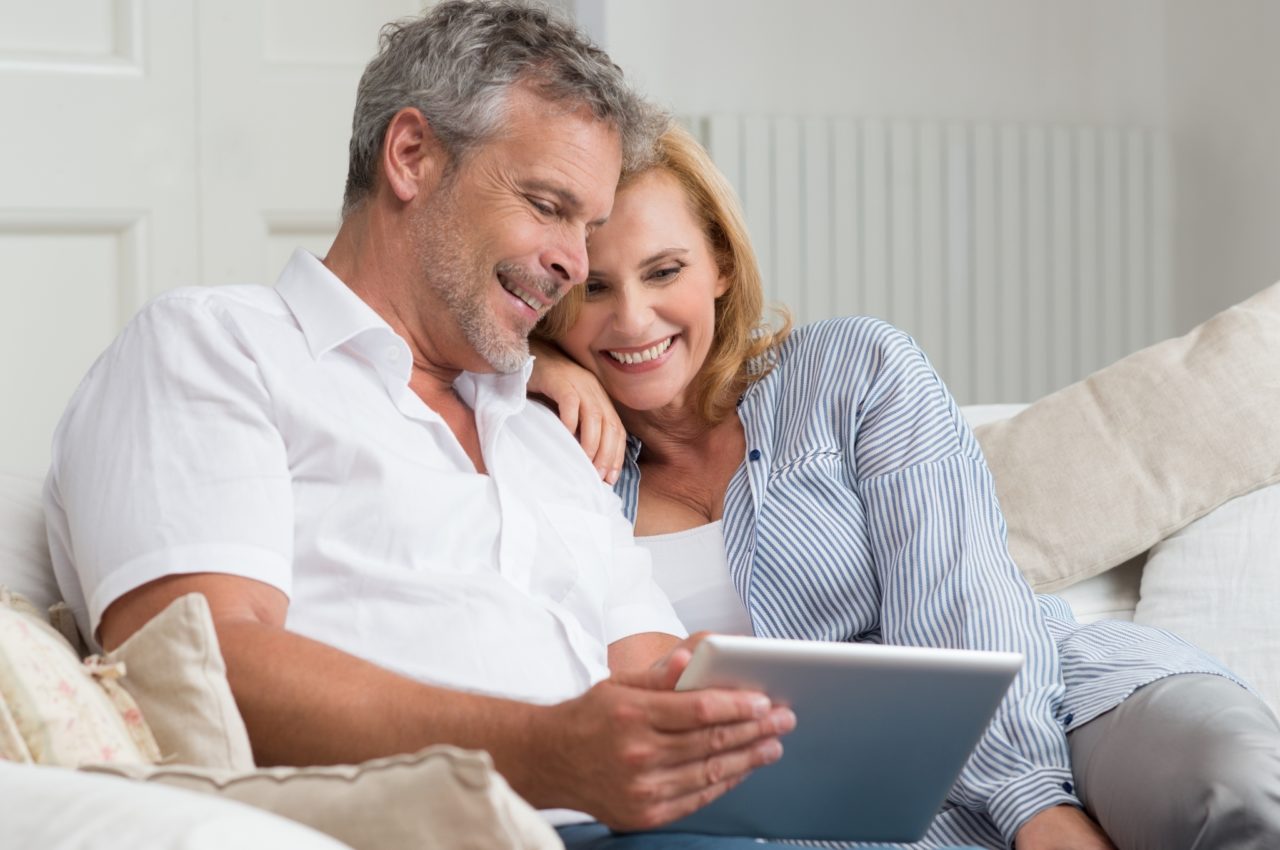 Written by Staff Writer • Posted on May 29, 2017
Advancements in technology have completely changed the way we live our lives. Mobile devices, like smartphones and tablets, keep the internet at our fingertips. With new internet-connect devices coming out every day you can now change the temperature on the thermostat, lock your doors, and vacuum your floor. These devices, and many others, can make life more convenient for those who know what they are capable of.
However, those who could benefit most from the convenience technology brings are often uncomfortable using it. Roughly 34 percent of older adults are not confident using electronic devices for online tasks.
Bask is actively trying to change this statistic.
Our memberships are designed to empower users and help them feel confident in the digital age. Every membership comes with our tech coaching service. Ask our friendly Tech Advisors any question and they will walk you through the process and help you discover what's possible with technology.
But even those who use technology regularly still need help. Computers slow down, devices don't sync, viruses are downloaded, and it takes a professional to fix it. That's why Bask includes unlimited tech support in all our memberships. We'll remotely fix any issues with your software or operating system for no additional charge.
In addition, we provide our members with top-rated protection against viruses and malware. Bask's antivirus software is provided by our partner, Trend Micro. During an independent test, Trend Micro blocked and detected 100% of malware attacks and email threats. You can feel completely safe online, whether you're a technology novice or expert.
There are many benefits of having a Bask membership, including proactive maintenance, data backup, and identity protection. Our 24/7 support means you can get help whenever you need it. We avoid using technical jargon to decrease confusion and frustration. When other companies focus on supporting technology, Bask focuses on supporting the people who use it.
To browse Bask's membership options, click here. Don't forget to subscribe to our newsletter to receive technology tips and tricks right in your inbox.