3 Apps for Exploring the Outdoors [VIDEO]
Smartphone apps are a great way to get you and your family outside, enjoying the weather and exploring your community.
Back to Blog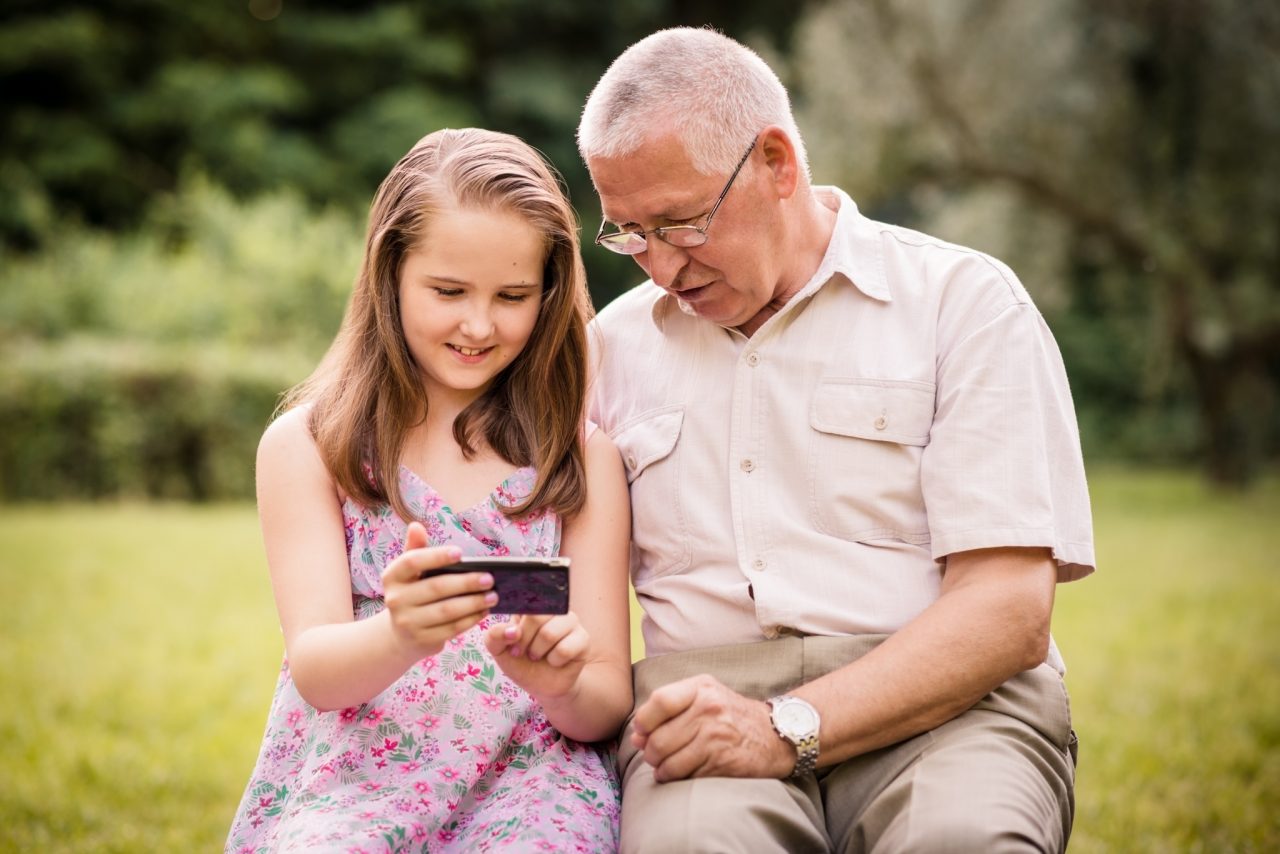 Written by Staff Writer • Posted on May 25, 2017
Spring has sprung making it the perfect time to get outside and explore your community and the world around you. Contrary to what you may think, technology and nature DO mix!
Here are three great apps to get you out and about:
The Apps: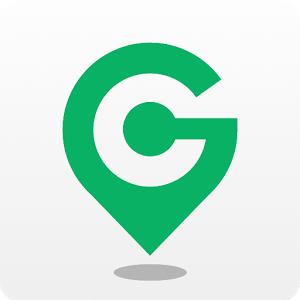 1. Geocaching - Join the world's largest treasure hunt with this app. Search for hidden containers within your community or hide your own message or trinket for others to find.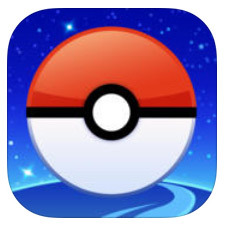 2. PokemonGo - This app allows you to see and capture lovable pocket monsters. By exploring the world around you, you can discover new Pokemon, search for helpful items and take on gym leaders.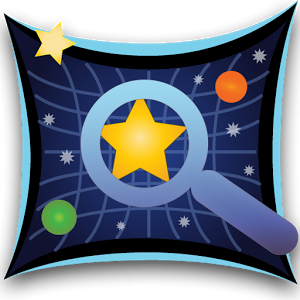 3. Sky Map - Discover which constellations fill the night sky above you with this app. Sky Map turns your device into a window to the stars, allowing you to identify planets, nebula, moon phases and more.
Remember:
Before you install any app, be sure you are downloading it from a safe, trusted source, and that it is the correct version. Sometimes, if a particular game is popular, fake versions of the app are released to the market that track your location and captures personal or credit card information. Use these tips when installing any new smartphone app:
1. Always use the official app store. Apple devices use the Apple App Store, Android devices use Google Play Store and Windows devices use the Windows Phone Store (previously known as Windows Marketplace).
2. Check the app developer, rating and reviews. A little research can go a long way. Double-check everything matches up and follow you gut if something just doesn't add up.
3. Stay up-to-date with mobile and app security updates. Legitimate developers are constantly reviewing and managing security patches to prevent, or in response to, threats.
We want to ensure your smartphone, tablet and computer are safe and virus-free. That's why Bask partners with top-rated antivirus software, backup and identity protection, as well as providing unlimited 24/7 advice and know-how from our team of U.S.-based Technology Advisors. For a complete device security and privacy review, call (866) 515-4865, or submit arequest for a call back here.