Bask News: New partnership focuses on tech support for seniors
Bask and Grandparents.com announce their new partnership, which will grant easy access to tech support for seniors, as well as free and discounted services.
Back to Blog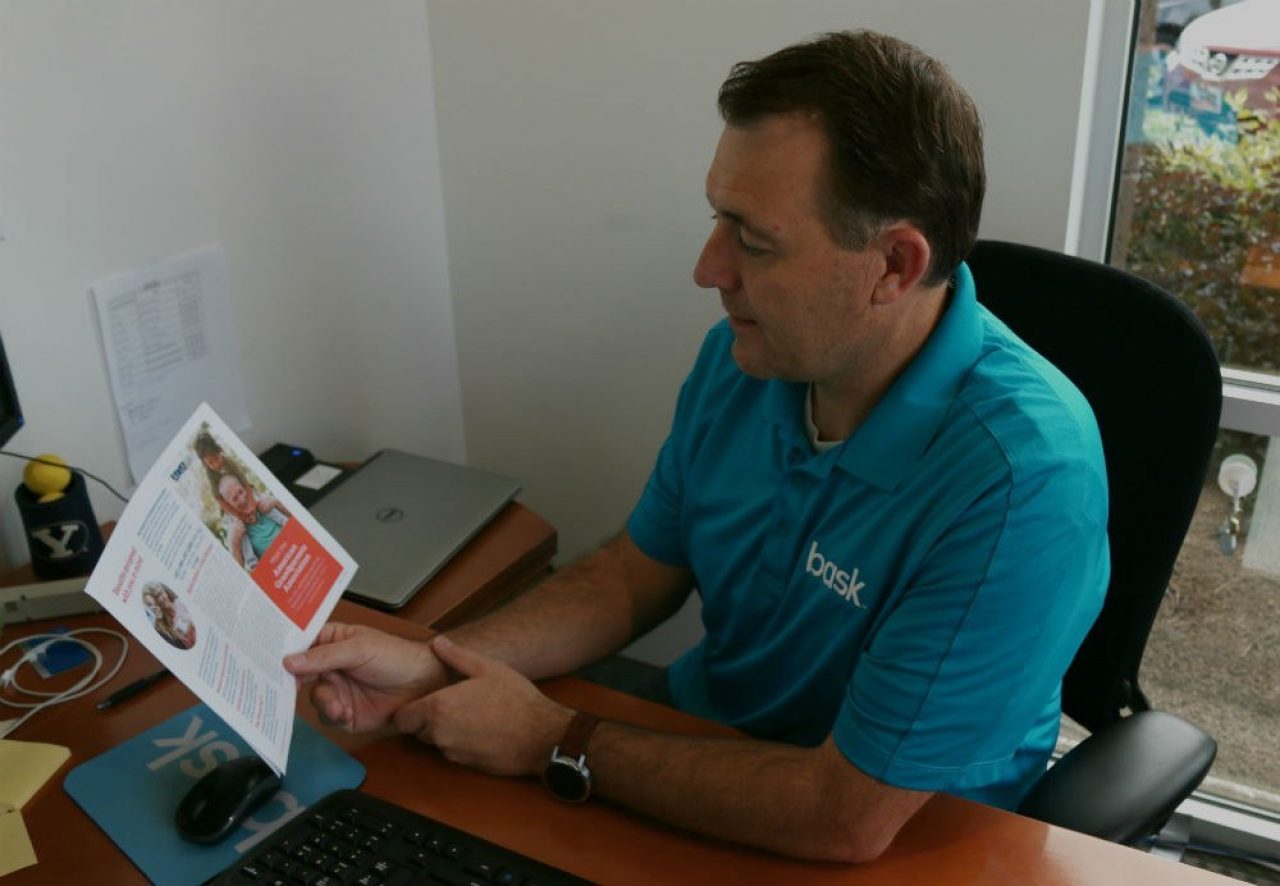 Written by Staff Writer • Posted on Oct 04, 2016
Bask, one of the nation's leading providers of home technology support services for the 55+ community, is partnering with Grandparents.com (OTCQB: GPCM) and its benefits organization, the American Grandparents Association (AGA), to offer their technology solutions designed for retirees, grandparents and senior citizens.
Bask will give AGA members and Grandparents.com users access to remote tech support directly through the Grandparents.com website. The partnership provides AGA members with free basic tech support, along with discounts on more extensive services and subscriptions.
Read the press release for the full story.