How to boost your health with a fitness tracker
Tracking your health and fitness goals and progress becomes simple, and in some cases automatic, when you use a smartphone app.
Back to Blog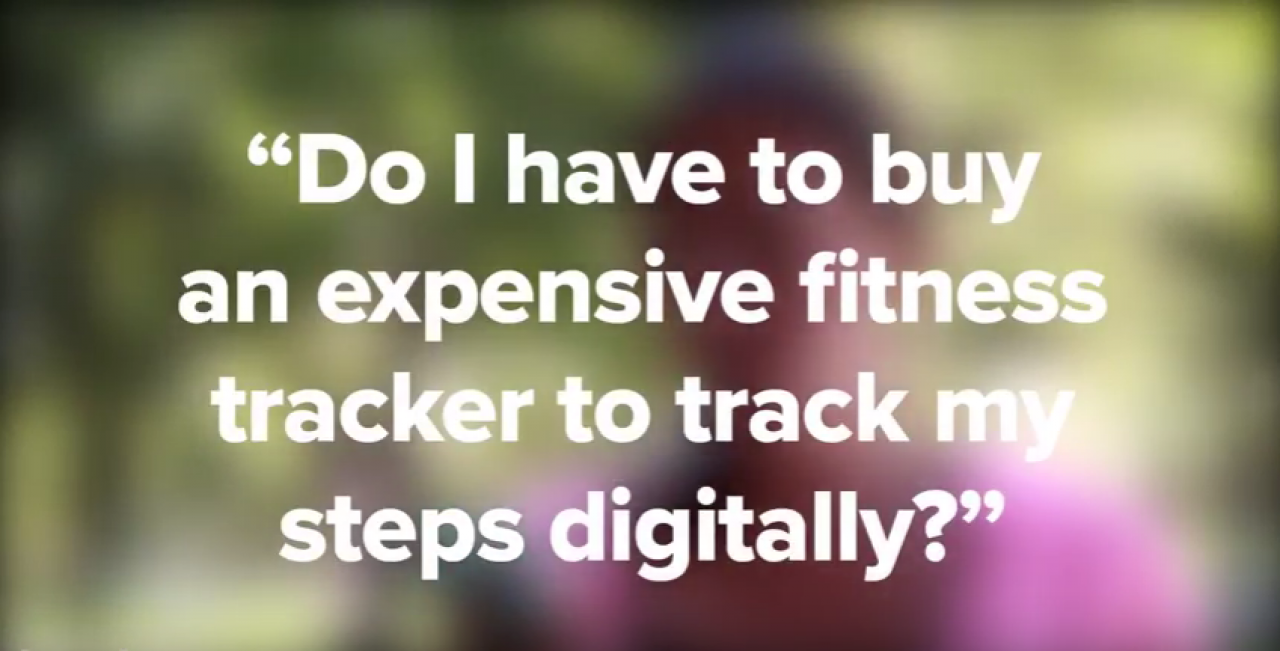 Written by Jacquie West • Posted on Sep 26, 2016
Do you know how far you walk each day? How do you know when you've met your fitness goal for the day, week or month? By using smartphone apps, all of these things are simple and in some cases, automatic.
Need help installing either of these apps? Our friendly technology advisors are available 24/7 to answer questions or provide solutions at (866) 515-4865 or by chat.