Check Out These Cool Free Apps
If you're a smartphone or tablet user, one of the joys of the mobile platform is discovering new apps to try out. Take a look at these 5 free top rated apps.
Back to Blog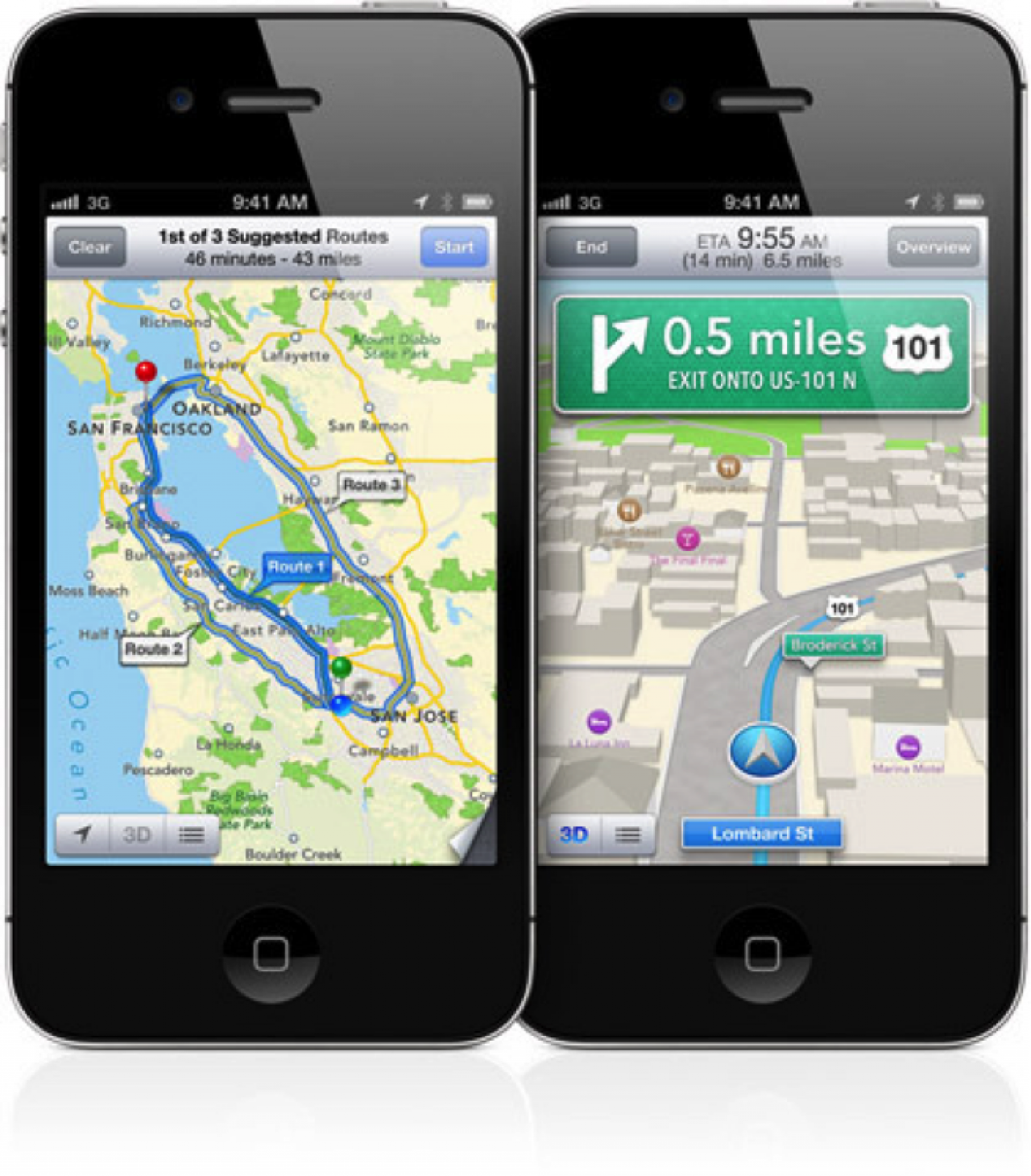 Written by Staff Writer • Posted on Mar 25, 2014
If you're a smartphone or tablet user, one of the joys of the mobile platform is finding and discovering new apps to try out. With over 1 million apps on Android and iOS, and more than several hundreds of thousands on the Windows Phone marketplace, tracking the best new apps is a tough job. Today were going to look at 5 free top rated apps I tried recently and really enjoy.
Publisher: Telegram LLC
Facebook's recent acquisition of WhatsApp has upset many of the messaging service's users, and some are searching for alternate solutions. Those distrusting of Facebook CEO Mark Zuckerberg and his multi-billion dollar company, should keep Telegram in mind as a viable replacement. Telegram is a free messaging app designed to provide a fast and efficient messaging service with no gaping security holes and unlimited cloud storage for your sent and received items.
Available for: iOS and Android.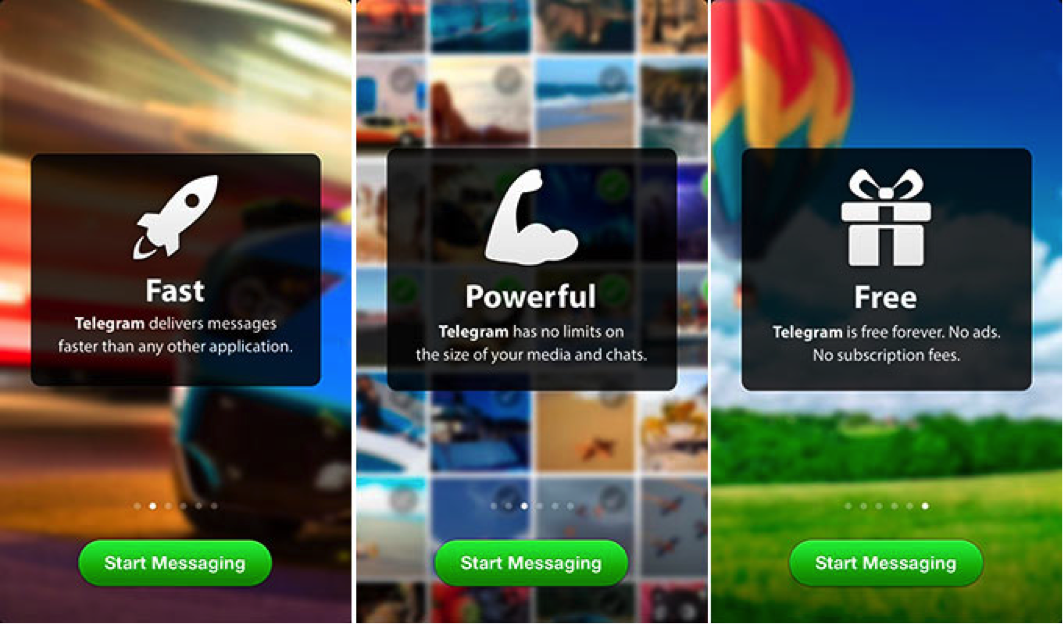 Publisher: WeTransfer BV
File-transfer service WeTransfer uses cloud technology to easily move large files—typically too large to email—anywhere you need them to go. The web service has launched an iOS app (sorry, Android users) to allow the easy transfer of large files from your phone to your computer, and vice versa. The app is designed for sending multiple high-res photos and videos from anywhere in the world quickly and easily. Users are able to transfer 10GB worth of media content using the software, which should be more than enough to meet the needs of most users.
Available for: iOS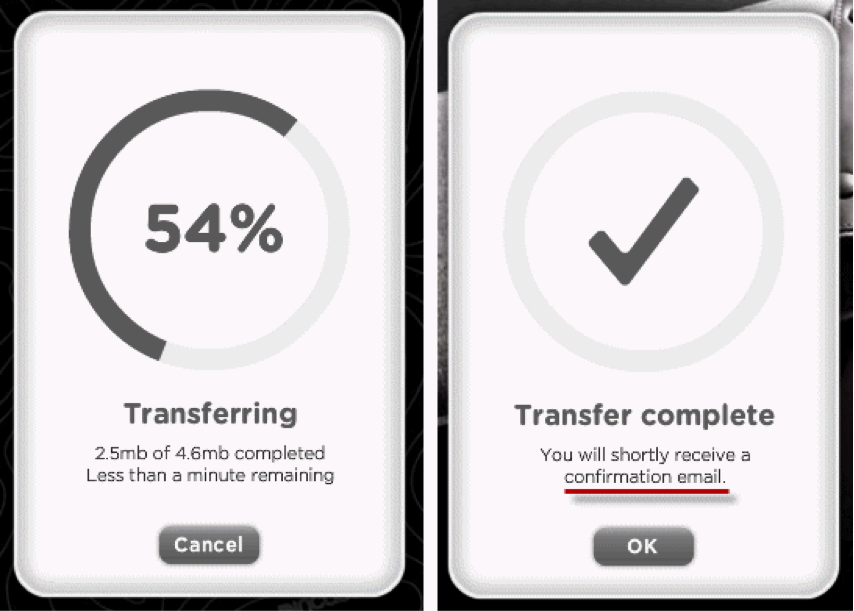 Price: free
Publisher: Wickr, LLC
Wickr is a messaging app that wants to help you keep your private communications private. The app uses military-grade encryption for texts, pictures, audio, video and PDFs, exceeding NSA's compliancy standards for top secret communications. Your messages are stamped with an expiration date, at which time they literally self-destruct, leaving no trace of the message or the conversation.
Available for: iOS and Android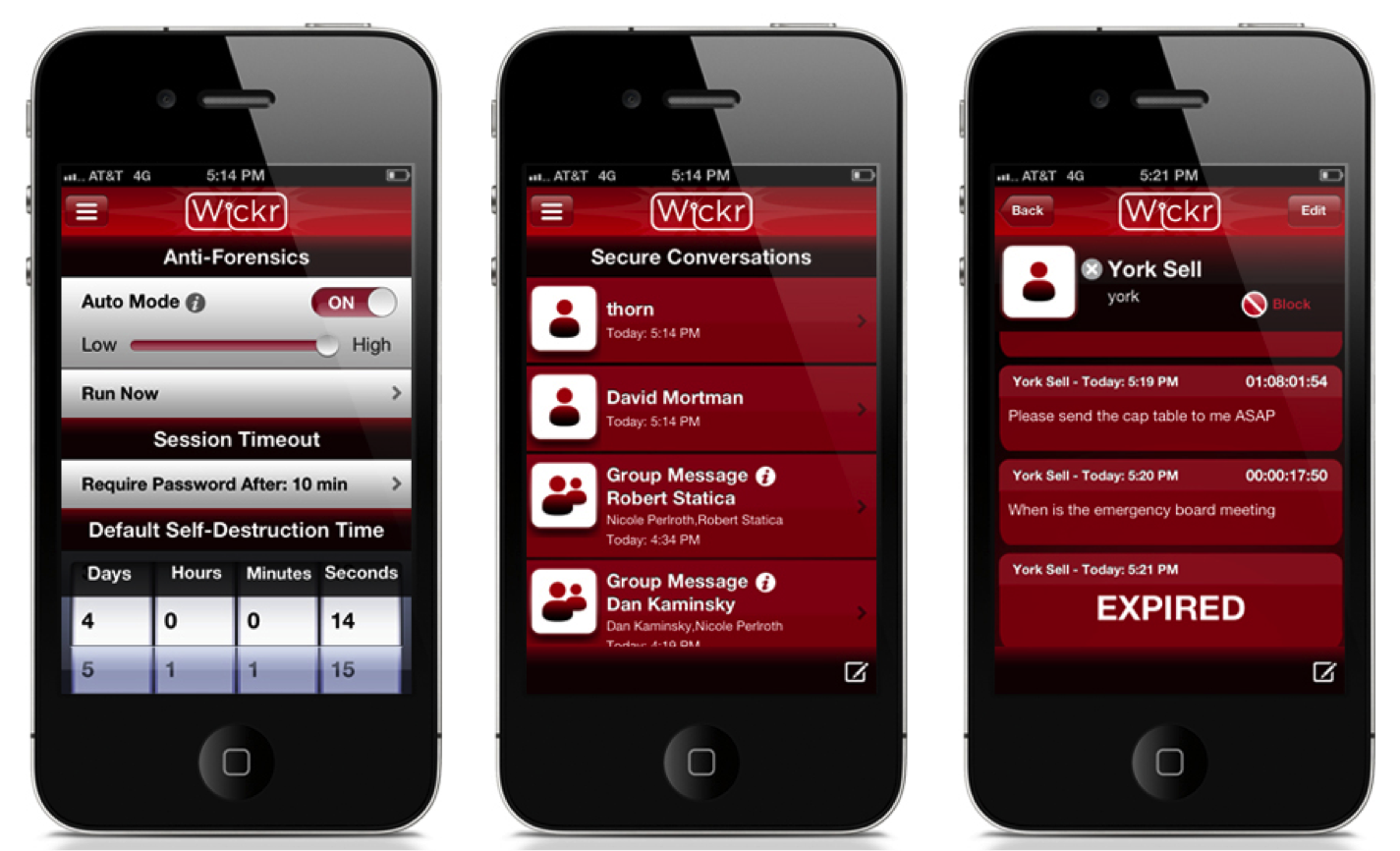 Publisher: Mediocre AB
The game is a guided first-person shooter in which the player flies through the world, shooting hefty spheres toward glass panes that pop up to hinder their progress. Everything in the world seems to be made of glass, and everything needs to be shattered and smashed—and it's all so satisfying.
Available: iOS and Android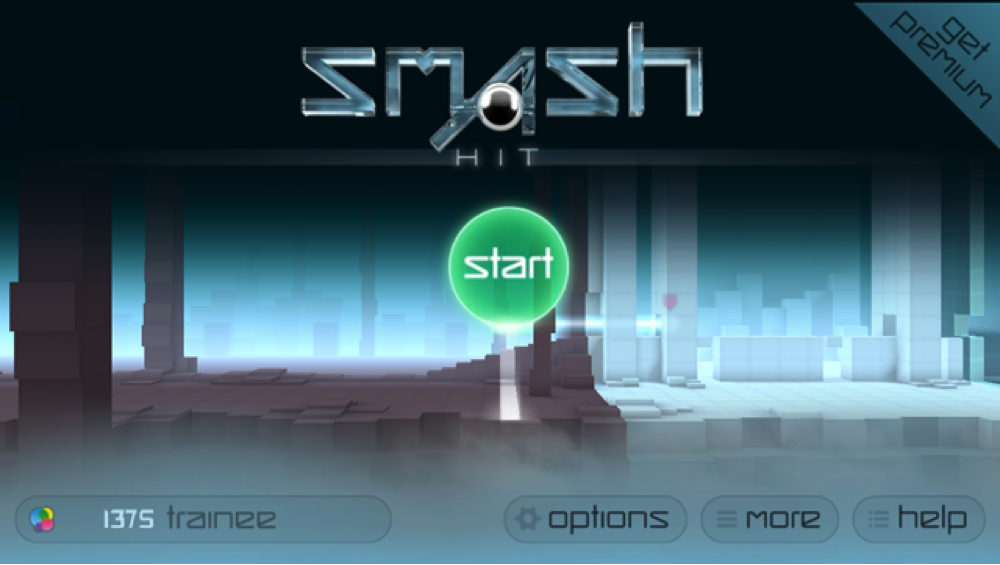 Publisher: Google Inc.
Google Maps has been around for some time, but just received a major makeover. The rejuvenated app is faster and offers more navigation options: free, voice-guided, turn-by-turn navigation for driving, walking, or public transit. You can estimate your travel time to your destination based on live traffic info. Travelers can also save places on their maps, as well as and look for and share recommendations—shopping and eating venues for instance—nearby. Some indoor maps for larger buildings like shopping malls and museums are available as well.
Available: iOS, Android and Windows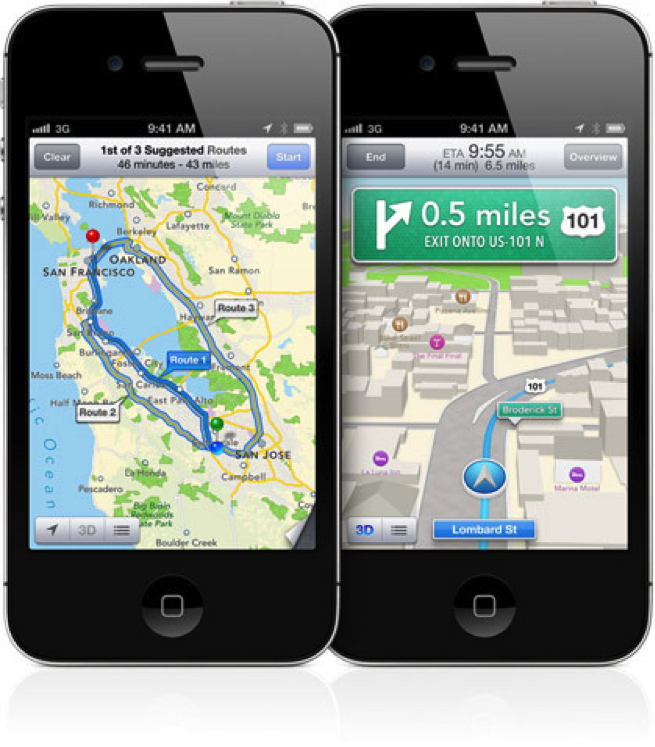 New apps are released every day, and we will keep you in the know about the best, most interesting, and most fun apps we can find. We would love to hear about the apps you love! Leave us a comment and let us know about the free apps you can't live without.